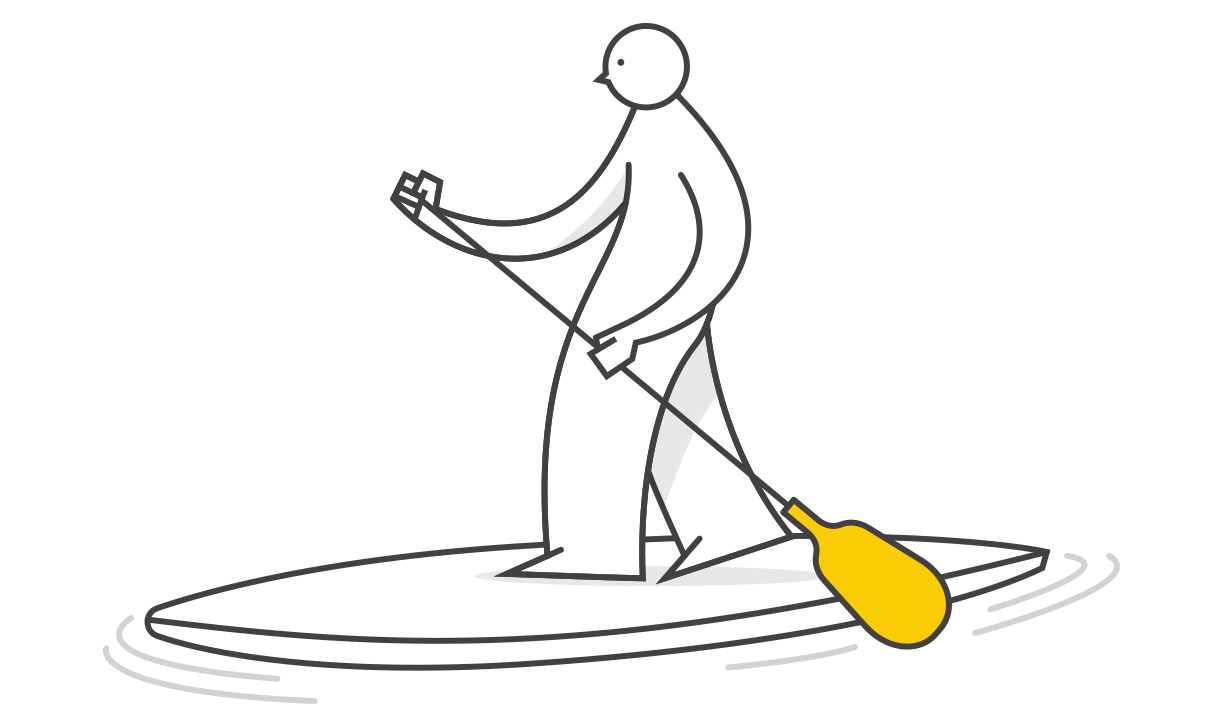 It's not about what you have, it's about how well you live.

Our relationship starts with questions: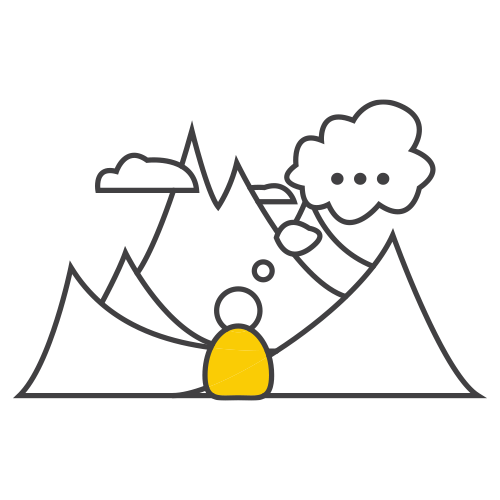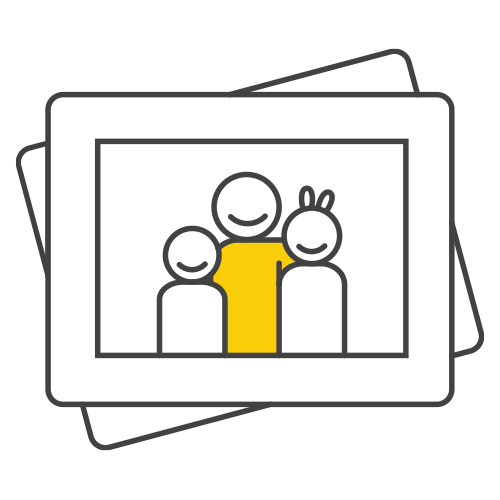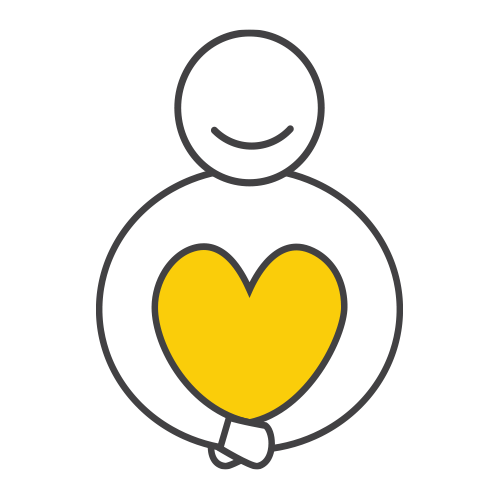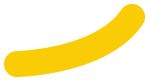 BSW is Authentically Independent™ and 100% employee-owned. There is no "home office" in New York or San Francisco that dictates who we can and can't work with. Our engagements are predicated on aligned interests, passions, and values, rather than simply assets. We are selective with whom we work. Our clients are awesome which lets us be awesome too.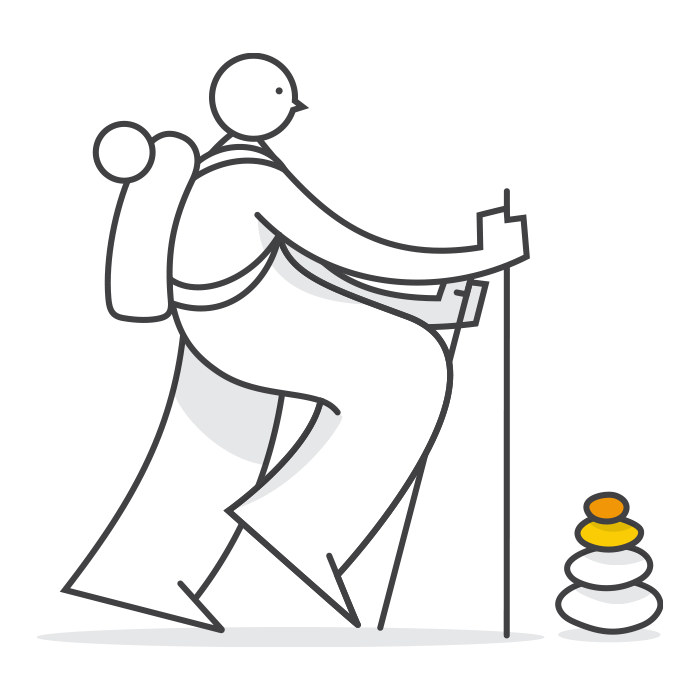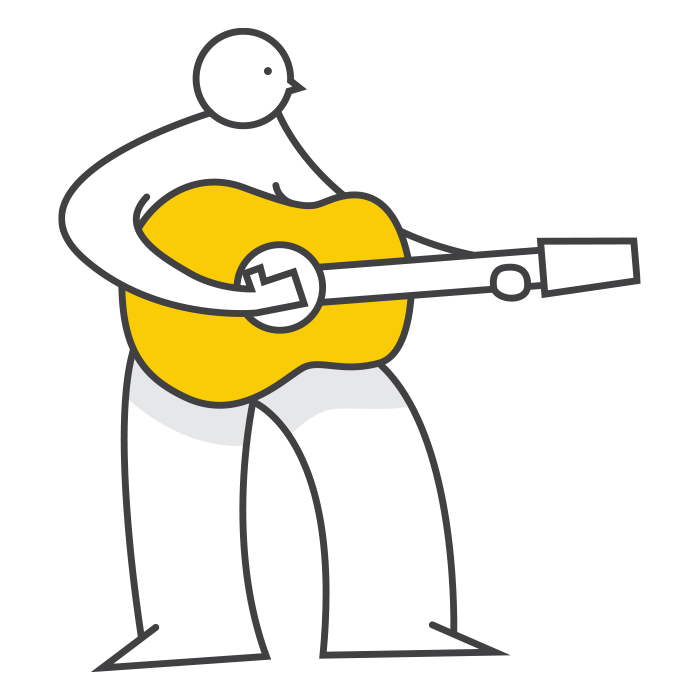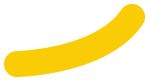 Make Life Better is also the driving force of BSW's corporate philosophy and philanthropic efforts. With deep roots in Colorado, BSW supports local non-profits, provides paid time off for team member volunteer efforts, and helps grow the next generation of financial professionals through scholarships and mentorships. In 2019, BSW became a Public Benefit Corporation, baking our B Corp status into our legal DNA.

There are some areas we're particularly adept in.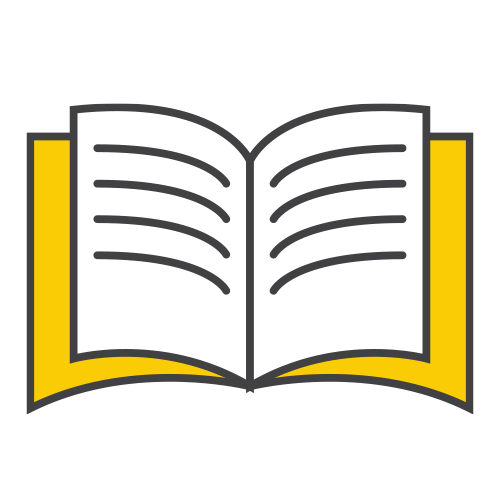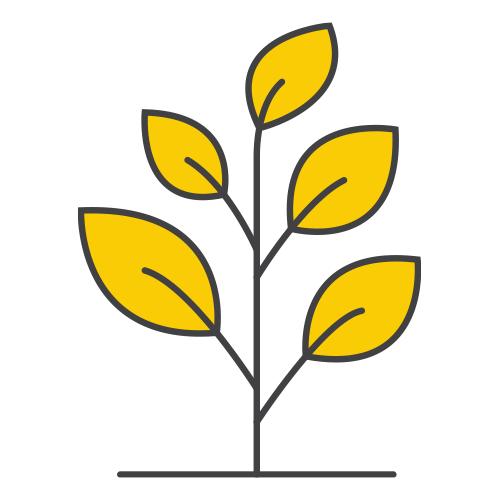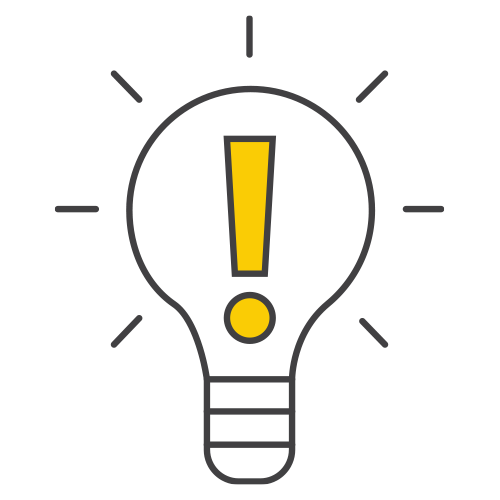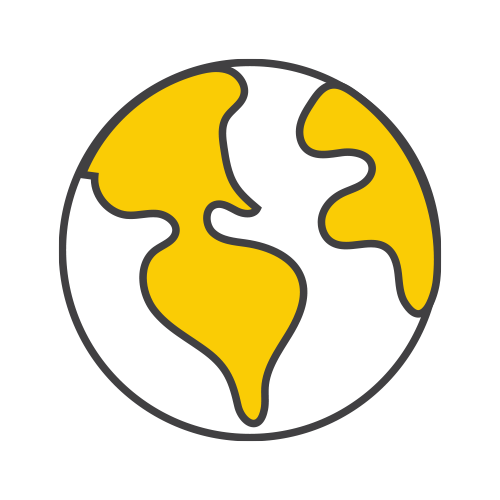 BSW is honored to work side by side with individuals and families who want to live richly, impact deeply, and experience more. Their zest for life and determination to create extraordinary experiences inspire our work every day.
Family Office
Typical Asset Level $10M+*
Have you achieved a level of wealth beyond your highest expectations?
Have you transitioned from worrying about personal needs to contemplating personal legacy?
Do you want to create a family vision with your spouse and heirs?
Do you need a  pre-liquidity or business exit planning strategy?
Family Office Clients tap into the best of BSW and go far beyond mere investment and advisory services. All of our capabilities and resources are deployed on your behalf. We serve as your advocate, confidante, sounding board, mediator and steady counsel.
Private Client
Typical Asset Level $3M-$10M*
Are you the steward of your family's legacy assets?
Are you a founder or C-level executive of a successful enterprise?
Are you tired of working with banks and brokerage firms that operate in their own best interest rather than yours?
Private Clients are successful individuals and families ready to delegate away the complexities and drudgeries of managing their financial lives. BSW's white glove approach includes specialized expertise, curated professional support and superior investment options.
*One of the advantages of being 100% independent is we get to choose with whom we work. We always strive for win-win relationships and retain the discretion to craft alternative fee arrangements.

It begins with possibilities. BSW helps you unlock those possibilities and translates them into the life you want.
BSW goes to great lengths to design portfolios that are built to last. This means that they can weather the inevitable storms ahead, and are designed to provide a ride you can tolerate even in the worst of times.  BSW believes that being invested over the long term is a key determinant to successfully achieving your goals; that is why we believe it is so important to fully understand your risk profile as a cornerstone of your portfolio.
Moving beyond the traditional investment building blocks of stocks and bonds, BSW's Investment Group curates compelling private investments in Direct Real Estate, Private Equity, and Alternatives. Taking what was once an inaccessible, expensive and opaque side of the investment landscape, BSW has to scaled it into bite-sized and cost-effective ingredients as part of a well-diversified portfolio.
BSW's crafted portfolio components, discipline, state-of-the-art processes and relentless pursuit of better risk adjusted returns, bring you closer to meeting and exceeding you and your family's objectives.