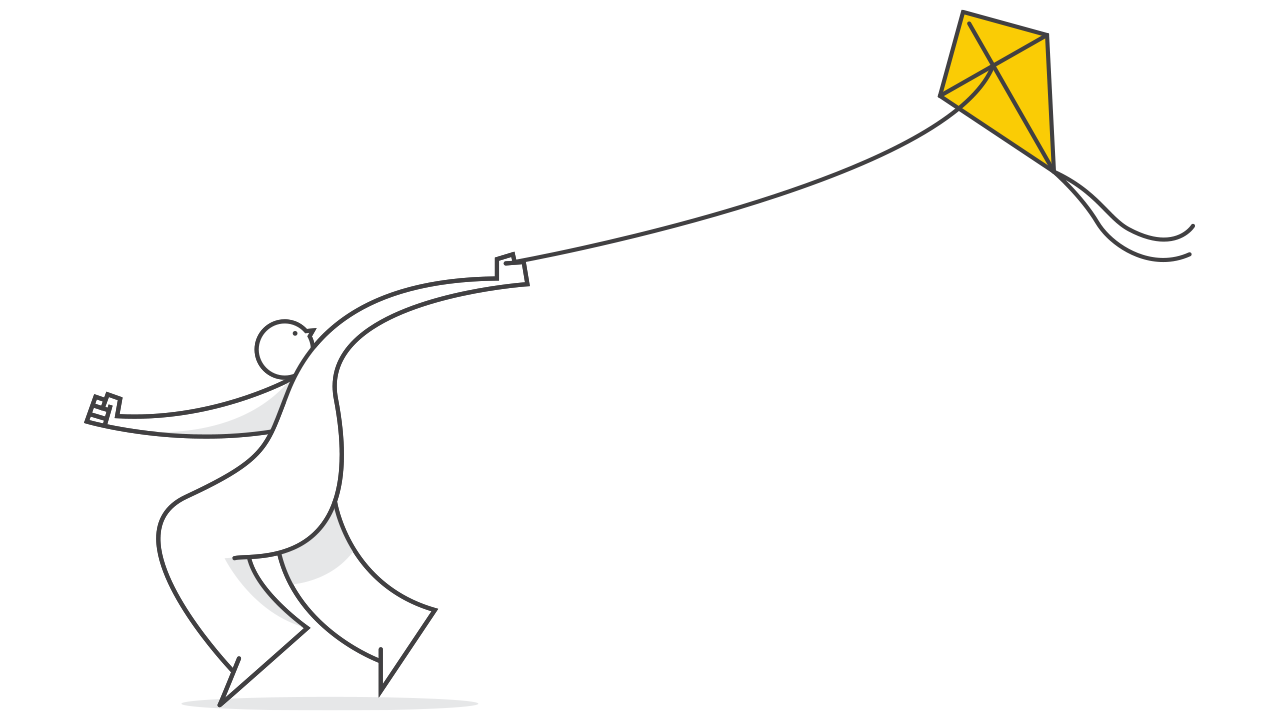 Our values are at the core of how we Make Life Better for our clients, our team, and our communities.
We stick to our principles, push our limits and are willing to go outside our comfort zone to explore new possibilities. In doing so, we encourage our clients to do the same.
We embrace change and are not afraid to evolve. We strive to be creative pioneers who are willing to take risks and never stop innovating.
We help our clients find smart, inspiring ways to create change, build legacies and make a difference in the ways that matter to them most.
We trust each other. We have confidence that we hire the best people, and so we empower each individual and each team to make important decisions. 
We know that balancing our demanding careers with ways to nurture, grow and refresh our mind, body and spirit enriches our thinking and our energy.
While we have decades of acquired wisdom, we are always open to learning more. We believe that all parties have valuable insights and our collective thinking is what makes us successful.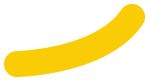 The BSW Personal Financial Planning Program Scholarship
BSW annually awards a scholarship to a student in the University of Colorado at Boulder's Leeds School of Business' Personal Financial Planning program who qualifies in two or more of the following categories: exceptional GPA, member of the diverse scholars, women in business, or first-generation college student.
2020 Winner |  Josue Mendez Sanchez (see photo)
2019 Winner | Ali Abukhamseen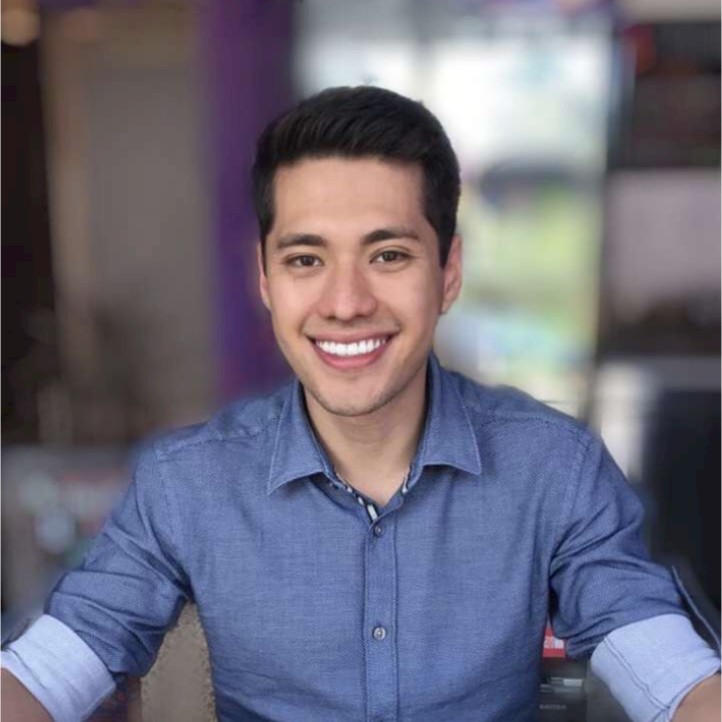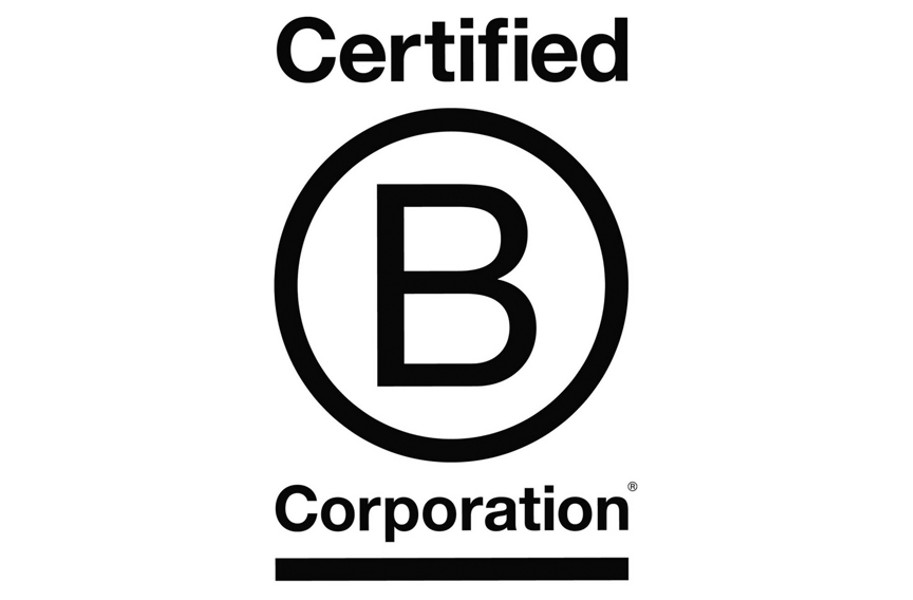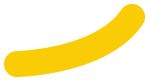 BSW Wealth Partners is proud to be a Certified B Corporation. Certified B Corps are for-profit companies seeking a better way to do business by meeting the highest standards of third party verified social and environmental performance, accountability, and transparency. B Corp Certification is the next chapter for socially responsible businesses.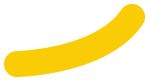 Statement of public purpose
To 'Make Life Better' for BSW clients, staff and our broader community by building a long-term sustainable and environmentally considerate business that helps our clients and stakeholders achieve both financial security and lives of meaning, abundance, and fulfillment.