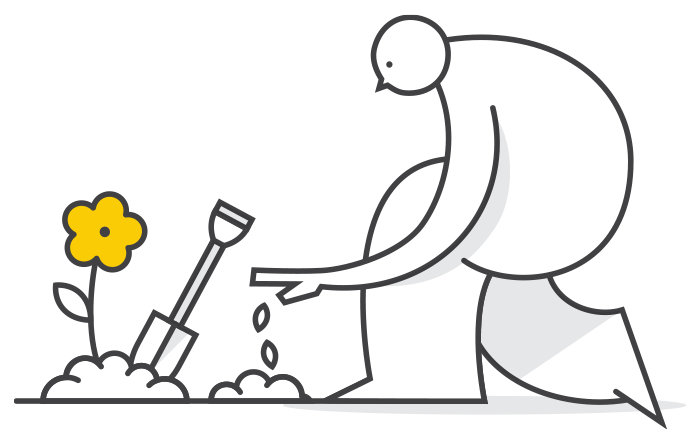 Choosing an Advisor
What you should know

Let's be honest: Hiring an advisor can be daunting – it's technical, time consuming and the stakes are high. You want to get it right, but how do you know?
As you begin speaking with advisors, it would be helpful if you could evaluate them objectively. Asking each advisor a consistent set of questions can help ensure that you have the proper information to make an effective comparison.
Questions to get you started: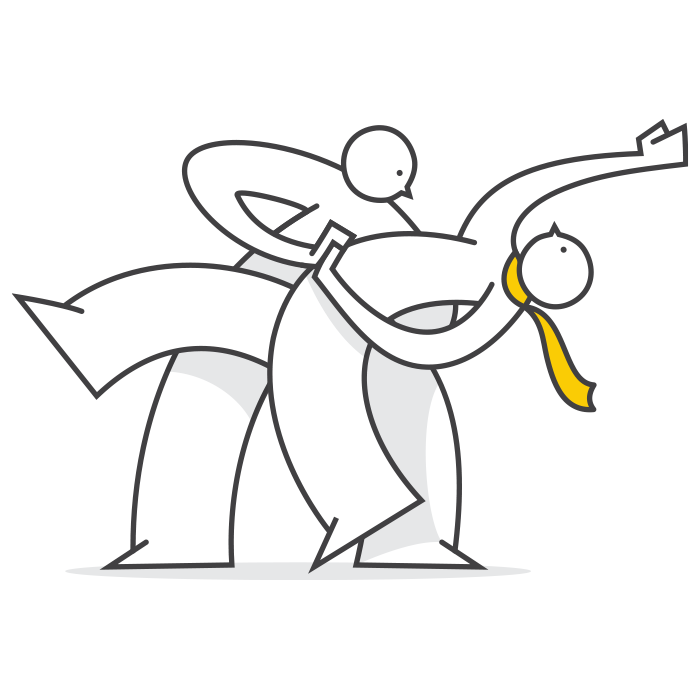 Who are you?
We are BSW Wealth Partners, an award winning, Authentically Independent™, wealth management and investment advisory firm that helps Make Life Better. known for our sustainable business and outstanding culture, we set the bar high for ourselves as we strive to provide the highest quality returns results for our clients. Operating as a fee-only, registered investment advisor, we proudly uphold fiduciary standards. Our compensation is directly tied to the account balances we manage, ensuring alignment with our clients' interests. BSW is compensated exclusively by our clients. We prioritize your financial well-being above all else.
Tell me about your performance?
BSW measures its performance in two ways: foremost, on our ability to meet our clients' specific financial needs and long-term goals; and secondly, by attempting to craft smart, resilient portfolios with a goal of producing superior risk adjusted returns. Whether working with an individual, a family, an endowment or organization, BSW custom designs its strategies to reflect each client's individual objectives, risk tolerance, complexity and resources. Our value is not merely the absolute performance of the portfolio but, importantly, the quality of its construction and effectiveness of its management. Reflecting our diverse clientele, BSW does not have a single rate of return. We are proud of our performance – let us show you the results that are most aligned with the goals you wish to accomplish.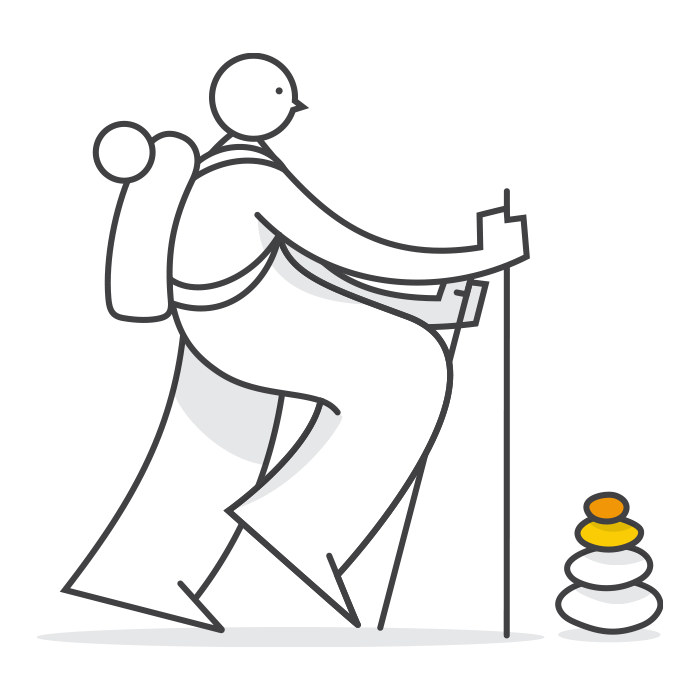 What are BSW's Values?
Armed with a clear sense of purpose, BSW's values are the container for all that we do. We are excited to share more about our values with you.
We stick to our principles, push our limits and are willing to go outside our comfort zone to explore new possibilities. In doing so, we encourage our clients to do the same.
We embrace change and are not afraid to evolve. We strive to be creative pioneers who are willing to take risks and never stop innovating.
We help our clients find smart, inspiring ways to create change, build legacies and make a difference in the ways that matter to them most.
We trust each other. We have confidence that we hire the best people, and so we empower each individual and each team to make important decisions. 
We know that balancing our demanding careers with ways to nurture, grow and refresh our mind, body and spirit enriches our thinking and our energy.
While we have decades of acquired wisdom, we are always open to learning more. We believe that all parties have valuable insights and our collective thinking is what makes us successful.
What are your credentials and background?
An advisor's professional designations and experience can tell you a great deal about her/his education and area of specialization. BSW's experienced team includes attorneys, accountants, MBA's and a range of advanced financial specialties such as CFA®, CFP®, CAIA®, CDFA, RICP®, CSRIC™.
What makes your client experience unique?
BSW Wealth Partners begins by deeply understanding what wealth represents to you. Perhaps, wealth represents freedom and peace of mind. For some it is health, family or friends. Wealth includes experiences that bring you illumination, fulfillment, enjoyment. Wealth is being rich in doing what you love and loving what you do. What would you do if money were no object? Working closely alongside you, we build relationships that are nurtured through these thoughtful discussions. BSW's approach honors transparency and authenticity and fosters real collaboration.
What services do I need?
You may be coming to us because you've outgrown your current advisor or are seeking a new partner to help guide you. Or maybe you're at a time of transition in your life, possibly preparing for retirement, amid a divorce, anticipating an inheritance,  awaiting an IPO.
BSW has services and specialties dedicated to each of these situations.
Family Office
Family office clients tap into the best of BSW and go far beyond investment and advisory services. All of our capabilities and resources are deployed on your behalf. We serve as your advocate, confidante, sounding board, mediator, and steady counsel.
Private Client
Successful individuals and families who are ready to delegate away complexities and drudgeries of managing their financial lives. BSW's white glove approach is unlike any other investment firm you've experienced and includes specialized expertise and curated professional support. 
Do you receive compensation or commissions for selling investments?
No. BSW does not sell investment products of any kind. NO Commission, NO kick backs, NO referral fees, NO hidden costs .BSW's advisory fee is designed to avoid conflicts of interest and is based solely on the assets you place under our supervision. As such, we are strategic advisors and investment professionals, not salespeople. Our only considerations are what will be in your best interest.
How will we work together?
Each BSW engagement is supported by a dedicated team selected specifically for you, including your personal Advisor, Portfolio Manager, Associate Advisor, and Client Service Manager. This team works with you and for you. Beyond your personal team, you also have access to the creativity, guidance and resources of the entire BSW team at your disposal.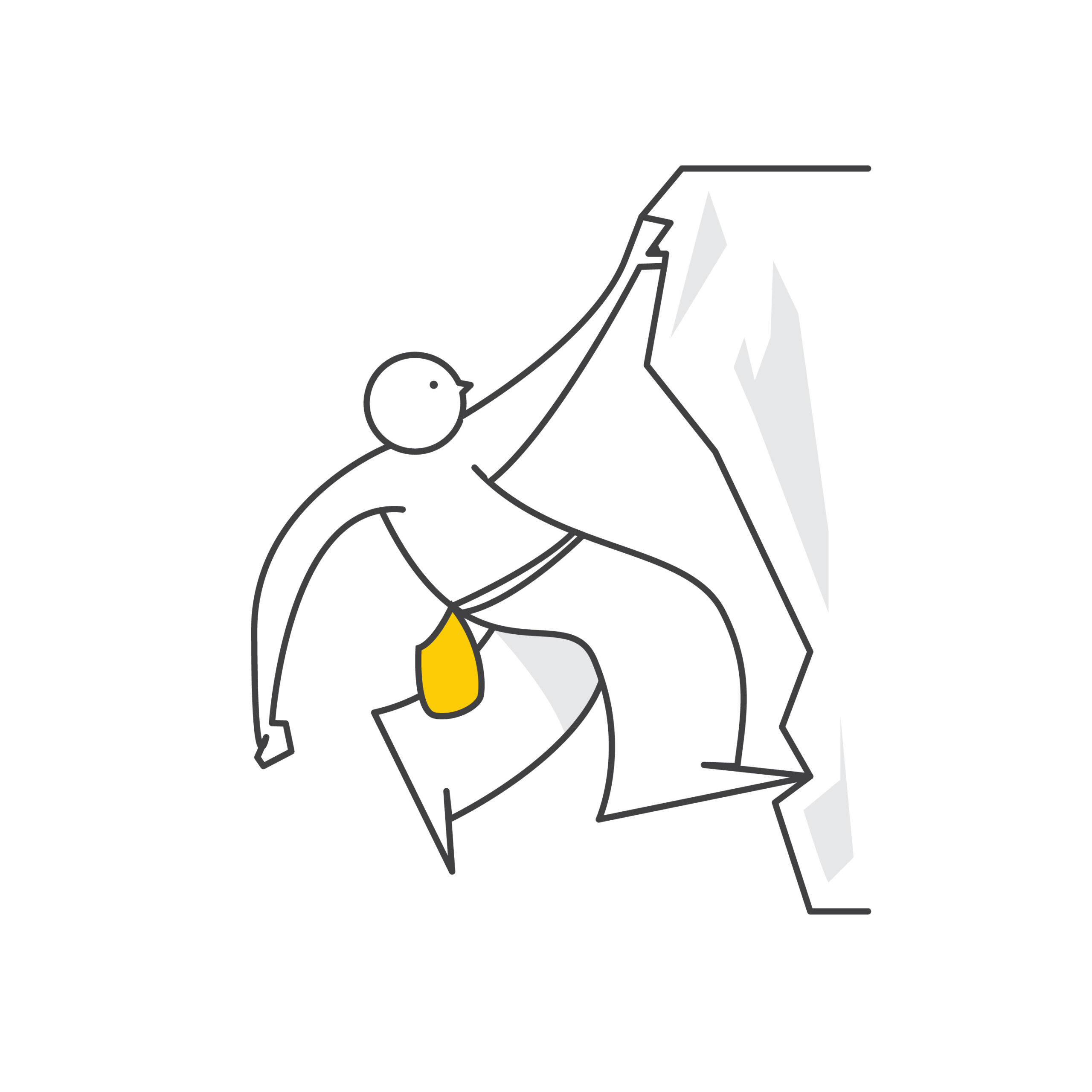 How do you respond to market risk?
Investment success does not happen by luck or by accident: it is the product of a smart, disciplined, well-executed investment plan that reflects your goals, your needs and your life. A plan that considers opportunity, risk and volatility. Our goal is provide an all- weather plan that will allow you to sleep at night while others claim the sky is falling.
While managing the growth you need is a primary goal, we believe that managing risk is the quiet ingredient to long-term success. We think of your investment plan like a small tree you plant in the backyard; you don't pull it up by the roots every quarter to see how it's doing or because there might be a storm coming. You tend to it, nurture it and let its roots deepen. One day, you look up to see it's become a mighty tree, in spite of those storms. You want an intelligent investment strategy and the right team to help you manage it. Let BSW craft a portfolio aimed at allowing you to ride through uncertain times and successfully out the other side.
Why should I choose your firm?
We have only so much energy, bandwidth and time. There are things you want to accomplish for yourself and your family and BSW is a means to those ends. We work with you to understand and accomplish your priorities. As an authentically independent firm, we are not forced to choose between doing right for our clients vs. following the dictates of a corporate parent. Investments are not simply numbers on a statement, they represent a future purpose and goal. We are fiercely loyal and act in your best interest. Our allegiance lies solely with you. We do things differently than our peers, and our results and relationships with our clients bears this out.
What are your fees?
BSW's fees are fully transparent and generally based on a percentage of the assets we are managing for you (typically 1% or less). A good advisor should be able to walk you through exactly what you are paying in a way that you understand and demonstrate the value you are receiving. Think twice about any advisor that is unable or unwilling to do this.
Prepare for a truly transformative process, one that allows you to accomplish what is most important in your life.
Relax into the confidence of having the right team helping to make those things happen. When each of us is thriving and
doing good work, it makes for a better world.
Allow our team to enable you to realize the full expression of what is possible in your life.
Life already sounds Better, doesn't it?
"Fair and Balanced" Disclosure
BSW's Make Life Better or Authentically Independent™ taglines, and its status as a Certified B Corporation®, are not guarantees of client satisfaction or any particular investment or financial outcome.
Client backgrounds and experiences can and will vary. Common client traits should not be used as the sole basis for evaluating whether to hire or retain an investment adviser.
Not all services will be appropriate or necessary for all clients, and the potential value and benefit of the adviser's services will vary based upon the client's individual investment, financial, and tax circumstances. Past performance does not guarantee future results. All investing comes with risk, including risk of loss.