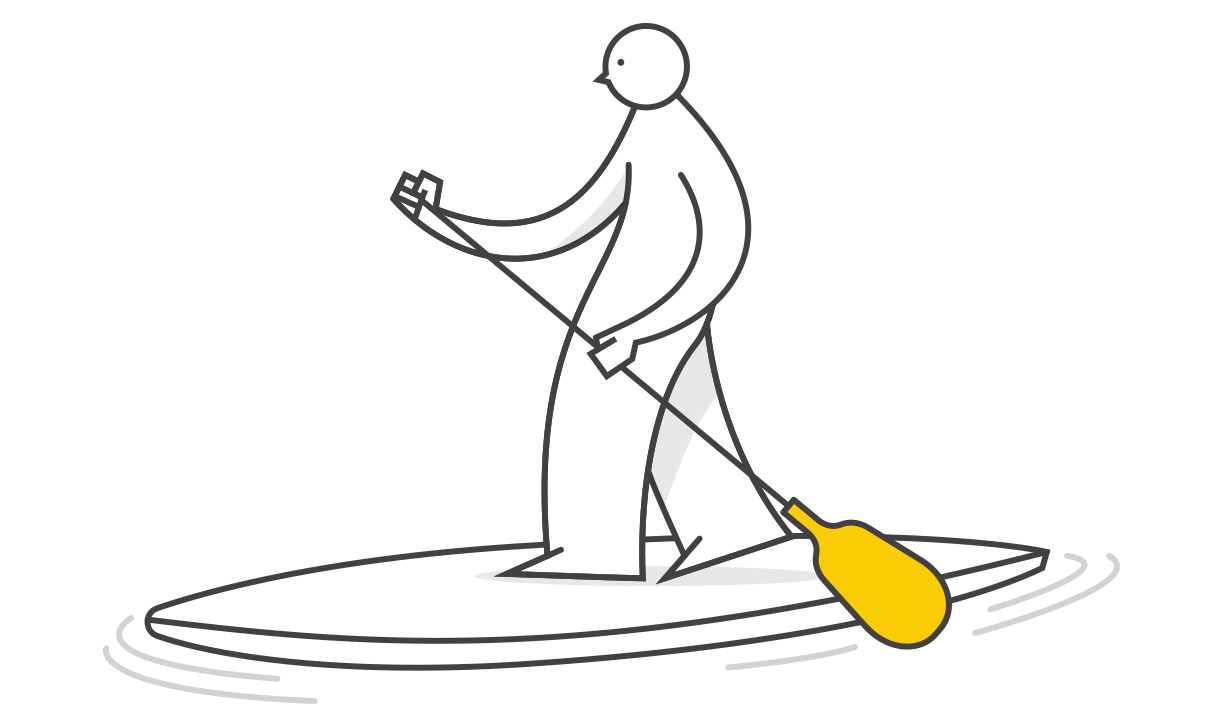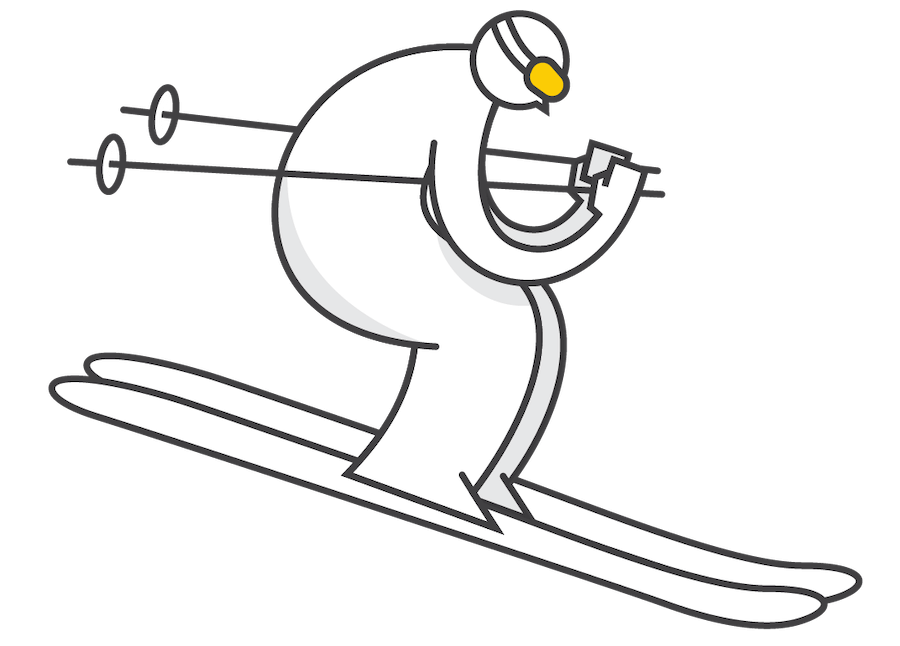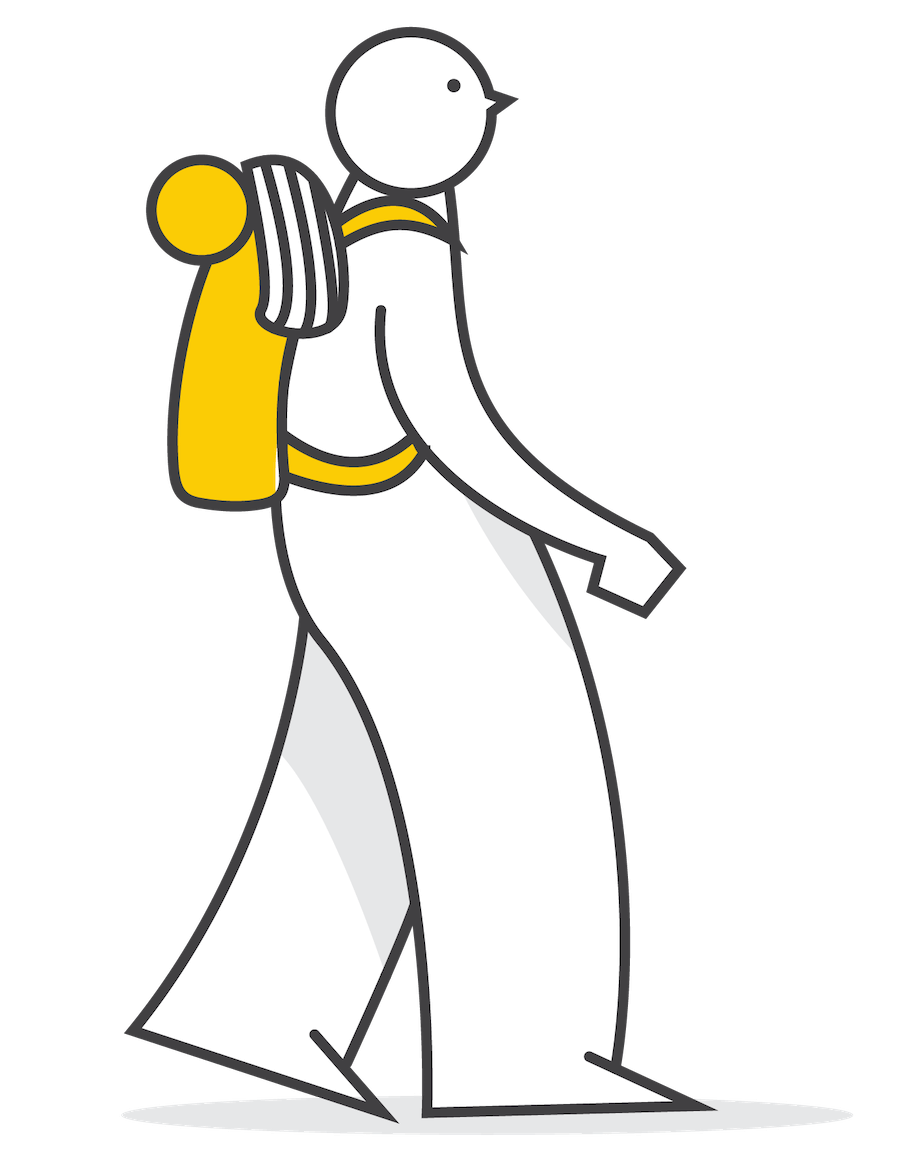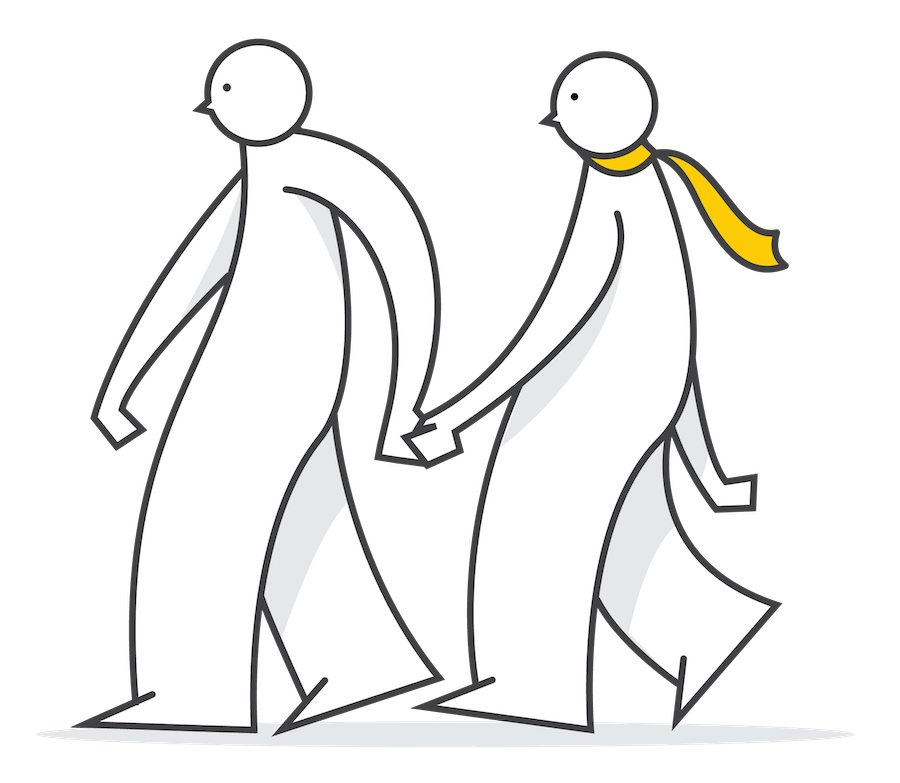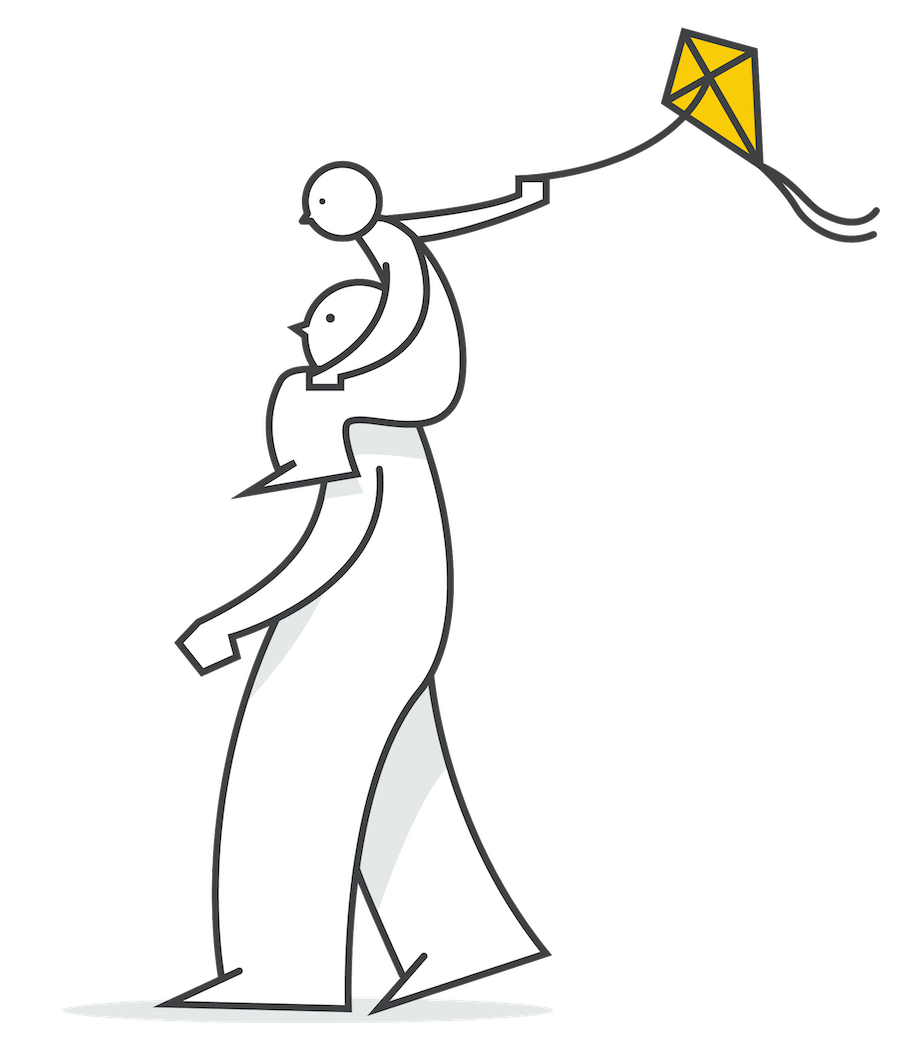 BSW Wealth Partners is a Certified B Corporation® and independent wealth management and investment advisory firm based in Boulder, Colorado that Makes Life Better, uses Business as a Force for Good, and is Built To Last. 
◉ Independent ◉ Woman-founded
◉ +$1 Billion AUM ◉
Authentically Independent™
. . . life is more about how you live than what you have.
. . . there is a difference between having wealth and living a rich life.
. . . great lives require disciplined thought and bold action.

Make Life Better is our North Star. What is YOUR best life? Our Advisors help you articulate your vision, meticulously plan for it, and zealously execute.
We listen. We care. We Make Life Better.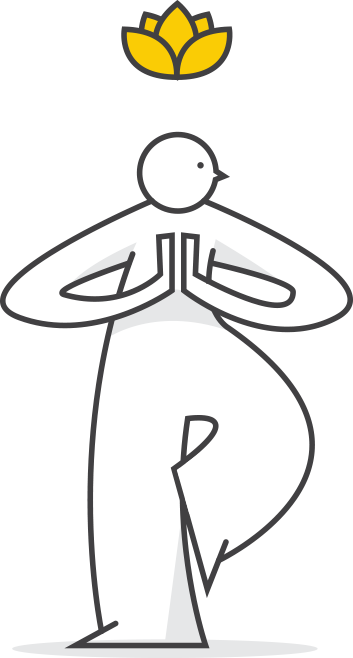 ,Boulder-based BSW is in a category of one. Redefining wealth management, we strive to deliver what most firms promise. We bring our clients more than our credentials (CFA®, CFP®, JD, MBA, CAIA®, CDFA®, RICP®, CSRIC™, BFA™). We are Confidants, Connectors, and Innovators. We are fiercely loyal to our clients and are required to act in your best interests ensuring our guidance is always aligned with your financial well-being.

From Denver to Boulder and beyond, our clients are Entrepreneurs. Authors. Surgeons. Attorneys. Architects. Foundations. Teachers. They are also Daughters. Sons. Parents. Philanthropists. Athletes. Activists. They live in Denver, Boulder, across Colorado, and nationwide. They are Dreamers. They are Doers. Their success fuels them, but does not define them.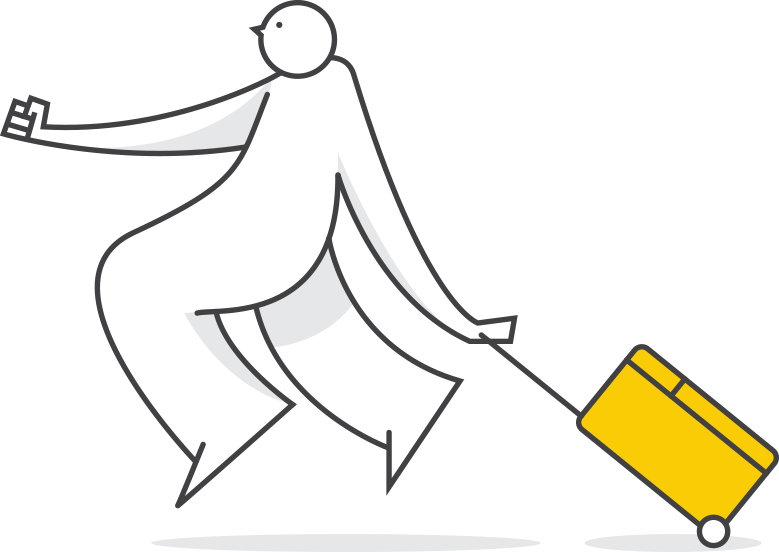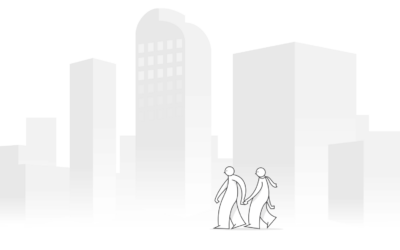 Since its inception in 2010, Colorado Gives Day has been a beacon of hope and...
read more
"Fair and Balanced" Disclosure
BSW's Make Life Better or Authentically Independent™ taglines, and its status as a Certified B Corporation®, are not guarantees of client satisfaction or any particular investment or financial outcome. Experience, expertise, and personalized services should not be construed as a guarantee of a particular outcome. Past performance does not guarantee future results. All investing comes with risk, including risk of loss.
Statements regarding the clients served by the firm are not indicative of any client experience or level of satisfaction in working with BSW.
Neither professional designations, credentials, nor the experience or expertise of a particular adviser should be construed as a guarantee of a particular outcome. Please see our Disclosures page for further information regarding the professional designations and credentials discussed.
Third party rankings and recognition should not be construed as a guarantee of a particular outcome nor form the sole basis for the selection of an adviser. Unless otherwise specifically indicated, BSW did not pay a fee for inclusion in the award/ranking.