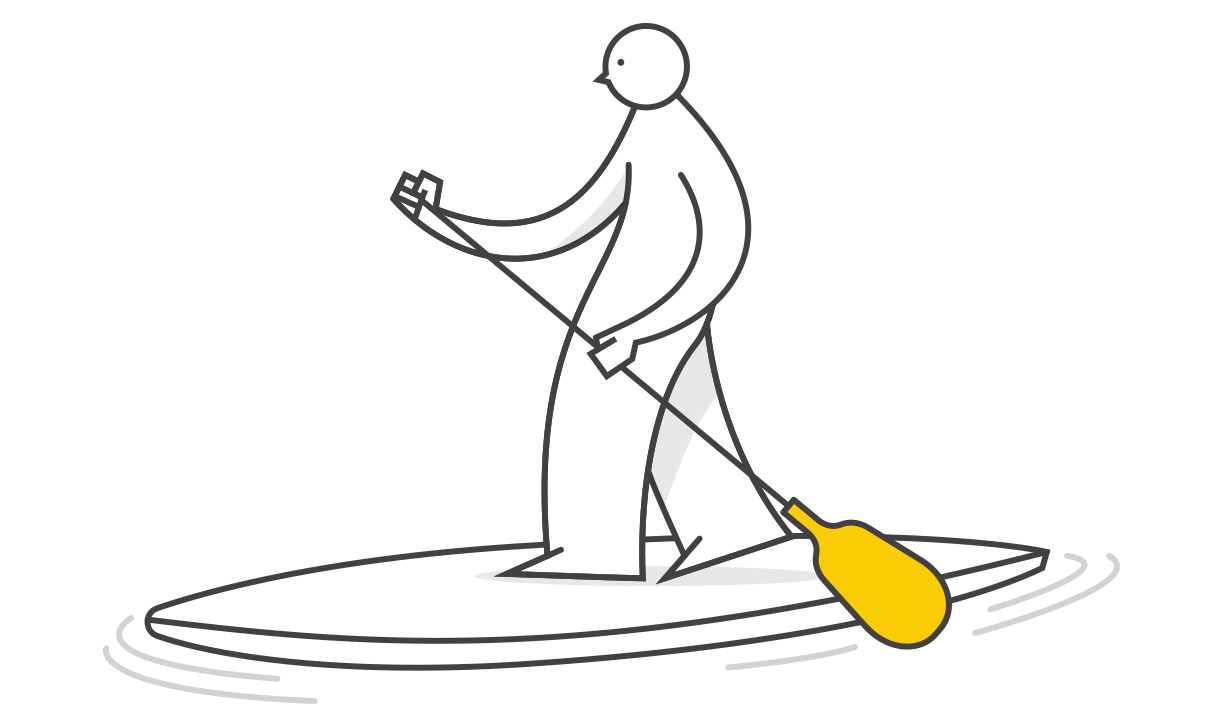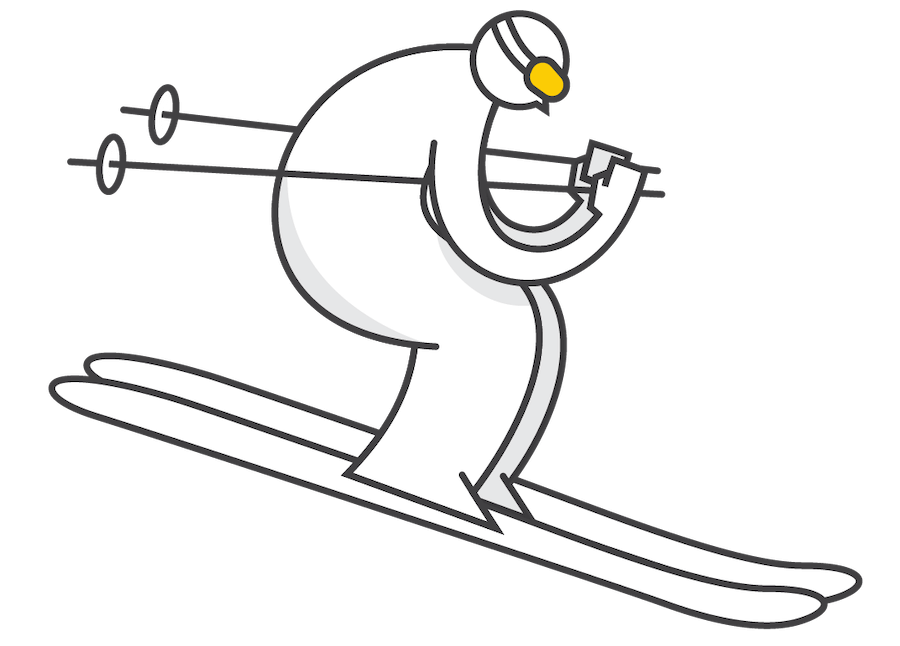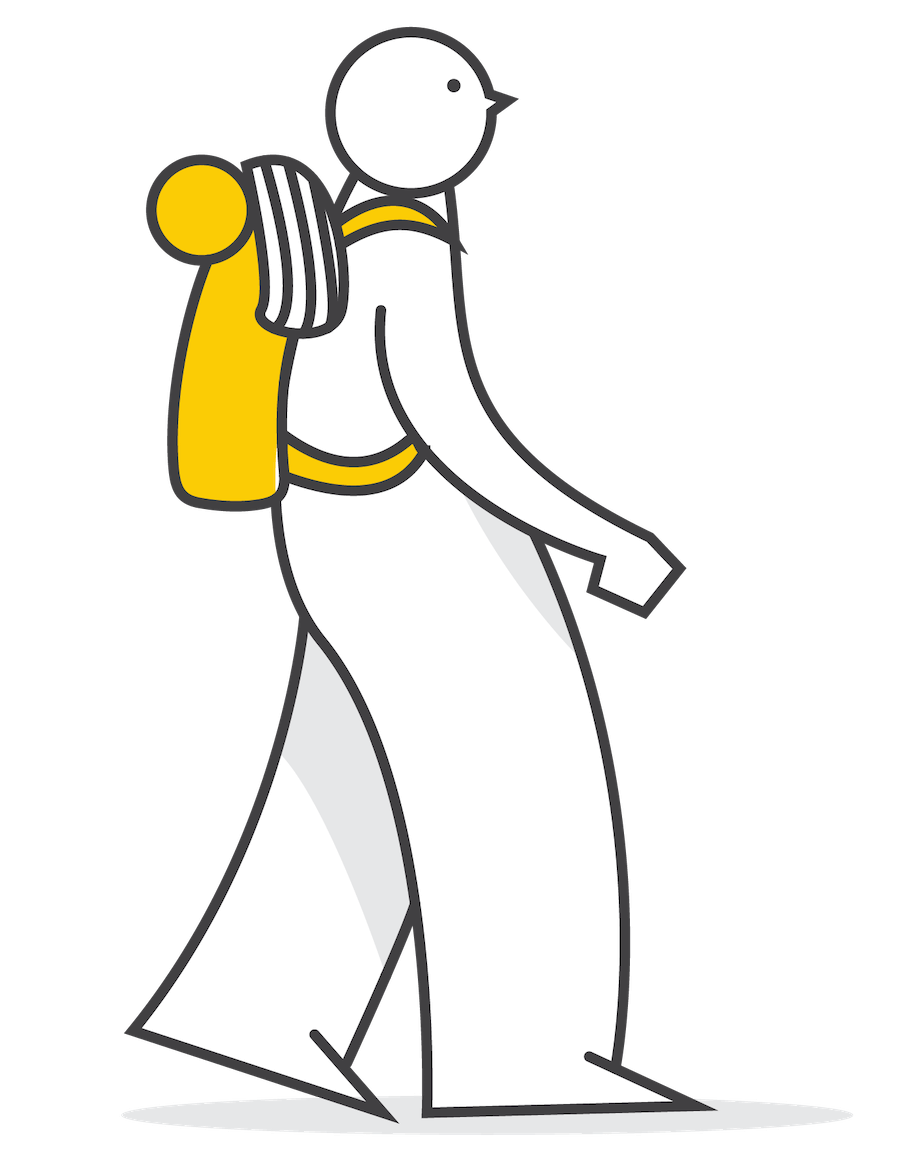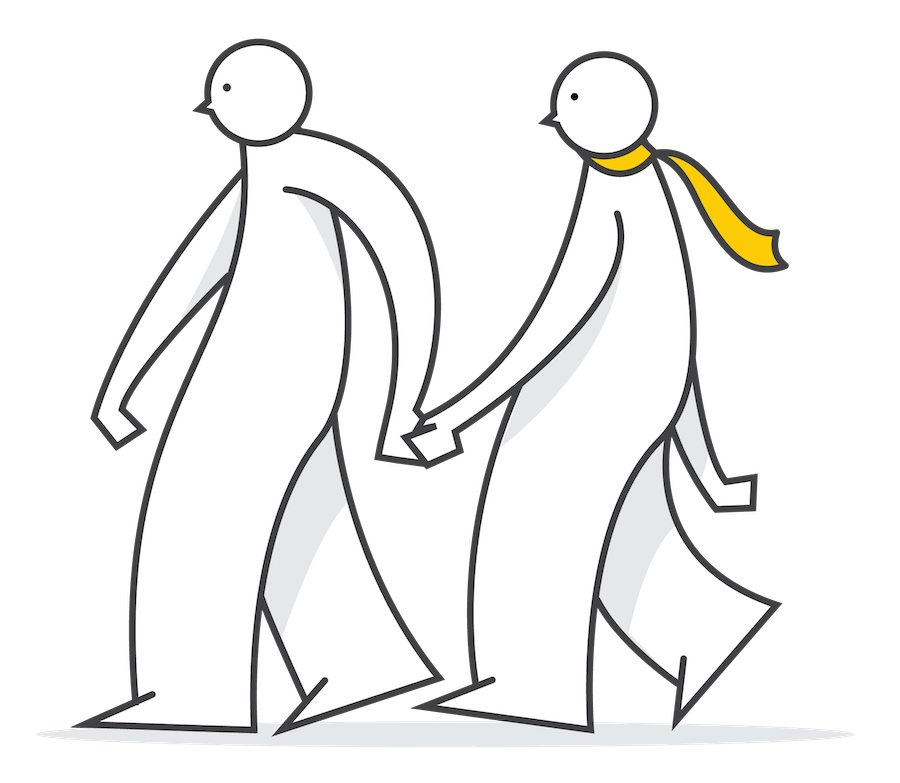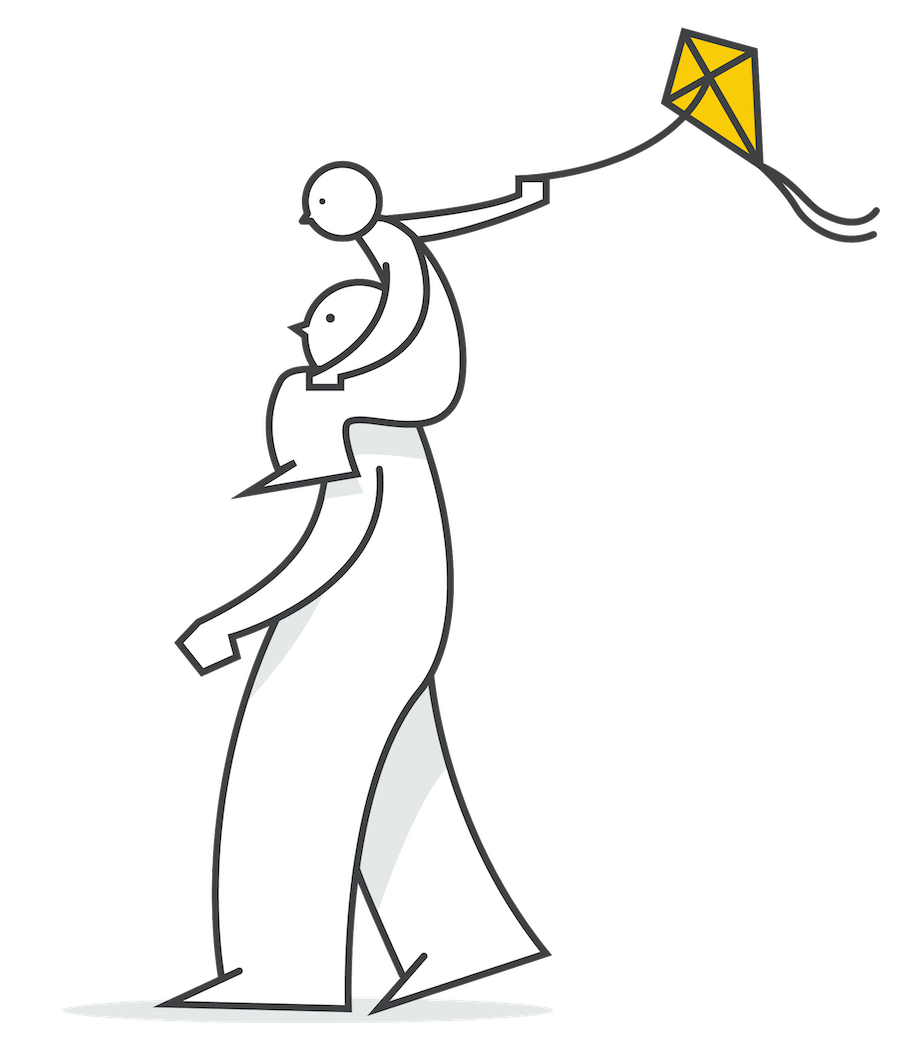 BSW Wealth Partners is a Certified B Corporation® and independent financial advisory firm that Makes Life Better, uses Business as a Force for Good, and is Built To Last. 
◉ 100% Employee-Owned
◉ Woman-founded
◉ +$1 Billion AUM ◉
Authentically Independent™
. . . life is more about how you live than what you have.
. . . there is a difference between having wealth and living a rich life.
. . . great lives require disciplined thought and bold action.

Make Life Better is our North Star, it guides all that we do. What is YOUR best life? Our Advisors help you articulate your vision, meticulously plan for it, and zealously execute.
We listen. We care. We Make Life Better.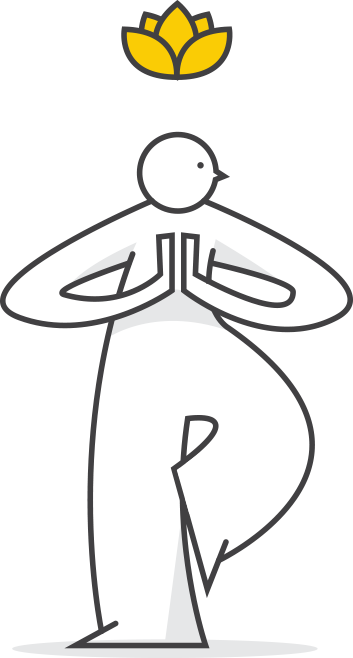 BSW is in a category of one. We deliver what most firms promise. We bring our clients more than our credentials (CFA®, CFP®, JD, MBA, CAIA®, CDFA®, RICP®, CSRIC™, BFA™). We are Confidants, Connectors, and Innovators. We are fiercely loyal to our clients and always act in their best interests.

Our clients are Entrepreneurs. Authors. Surgeons. Attorneys. Architects. Foundations. Teachers. They are also Daughters. Sons. Parents. Philanthropists. Athletes. Activists. They are Dreamers. They are Doers. Their success fuels them, but does not define them.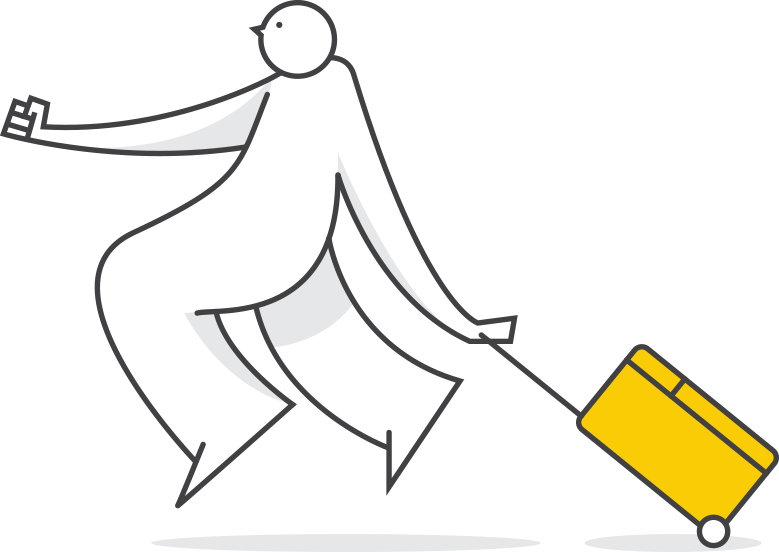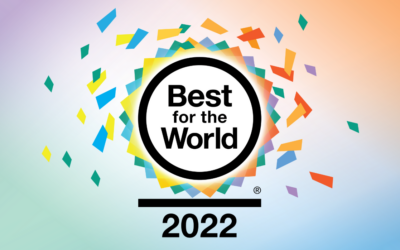 Best in the World and Best for the World BSW Wealth Partners has been named a...
read more