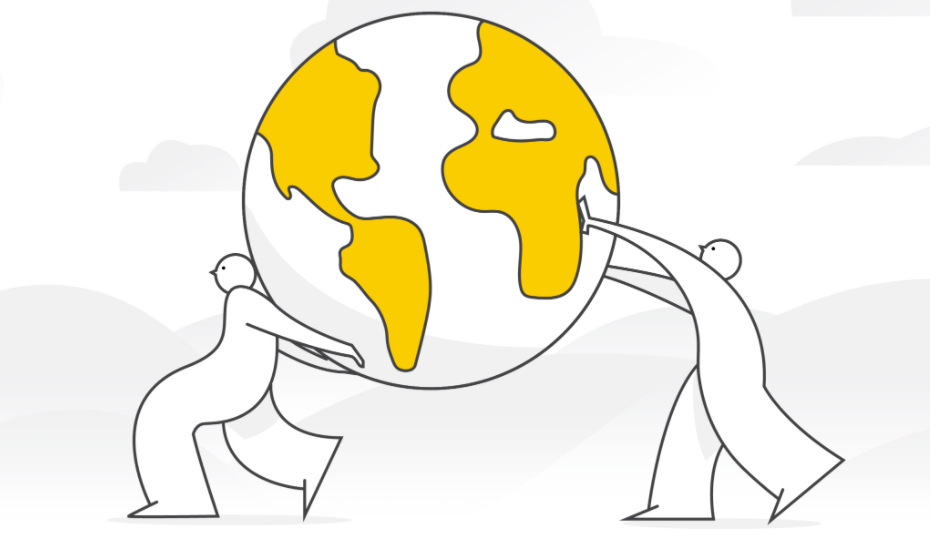 We're not like most companies.
While many companies ignore their social responsibilities, BSW adheres to the highest standards of corporate purpose.
Custom 401(K) Plans
Is your retirement plan undermining your organization's mission?
Interested in making your organization's 401(K) more sophisticated and values aligned, while reducing costs?
Structuring your organization's retirement plan can be confusing. We believe the secret to a great plan is integrating productivity and impact while maintaining simplicity for both the organization and participants. We present clear answers on pricing, and access to sustainable, responsible investments not easily available from other providers. By cutting through the confusion, BSW makes the process as seamless as possible. Collaborating with your team we co-design and deploy a custom-401(k) plan intelligently reflecting your organization's strategic goals, unique identity, values and needs.
Organizations ranging from the outdoor industry to clean energy, biotech to B Corps, and leading impact-minded organizations across Colorado and the nation are working with BSW and leading the charge for a sustainable future.
What kind of future are you building?
Explore our other specialty areas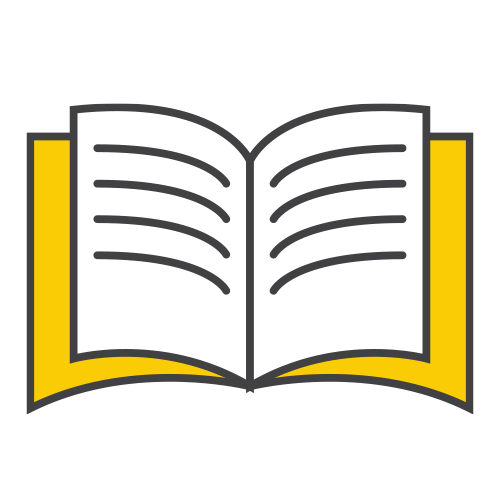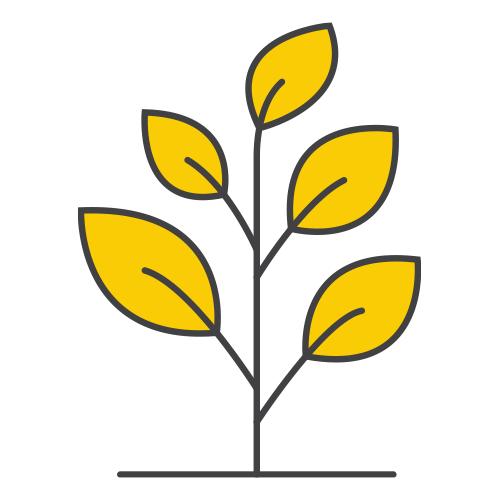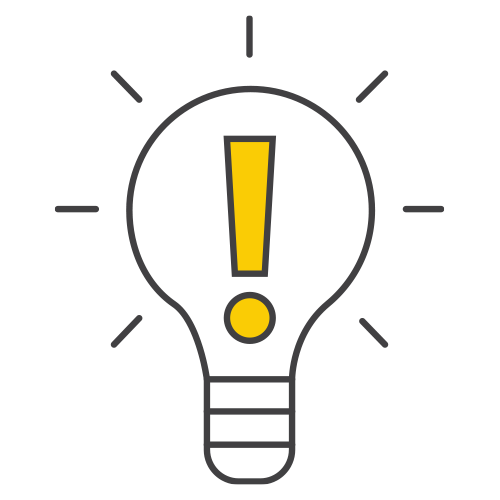 "Fair and Balanced" Disclosure
Not all services will be appropriate or necessary for all clients, and the potential value and benefit of the adviser's services will vary based upon the client's individual investment, financial, and tax circumstances.
It is important to understand that utilizing ESG-specific investments and investments that BSW perceives to have an intentional or measurable impact, does not guarantee that investment selections will align with specific sustainable values that you may have, but will instead be invested in accordance with BSW's criteria for investment selection. ESG scores and ratings may differ from one investment to another. It is important to note that how a firm and/or portfolio manager analyzes and identifies ESG factors may not reflect how another firm and/or manager does respective research.
Further, the underlying holdings of pooled ESG investment vehicles may or may not offer the same level or scope of ESG information as other companies and, therefore, data may not be consistent across the board. As a result, some investments may not capture sustainable concepts with 100% accuracy. Therefore, we may rely on portfolio or fund managers to establish their own system of ranking and sustainable factors in coordination with their mandate.
Utilizing ESG-specific investments does not guarantee a certain level of performance. The investment universe of ESG-related investment vehicles is by nature narrower in scope and therefore your investment options may be limited. Further, by narrowing the scope of investment options you may or may not be missing out on an opportunity or sector that could contribute to overall performance. ESG-mandated investments may have a higher expense ratio than traditionally managed investment vehicles.
Third party rankings and recognition should not be construed as a guarantee of a particular outcome nor form the sole basis for the selection of an adviser. Unless otherwise specifically indicated, BSW did not pay a fee for inclusion in the award/ranking.
Past performance does not guarantee future results. All investing comes with risk, including risk of loss.