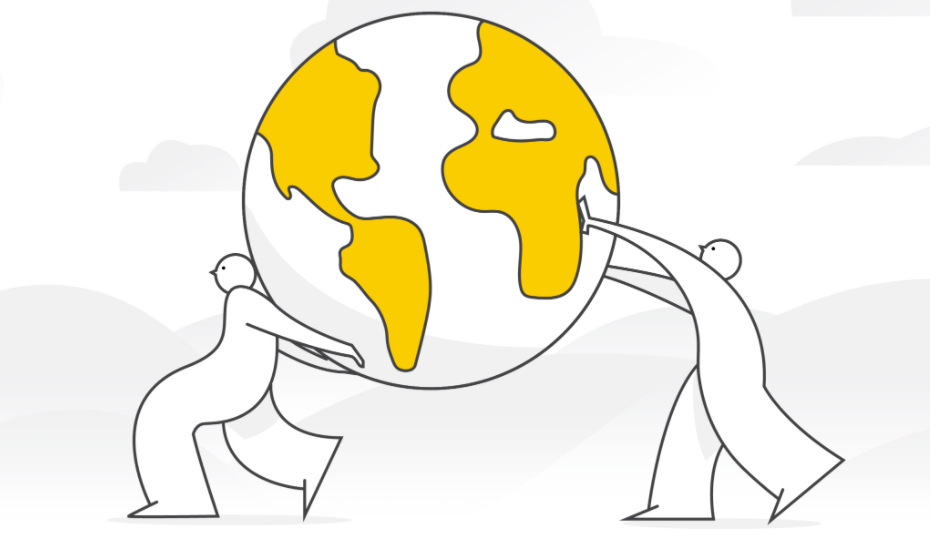 We're not like most companies.
While many companies ignore their social responsibilities, BSW adheres to the highest standards of corporate purpose.
Custom 401(K) Plans
Is your retirement plan undermining your organization's mission?
Interested in making your organization's 401(K) more sophisticated and values aligned, while reducing costs?
Structuring your organization's retirement plan can be confusing. We believe the secret to a great plan is integrating productivity and impact while maintaining simplicity for both the organization and participants. We present clear answers on pricing, and access to sustainable, responsible investments not easily available from other providers. By cutting through the confusion, BSW makes the process as seamless as possible. Collaborating with your team we co-design and deploy a custom-401(k) plan intelligently reflecting your organization's strategic goals, unique identity, values and needs.
Organizations ranging from the outdoor industry to clean energy, biotech to B Corps, and leading impact-minded organizations across Colorado and the nation are working with BSW and leading the charge for a sustainable future.
What kind of future are you building?
Explore our other specialty areas