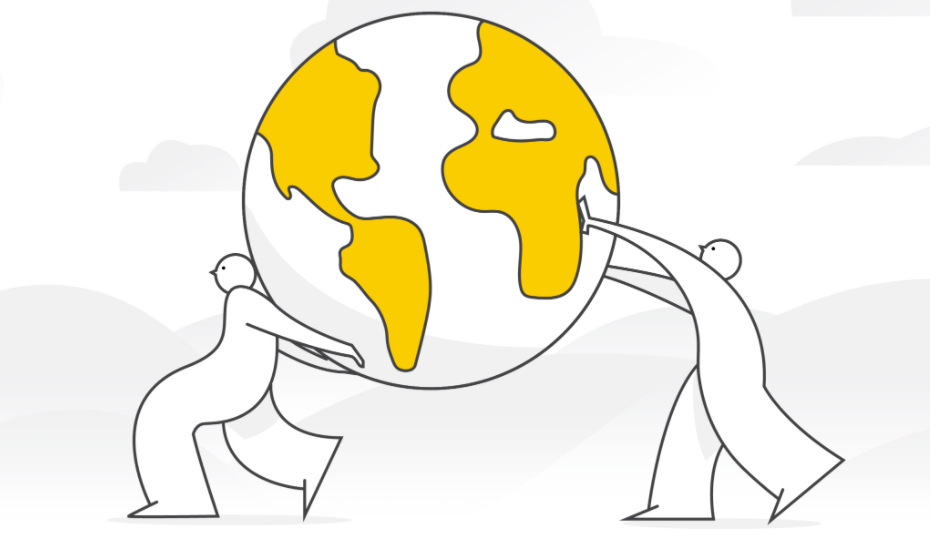 We're not like most companies.
While many companies ignore their social responsibilities, BSW adheres to the highest standards of corporate purpose.
Where does your money sleep at night? Your organization is innovative. A leader. Unconventional. Why work with the unresponsive, cumbersome, and bureaucratic automatons of Big Corp, Inc. for your 401(k)? BSW has partnered with companies ranging from the outdoor industry to clean energy, biotech to B Corps, and leading impact-minded organizations to design and deploy sophisticated 401(k) plans that meet their unique values, needs, and personalities. We collaborate with you in crafting a plan that intelligently combines your organization's identity and needs with a 401(k) plan deserving of your company and its employees. Big Corp, Inc. doesn't care about you — we do. Make the switch and let's use business as a force for good.
Explore our other specialty areas