Intelligent ESG Investing: For People, Planet & Prosperity 
Money is a tool for change. Impact Investing multiplies its power.
What is Impact Investing? The Global Impact Investing Network (GIIN) defines it as investments made with the intention to generate positive, measurable Environmental, Social, and Governance (ESG) impact alongside a financial return.
Impact Investing has the potential to transform our economy into one that serves people and planet and BSW is relentless in the search for opportunities to align your values with your financial goals. BSW has the ability to incorporate ESG considerations across most major asset classes, from public equities and fixed income to private equity and direct investments.
BSW is not bound by traditional approaches or outcomes – we invest with high standards to maximize performance and public benefit. Whether you are an individual, family, organization, or institution, BSW's investment team is committed to building a portfolio that is right for you, and your vision of a better tomorrow.
Backed by research, BSW builds tailored portfolios that support your values while addressing some of the world's most pressing ESG issues, including among others, gender inequality, clean energy, sustainable forestry, water quality, vulnerable communities, and environmentally sustainable investing. BSW often invests alongside our clients, including within our own company's 401(k), for a future we can be proud of, economies we can rely on, and an environment we can thrive in.
Individuals and Families
Managing wealth and sustainable investing are not a "set it and forget it" endeavor; it's a journey spanning a lifetime. BSW begins by helping you clarify the "why" behind your mission – the core values to be reflected in each investment choice – then guides you through the Values Alignment Journey. Through supportive and informative co-creation, we construct a personal investment strategy that serves as an extension of your values and preferences, giving you the confidence that your investments are serving the stakeholders and issues you care most about.
ESG, SRI, Sustainable, Values-aligned, or Impact — to us it's just The BSW Way. If it's your Way, too, let's talk.
Visionary Impact Investing Offering
Meaningful and measurable impact on the issues you care most about.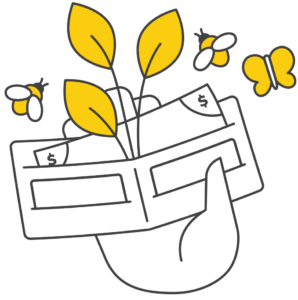 We appreciate no two individuals or families are alike – why should their investments look the same? Curating bespoke investment opportunities, BSW addresses a broad range of impact themes spanning the investable universe. You can be confident your money is deeply aligned and directed to the issues you care most about helping support the critical changes you desire.
BSW shares your passion and commitment to making the deepest positive social and environmental impact possible. Fierce environmental steward? Social justice warrior? Gender equity activist? We challenge you to go beyond the labels. Together we create a partnership that makes a real difference in the world.
What do you desire? Let's get to work.
Foundations + Nonprofits
Energize your good work.
How your organization deploys its resources – wealth, wisdom, and talent – truly defines your mission and impact in the world. How you invest and grow your endowment makes a significant difference and statement as well.  Your money can reflect and support the organization's mission, or often, unconsciously work against it. BSW collaborates with you to underwrite greater alignment between your endowment's investments, your programmatic goals, and your core values. We aim to support organizations and their Boards in feeling proud and confident in their roles as investment stewards.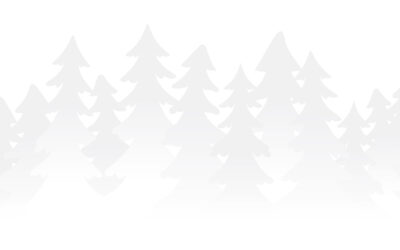 Did you ever consider you could quantify how many metric tons of CO2 emissions your investments helped to avoid? How about knowing how many companies you are invested in that have female members in senior management? Along with keeping you on track to meet your financial goals, we report back on whether you are on track to meet your ESG goals as well.
read more
Explore our other specialty areas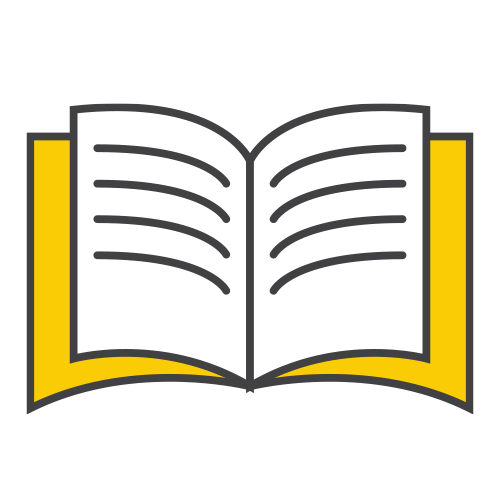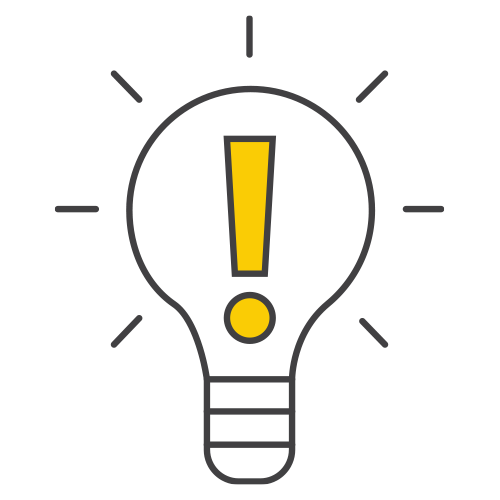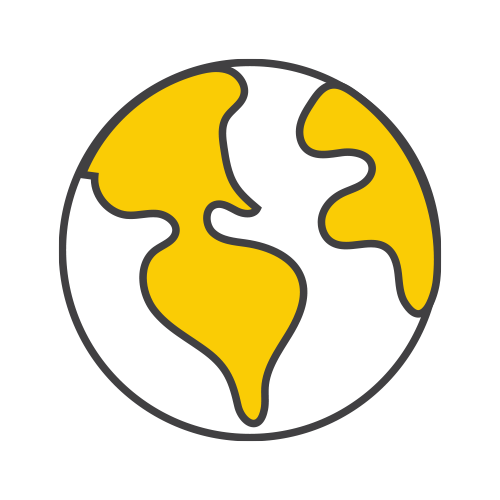 "Fair and Balanced" Disclosure
Not all services will be appropriate or necessary for all clients, and the potential value and benefit of the adviser's services will vary based upon the client's individual investment, financial, and tax circumstances. Experience, expertise, and personalized services should not be construed as a guarantee of a particular outcome.
It is important to understand that utilizing ESG-specific investments and investments that BSW perceives to have an intentional or measurable impact, does not guarantee that investment selections will align with specific sustainable values that you may have, but will instead be invested in accordance with BSW's criteria for investment selection. ESG scores and ratings may differ from one investment to another. It is important to note that how a firm and/or portfolio manager analyzes and identifies ESG factors may not reflect how another firm and/or manager does respective research.
Further, the underlying holdings of pooled ESG investment vehicles may or may not offer the same level or scope of ESG information as other companies and, therefore, data may not be consistent across the board. As a result, some investments may not capture sustainable concepts with 100% accuracy. Therefore, we may rely on portfolio or fund managers to establish their own system of ranking and sustainable factors in coordination with their mandate.
Utilizing ESG-specific investments does not guarantee a certain level of performance. The investment universe of ESG-related investment vehicles is by nature narrower in scope and therefore your investment options may be limited. Further, by narrowing the scope of investment options you may or may not be missing out on an opportunity or sector that could contribute to overall performance. ESG-mandated investments may have a higher expense ratio than traditionally managed investment vehicles.
Third party rankings and recognition should not be construed as a guarantee of a particular outcome nor form the sole basis for the selection of an adviser. Unless otherwise specifically indicated, BSW did not pay a fee for inclusion in the award/ranking.
Past performance does not guarantee future results. All investing comes with risk, including risk of loss.