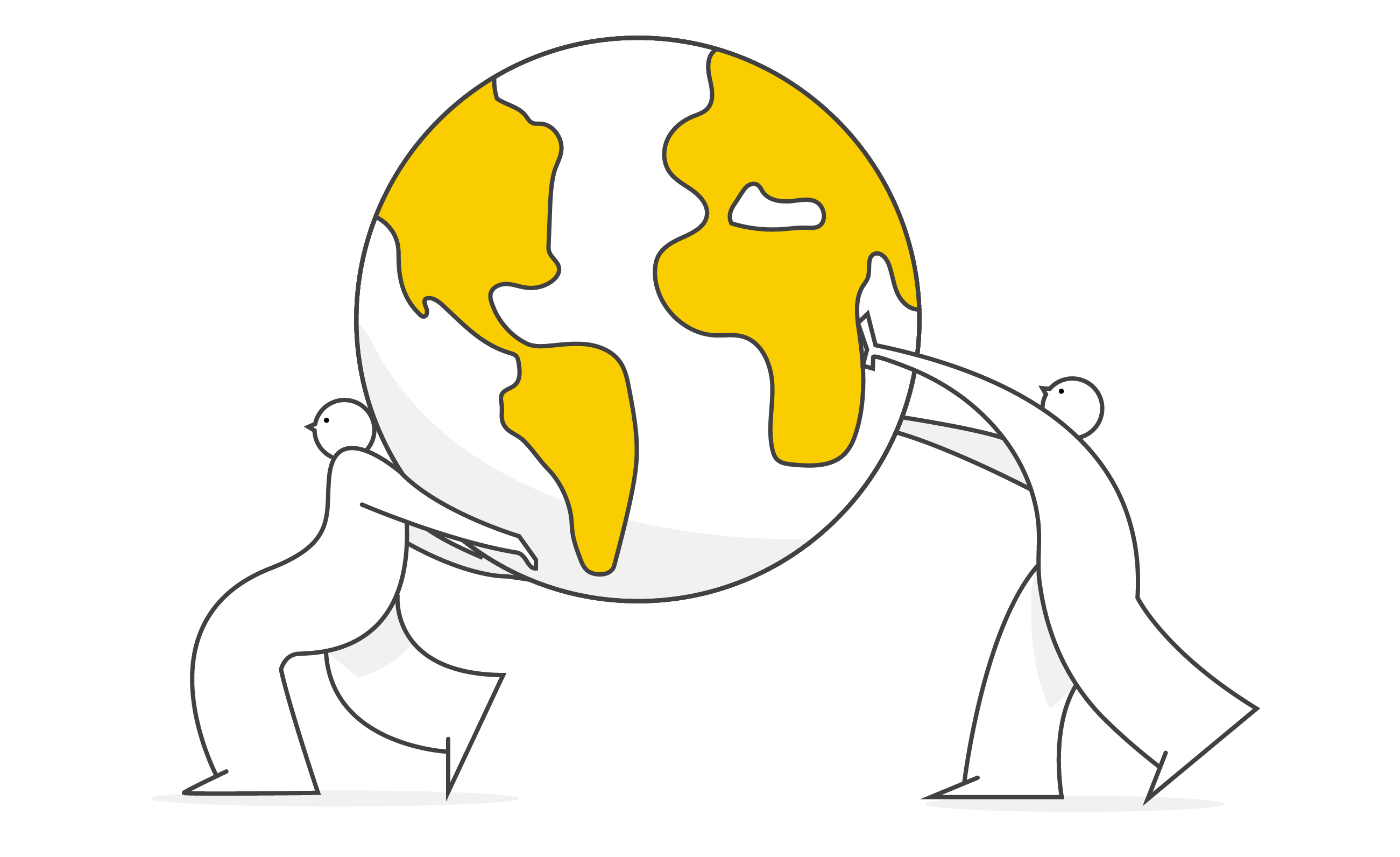 Annual Public Benefit Report

Public Benefit Corporations adopt a public benefit purpose. Traditional corporations maximize shareholder value at all costs, PBCs consider their public benefit purpose and the interests of those materially affected by the corporation's conduct—including customers, employees, and the community—in addition to shareholders' interests.

Make Life Better for BSW clients, staff and our broader community by building a long-term sustainable and environmentally considerate business that helps our clients and stakeholders achieve both financial security and lives of meaning, abundance, and fulfillment.
Measuring Up
We measure what matters through the lens of the B Corp Impact Assessment or the BIA. The BIA is a comprehensive impact management tool that helps companies assess their impact on various stakeholders including, workers, community, customers, and the environment. This tool allows BSW Wealth Partners to identify and track opportunities for improvement. B Corp scores are posted publicly creating healthy and virtuous competition for a shared and durable prosperity for all.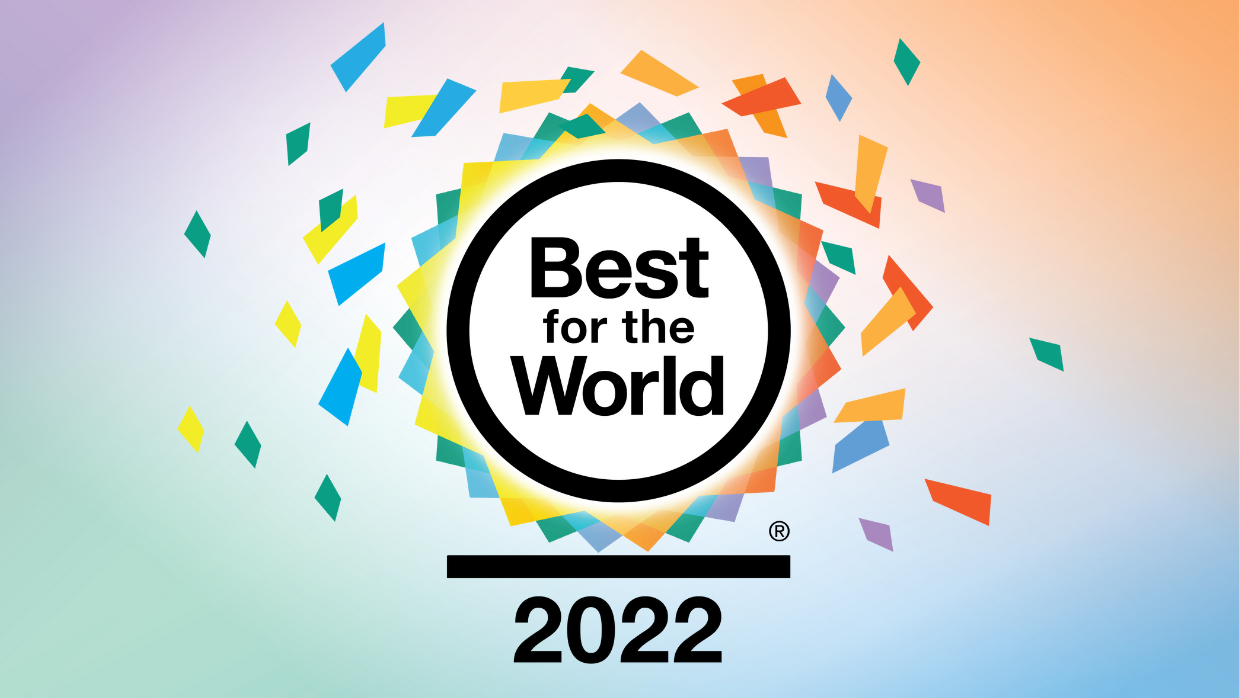 BSW Wealth Partners named Best for the World™ B Corp
BSW Wealth Partners has been named a Best for the World™ B Corp, ranking in the top 5% of all B Corps worldwide for our sustainable business practices. Out of 5,000 Certified B Corporations on the planet, BSW was assessed as 'Best for the World' in two categories: Customers and Workers.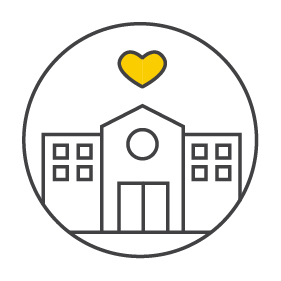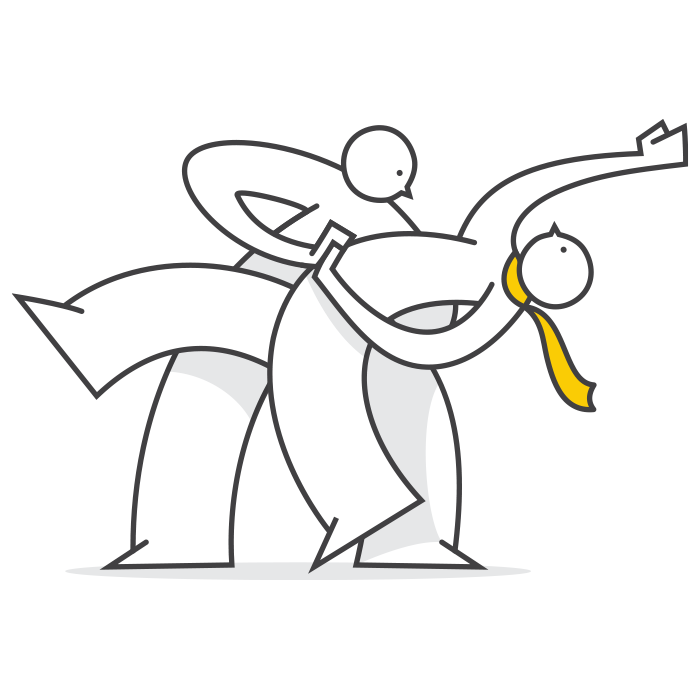 Community Karma
It's not who you SAY you are, but what you DO that defines you.
At BSW, we develop and foster community from the inside out. Even after 20+ years, we still are finding new ways to keep things fresh.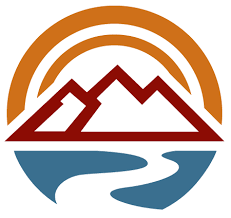 Western Resource Advocates
BSW supports Western Resource Advocates (WRA) 's important work toward our climate future.
Western Resource Advocates protect the West's land, air, and water to ensure that vibrant communities exist in balance with nature. 
929 PRL
Although our beloved event series was canceled, BSW remained committed to the event and proudly contributed to the following nonprofits; Western Resource Advocates, Savory Institute, There with Care, The Chef Ann Foundation + Growe Foundation and Attention Homes
Keep the Lights on Colorado
In partnership with other local B Corps, BSW is supporting Energy Outreach Colorado supporting families who are struggling to afford their home energy bills with bill payment assistance and energy efficiency upgrades through subscriptions to community solar gardens.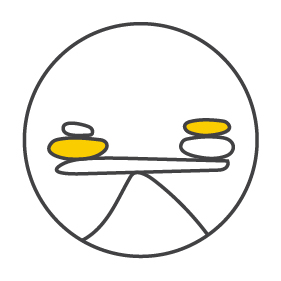 Justice & Diversity
Approaching equity and inclusion as seriously as we do any other critical business function.
We strive to build and foster a community of respect, love, and mutual support where all races, genders, social classes, and sexual orientations will always be welcome.
'Trying' is no longer sufficient.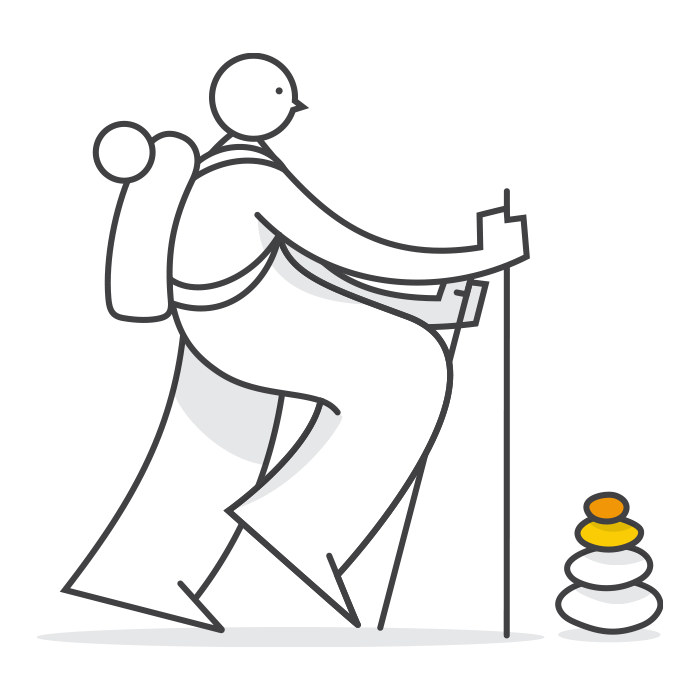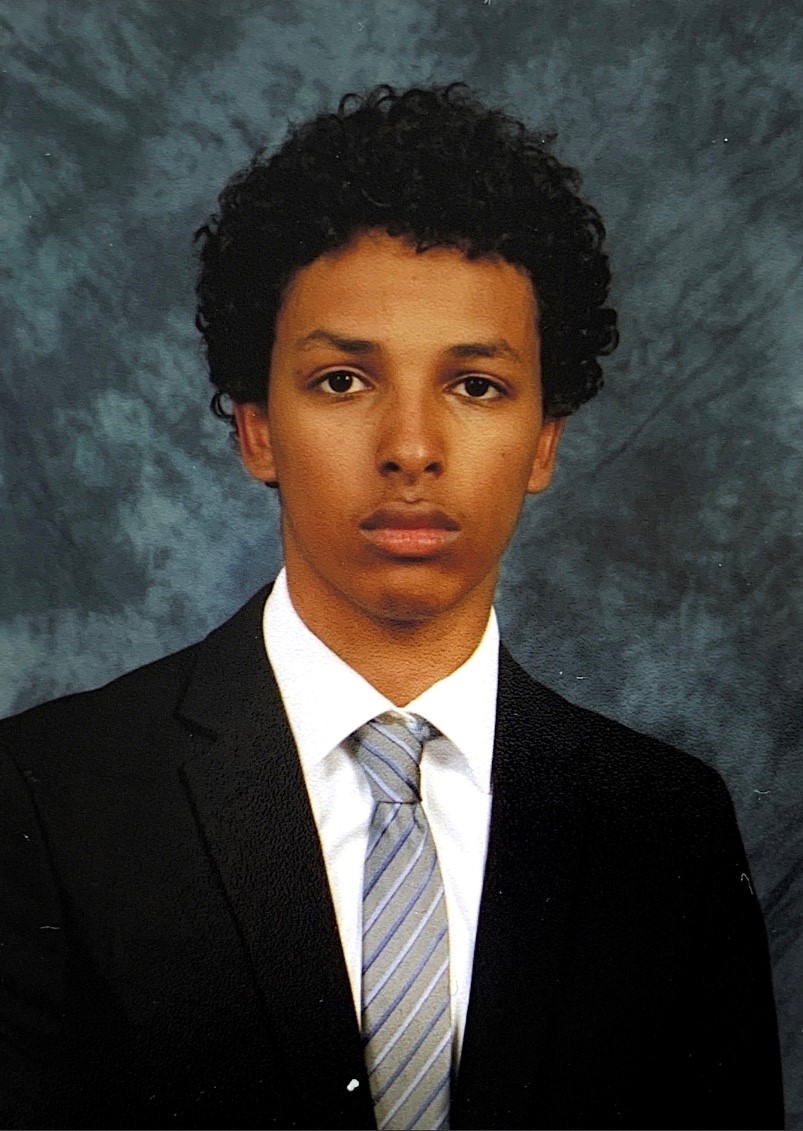 BSW PFP Program Scholarship
BSW annually awards a scholarship to a student in the University of Colorado at Boulder's Leeds School of Business' Personal Financial Planning program who qualifies in two or more of the following categories: exceptional GPA, member of the diverse scholars, women in business, or first-generation college student.
Pictured left: Euel Zemenfes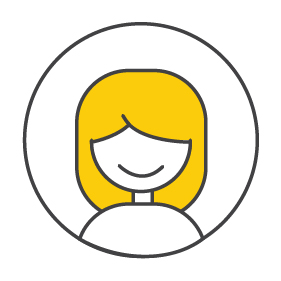 Gender Equity
BSW has always been about excellence in its staff regardless of gender. As a firm, we were committed to gender equity on many levels, but we knew this certification would allow us to examine the breadth and depth of what was possible.
The GEN Certification is the national gold standard for gender equity in the U.S. workplace. Businesses that are GEN Certified meet standards of excellence across five tenets of workplace culture: Bias Neutrality, Accessibility, Gender Perception Gap,  Employee Resonance and Visible Advocacy. A composite assessment of employee experience and employer policies provides a data-driven standard of equity-centered work environments.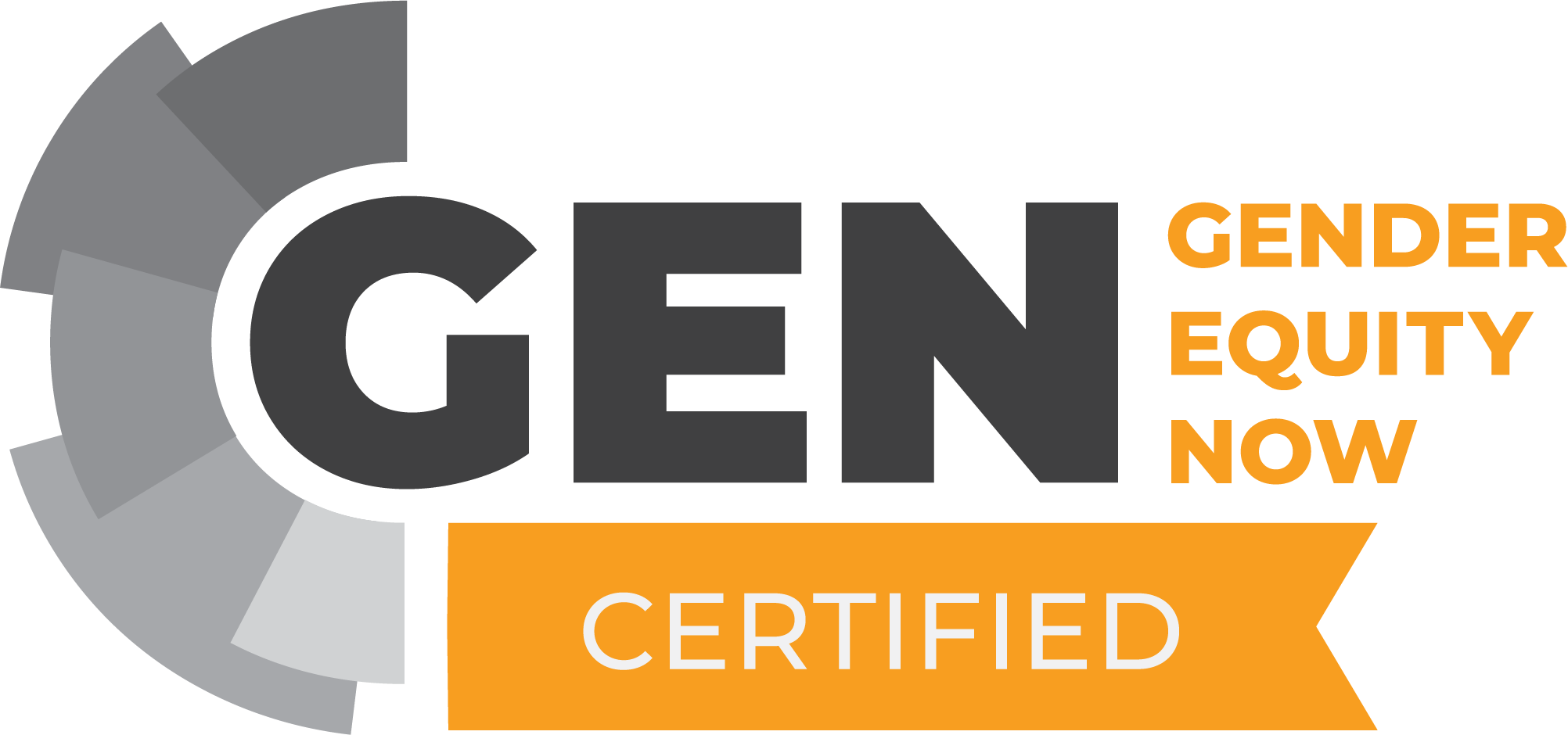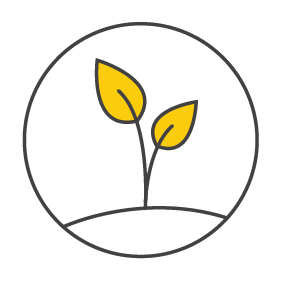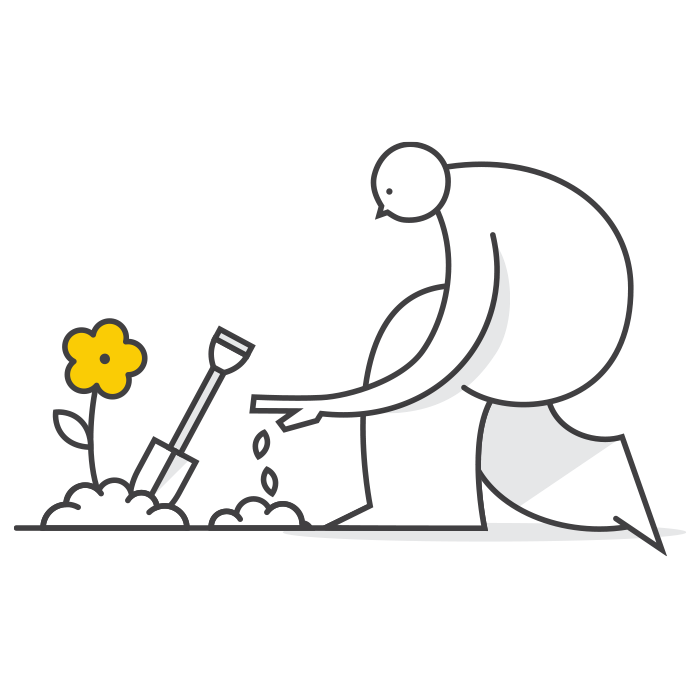 Environment
At BSW, we don't believe in fast fixes. Rather, we are committed to sustainable sustainability. BSW is funding verified emissions reduction projects through Native, A Public Benefit Corporation. BSW is currently financing the Medford Spring Grassland Conservation project. Our funds are helping the Southern Plains Land Trust to acquire and conserve 6,900 acres of grassland in southeastern Colorado. Any CO2 released into the atmosphere from BSW's activities will be balanced by an equivalent amount being removed.

"Do the best you can until you know better. Then when you know better, do better."
–Maya Angelou
Our expanding mission to Make Life Better stems from just that: the willingness and desire to continuously evolve for the benefit of all.
A peek into a core component of BSW's flywheel
Rules and processes matter, they create dramatic change over time (Think the 13th + 19th amendment) At our core, we believe there is a better way. By becoming a PBC we are taking a leadership role as we transition into the future of stakeholder capitalism. In order to be effective, all rules have details. Please reference disclosures for all Annual Public Benefit reporting requirements