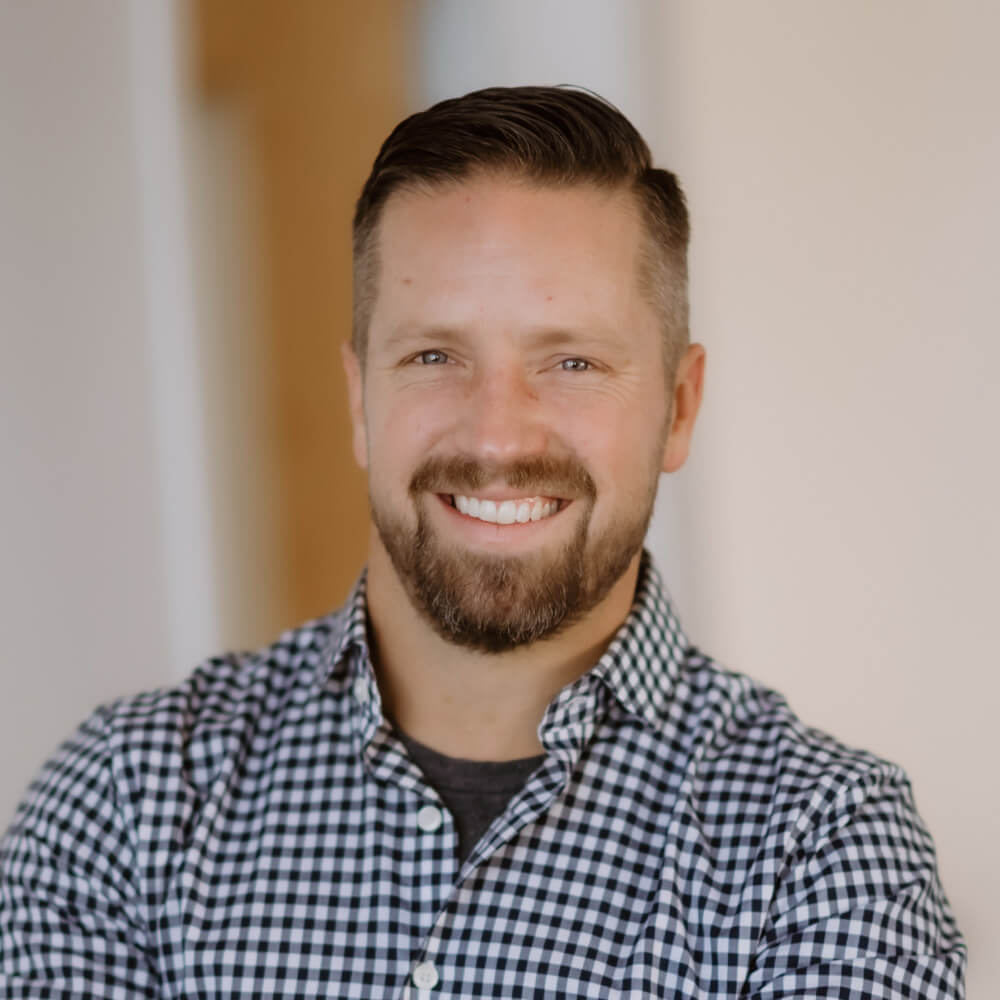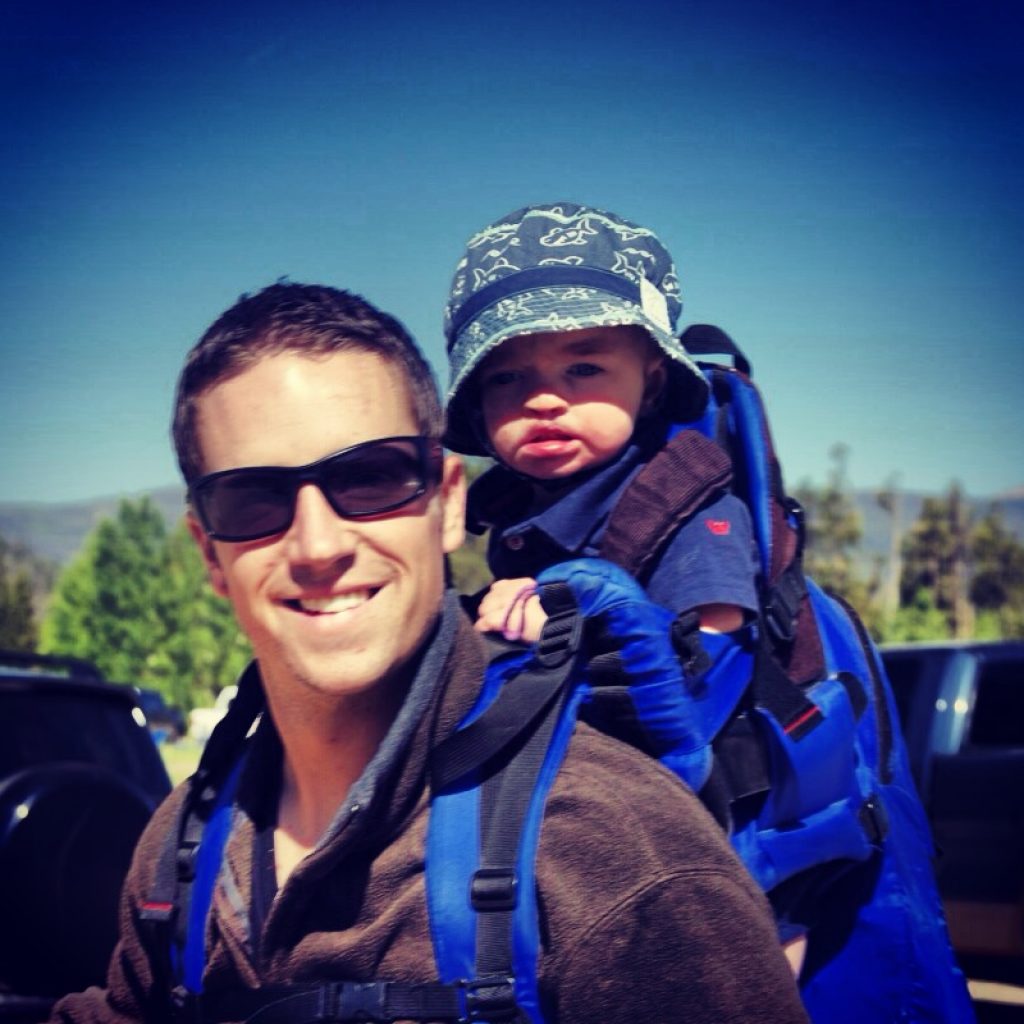 Samuel Napp
CFP®, CPA
Advisor
As an Advisor, Sam's specialty is helping clients confidently make smart, informed decisions.  Sam is an expert at deconstructing difficult decisions into their components, using his exceptional planning and technical skills to evaluate options, and then collaborating with clients to determine the best course of action.
Sam's practice focuses on helping self-employed medical professionals achieve greater financial and professional success. Sam serves as a trusted advisor for his clients, guiding them to long-term financial prosperity and protecting them from cognitive biases, financial predators, and unsuitable investments.  Consistent with BSW's multi-family office approach, medical professionals receive comprehensive financial advice, including both personal financial planning and business financial consulting.
Sam is a graduate of the University of Colorado at Boulder and holds two degrees: a BS in Business Administration, Accounting and a BS in Integrative Physiology, Pre-Medicine.  He is a licensed Certified Public Accountant and is a CERTIFIED FINANCIAL PLANNER™ professional. He has been providing financial advice since 2007 and spent five years as a public accountant providing tax and consulting advice to small business owners.
A native of Colorado, Sam grew up in the small town of Hygiene where his father owned and operated a landscaping business. With a former Ms. Universe Body Building Champion for a mother, he was predestined to shine in athletics. Sam is a former Division I collegiate track and field athlete, a high school 100m state champion, and an all-around sports junkie. Outside the office, Sam enjoys spending time with his wife Kate and three sons, Hudson, Nolan, and Beckett.  Together they search out creative outlets which include a never-ending list of home remodeling projects, craft brewing, and abstract finger painting.
Education, Accreditation, Leadership and Service:
BS, with High Distinction, University of Colorado Leeds School of Business

BS, with High Distinction (2nd in Graduating Class) University of Colorado College of Arts and Sciences

CERTIFIED FINANCIAL PLANNER™ certification

Certified Public Accountant State of Colorado (CPA)

Longmont Chamber of Commerce – Leadership Longmont Class of 2010

Treasurer of the Longmont Community Foundation