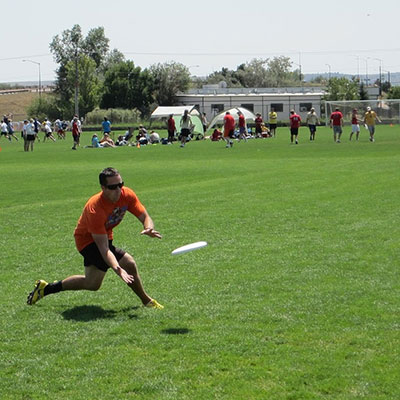 Congratulations to Sam Napp for being selected to the 2017 class of Forty under 40! This award, given by Biz West, recognizes the best and brightest of emerging leaders under the age of 40 in the Boulder Valley. Sam and his fellow classmates will be honored on March 7 during the Forty Under 40 reception at the Lionsgate Event Center in Lafayette.
Sam joined BSW in June 2012 and naturally focused on medical professionals, "I have always been of two minds about how to spend my life.  Even in college, I graduated with two degrees – Business and pre-medicine. I chose business, but have always longed to engage both passions. What better way than pursuing this niche? Health and wealth are two pillars of a good life."
BSW Wealth Partners is not the only organization to benefit from Sam's focus on helping others. He contributes on a personal level as Treasurer of the Longmont Community Foundation and as a Mentor to the University of Colorado PFP/CFP Certificate Program.
These efforts, along with those within our walls put him at the top of his class for individuals who are shaping the future of our local community and our world.
Congratulations, Sam!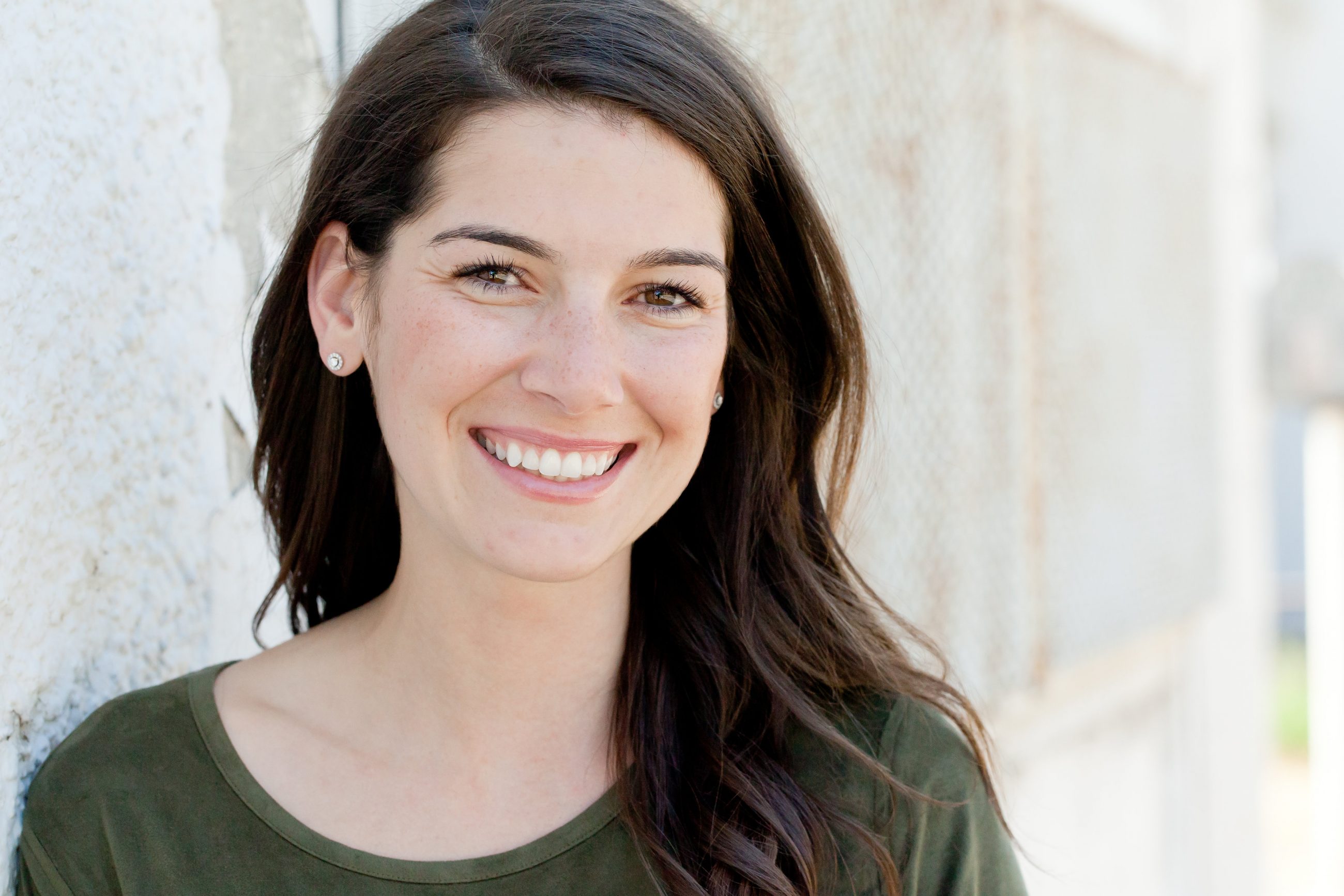 Nicole Zelyez
Client Outreach and Engagement Coordinator