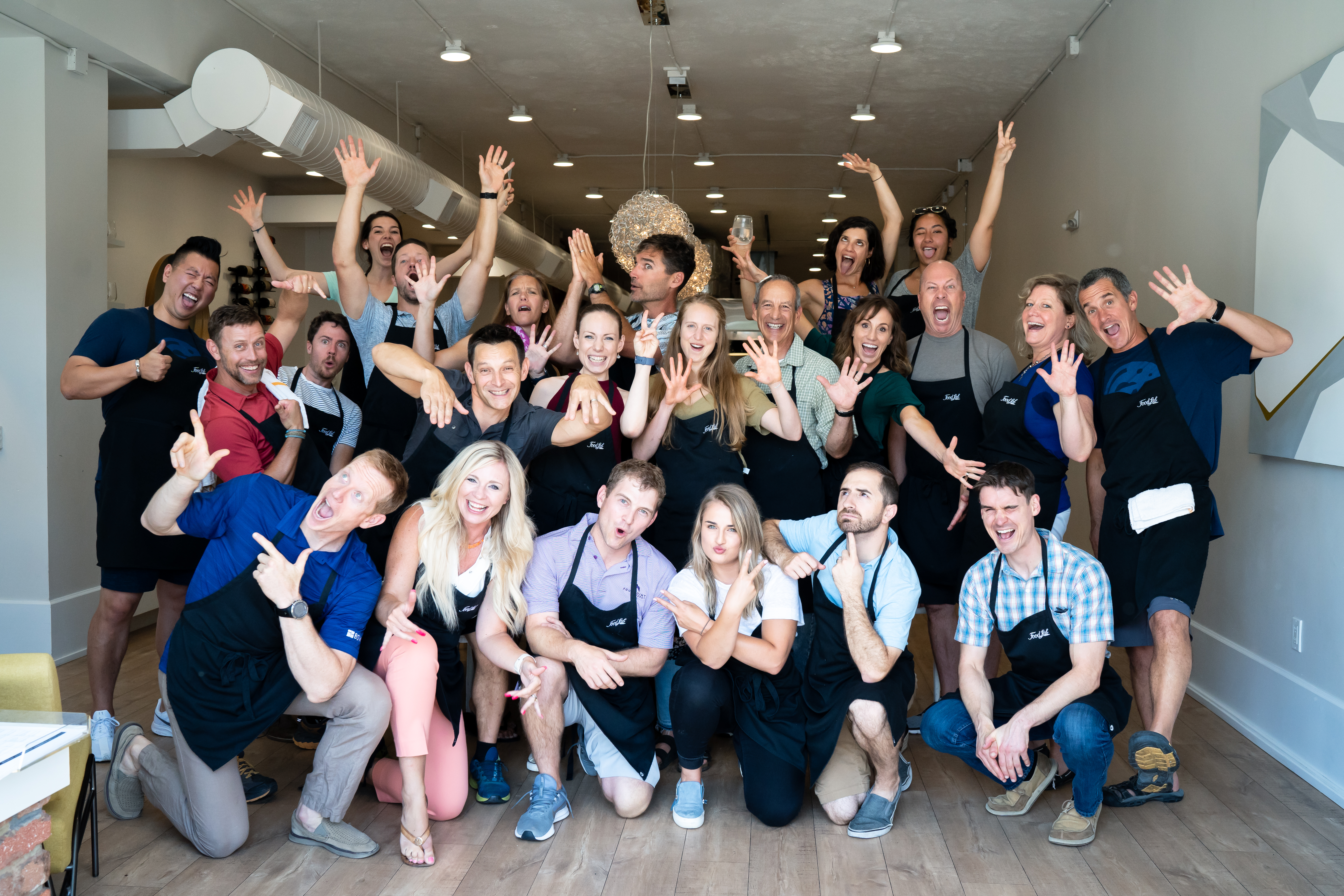 BSW Wealth Partners takes great pride in being an independent, employee-owned investment advisory and financial planning firm known for its deep experience, exceptional service, transformative relationships, and vibrant culture. By exploring the boundaries of what's possible, we inspire clients to not only realize their financial aspirations but to elevate all aspects of life's journey to lead an empowered, expansive existence. BSW looks beyond the obvious in its attempts to Make Life Better.
How does BSW Wealth Partners measure up?
How do we ensure these immense deliverables are executed upon day in and day out? The answer can be found within the four walls of our office spaces—through the curation of meaningful workplace culture. Our daily commitment to Make Life Better expresses itself through the diligence of our employees and, as a result, BSW has been recognized again by Outside Magazine as one of its highly-regarded Best Places To Work — what happens within our four walls translates to BSW's fourth consecutive year ranked. Rated in the top ten of this year's list, BSW is honored to be nestled amongst our fellow listees and to stand alone as the only investment advisory firm named in 2019.