"When you don't go within, you go without." These words proclaimed by the late modern mindfulness pioneer Yogi Bhajan were intended to punctuate the importance of individuals' meditation practices—the thousands-of-years-old ritual of taking the time to deepen connection to and develop better understanding of self-identity has proven itself to be universally applicable, evolutionary yet timeless, and physiologically and psychologically relevant and effective.
Here at BSW Wealth Partners, we, in a way, take a page out of the playbook used by the great sages, applying this same aesthetic at an organizational level. BSW Wealth Partners is honored to announce our inclusion on InvestmentNews' 2018 Top 50 Best Places to Work for Financial Advisers, an accolade we are esteemed to receive as a reflection of our collective "inner work."
Decades into BSW's existence, we remain committed to the adoption and implementation of refinement techniques and practices which support the evolution of individual team members and of our organization, and, therefore, the clients we are humbled to serve. Capitalizing on opportunities to further education, paid time off for volunteering, annual team building days, weekly meetings across all teams and pods, bi-annual self-assessments, and well-established, intentional mentor/mentee bonds are only a few of the ways through which we sustain our invigorating and welcoming office climate.
Through the conscious and strategic devotion of time and energy into the fortification of our internal operations and relationships, our team is capable, equipped, and enthusiastic to show up fully for you, our magnificent clients—the very stakeholders that give our passion to "Make Life Better" deep purpose.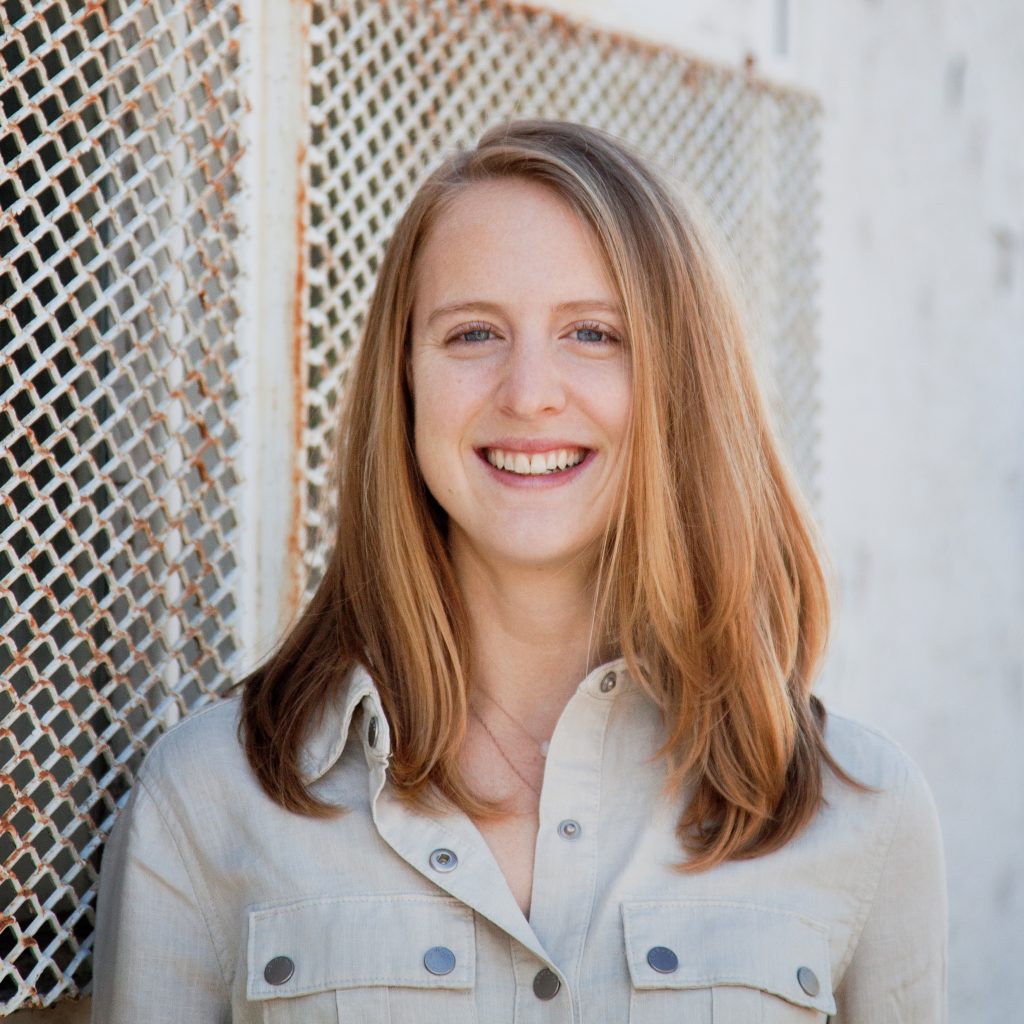 Sophia Miller – Client Concierge