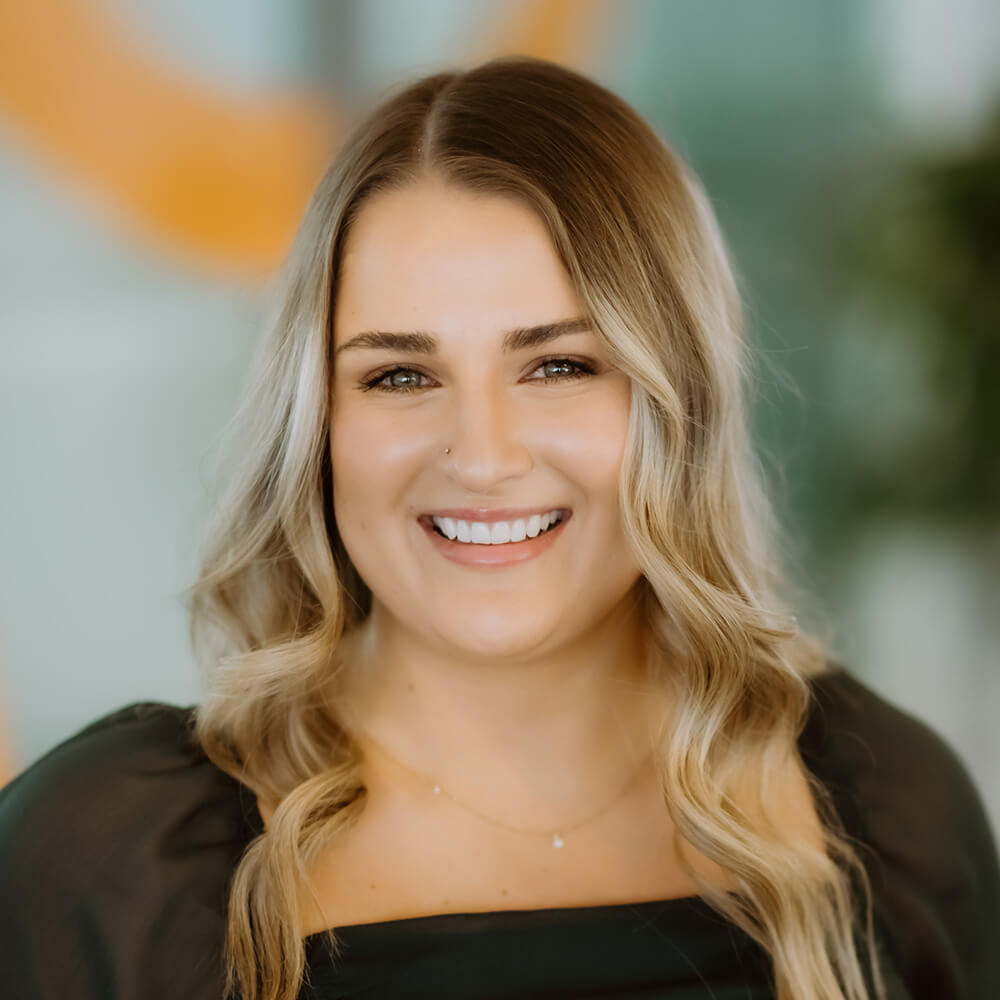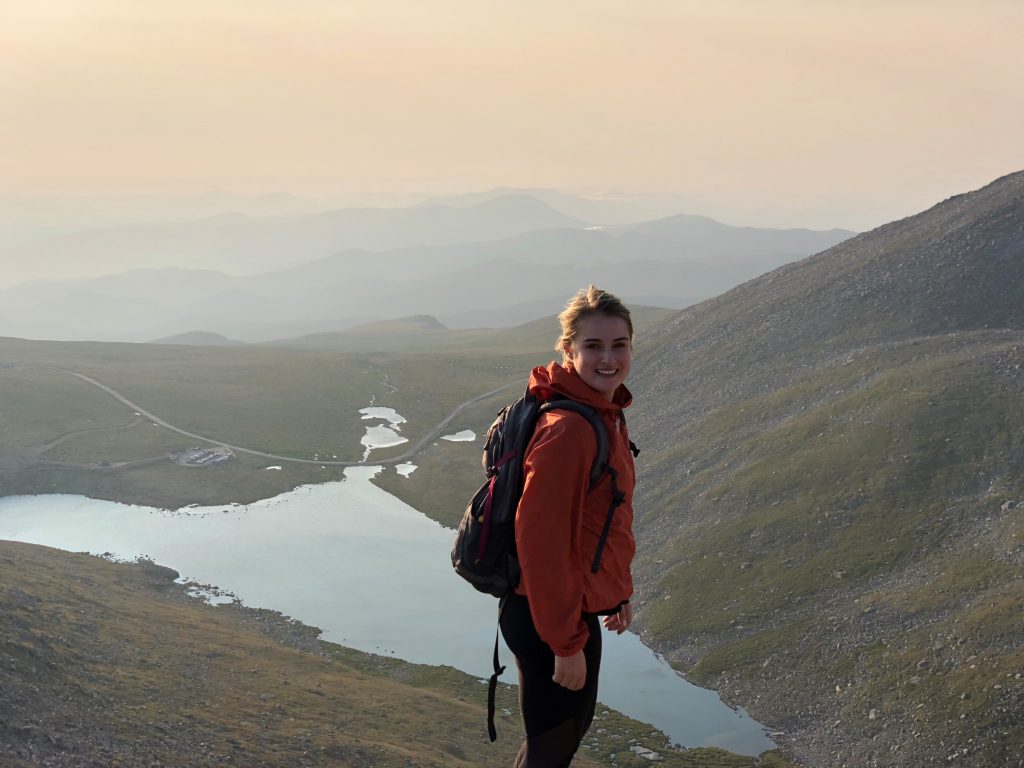 Olivia O'Toole
Portfolio Manager
Throughout most of my life I was one of the few (most times only) women in my math classes. This was exceedingly apparent in college where I studied both Economics and Finance. The gender disparity drove me to be at the top of every class and learn as much as I possibly could to be the best student, regardless of gender. This determination led me to graduate Magna Cum Laude in 2017 and subsequently receive C.U. Boulder's M.S. Finance Excellence Award in 2018. My interest in both numbers and the market drove me to start a career in the male-dominated financial industry.
As a portfolio manager at BSW Wealth Partners, I build and maintain BSW client portfolios. I also provide analytical and quantitative support to BSW's public investment team.
I also hold the position of Director of Research for R3 Returns. In this space, I compile and analyze data to measure the impact of municipal bonds. I am constantly searching for new data and research to improve R3's municipal bond rating system.
Prior to starting at the firm, I earned my B.A. in Economics & International Affairs (2017) at C.U. Boulder where I was elected to Phi Beta Kappa. The following year I earned my M.S. in Finance (2018) also from C.U. Boulder.
Outside the office, I love traveling, cooking, backpacking & reading a good book with my kitten Jalapeño.
Education, Accreditation, Leadership and Service:
BA, Economic & International Affairs, University of Colorado Boulder

MS, Finance

Volunteer – B Local Colorado