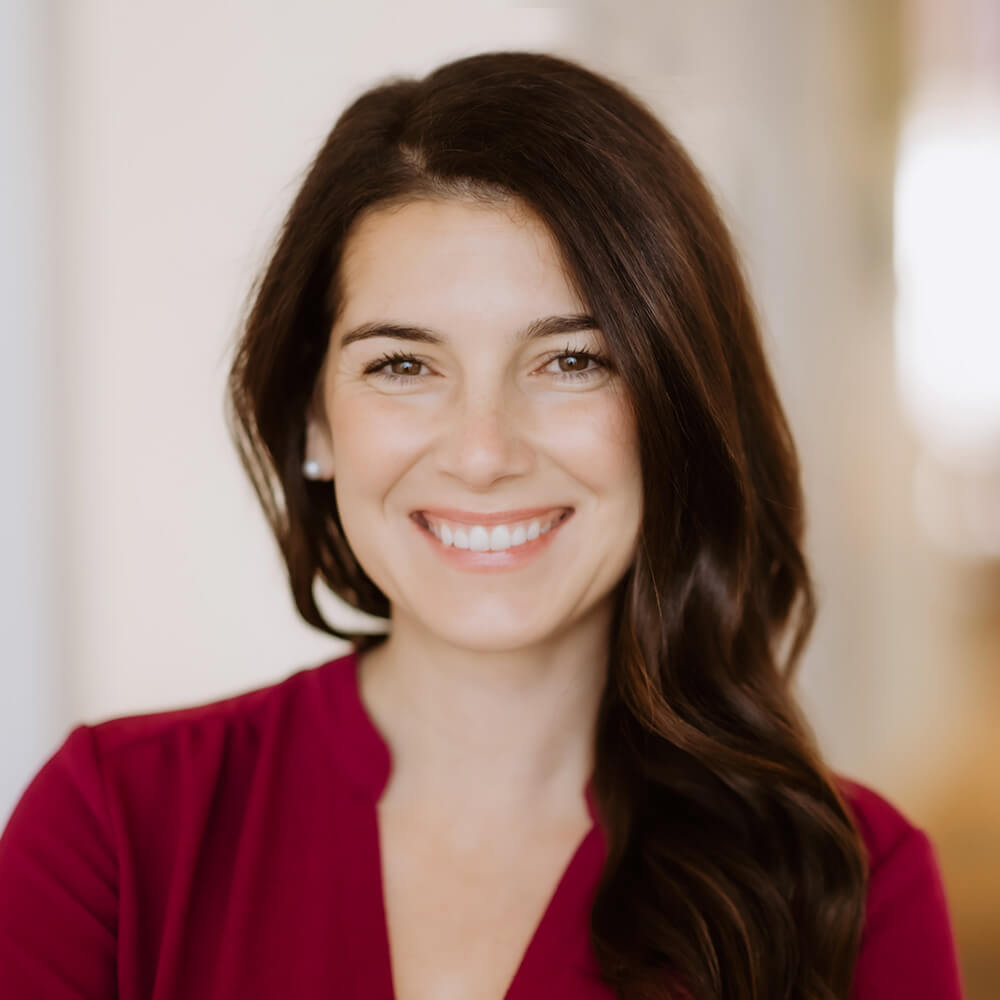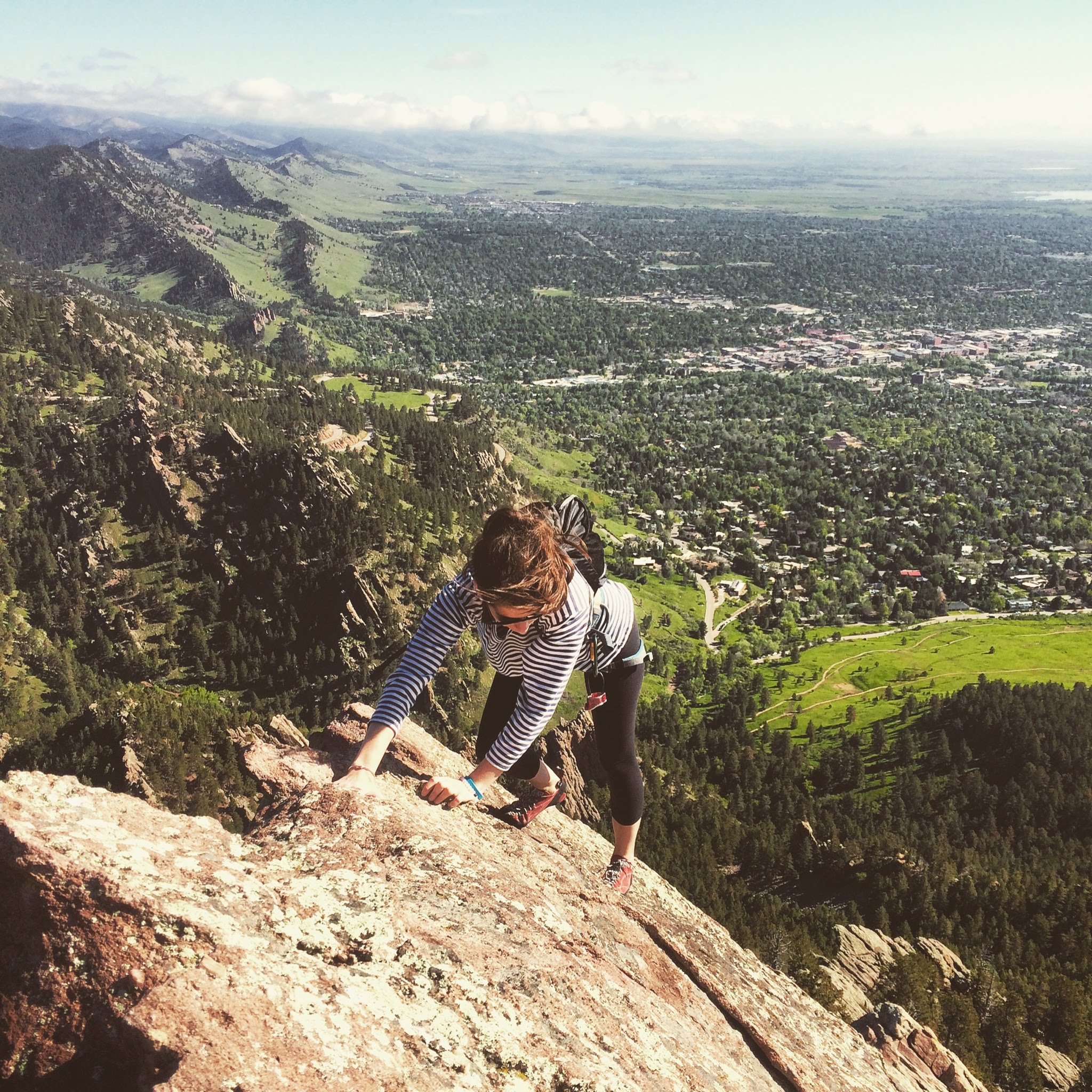 Nicole Zelyez
Marketing Director
As a lifelong lover of literature and history, I bring a unique perspective to the field of marketing. My passion for storytelling and community building is rooted in a childhood spent exploring new worlds and characters at the library. As the Director of Marketing at BSW Wealth Partners, I am responsible for shaping and nurturing the firm's brand through strategic and creative campaigns that engage both clients and employees.
Prior to joining BSW, I honed my marketing skills at a single-family office in New York City and played a pivotal role in the launch of Retro Report, a non-profit news journalism organization. My background in history, coupled with my experience in finance, gives me a unique understanding of both the past and the present and allows me to anticipate and navigate industry trends.
I am a passionate advocate for BSW's B Corporation certification and innovative spirit. I believe in building a firm that prioritizes the well-being of all stakeholders, including employees, clients, the environment, and communities. In my free time, I am deeply committed to causes related to climate, biodiversity, deforestation, and conscious consumerism.
When I'm not at the office, you can find me pursuing my lifelong passion for gardening, unleashing my creativity at the local pottery studio, giving earthworms a new home in my compost, and cherishing time with my loved ones. I am always on the lookout for new ways to push boundaries, evolve, and reach new heights, both in my professional and personal life.
Education, Accreditation, Leadership and Service:
BA, Stony Brook University

Founding Colorado B Local Board Member 

Volunteer – Achilles International Guide

Volunteer – Growing Gardens