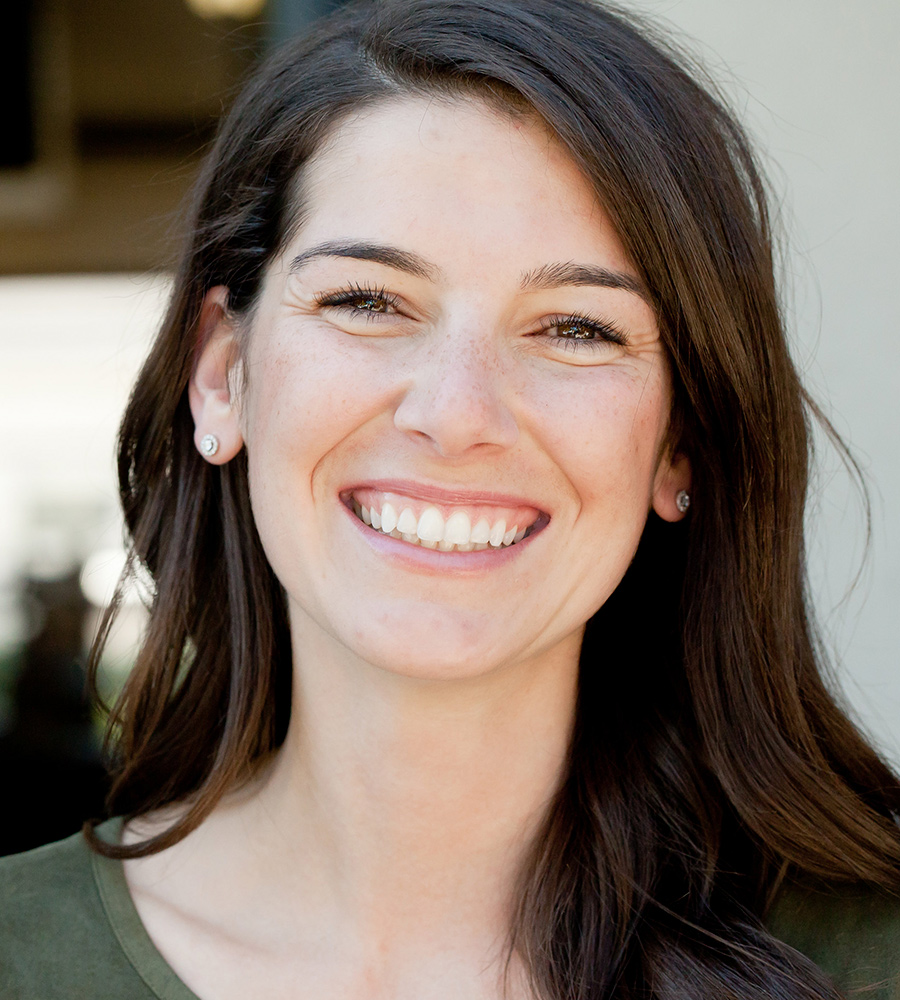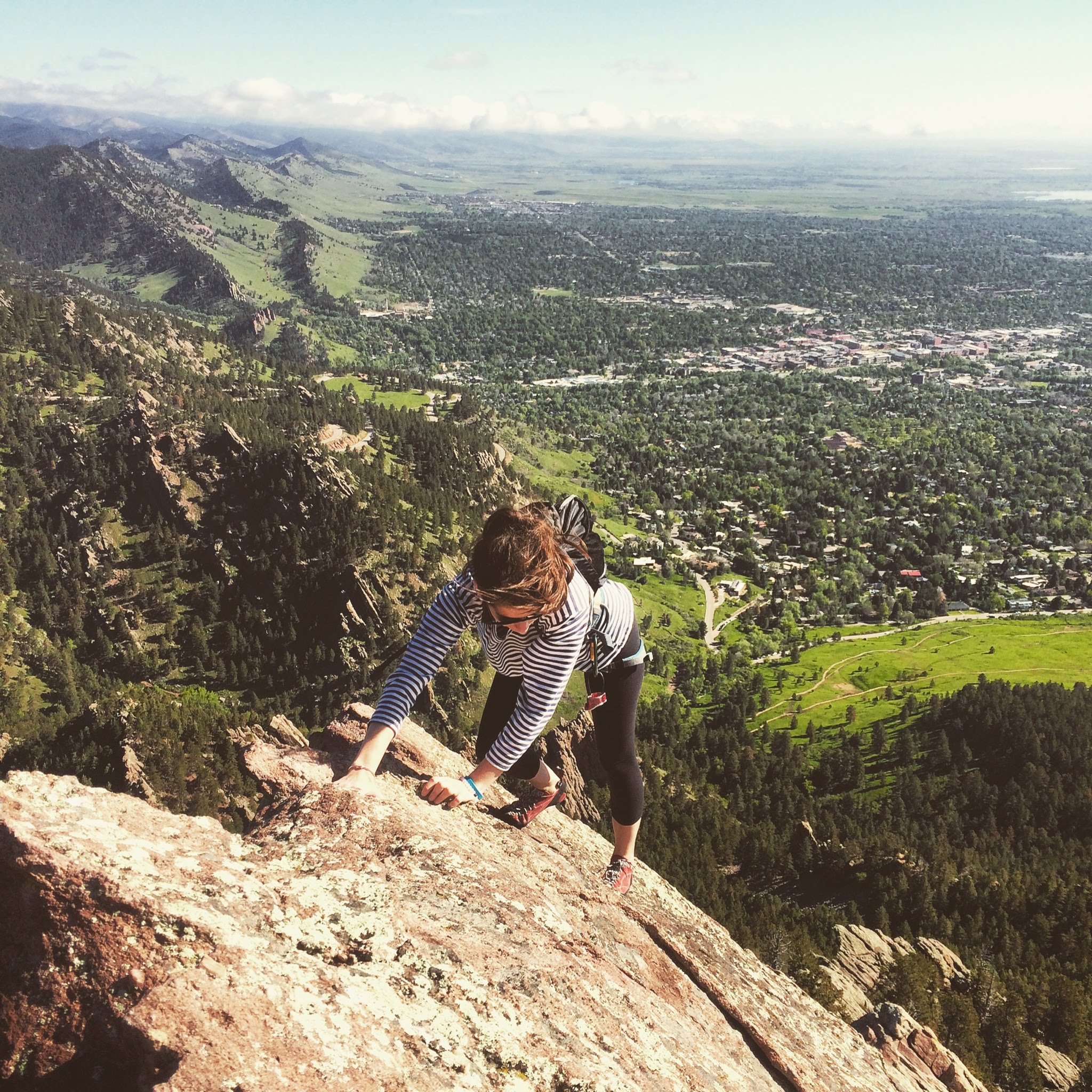 Nicole Zelyez
Marketing Director
I've always had a wild imagination and spent much of my childhood in the library learning about new worlds, words, and characters. Those interests I had as a little girl have since manifested into a passion for marketing and community. In 2015, I joined BSW Wealth Partners and serve as the Director of Marketing. I am responsible for shaping and nurturing BSW'S brand through creative storytelling and community building while supporting internal communications initiatives translating to a best-in-class client experience.
Prior to joining the firm, I worked for a single-family office in New York City and supported the launch of Retro Report, a non-profit news journalism organization. Born and raised in New York, I earned my BA in History from Stony Brook University.
I am an advocate of BSW's B Corporation certification and innovative spirit of building a firm with high standards that benefit all stakeholders – employees, clients, the environment, and communities. I am passionate about climate, biodiversity, deforestation, and conscious consumerism.
Away from the office, you can find me enjoying my life-long dream of a vegetable and flower garden, throwing clay at the local pottery studio, relocating earthworms into my compost, and best of all, sharing life with my husband and our little girl.
Education, Accreditation, Leadership and Service:
BA, Stony Brook University

Founding Colorado B Local Board Member 

Volunteer – Achilles International Guide

Volunteer – Growing Gardens