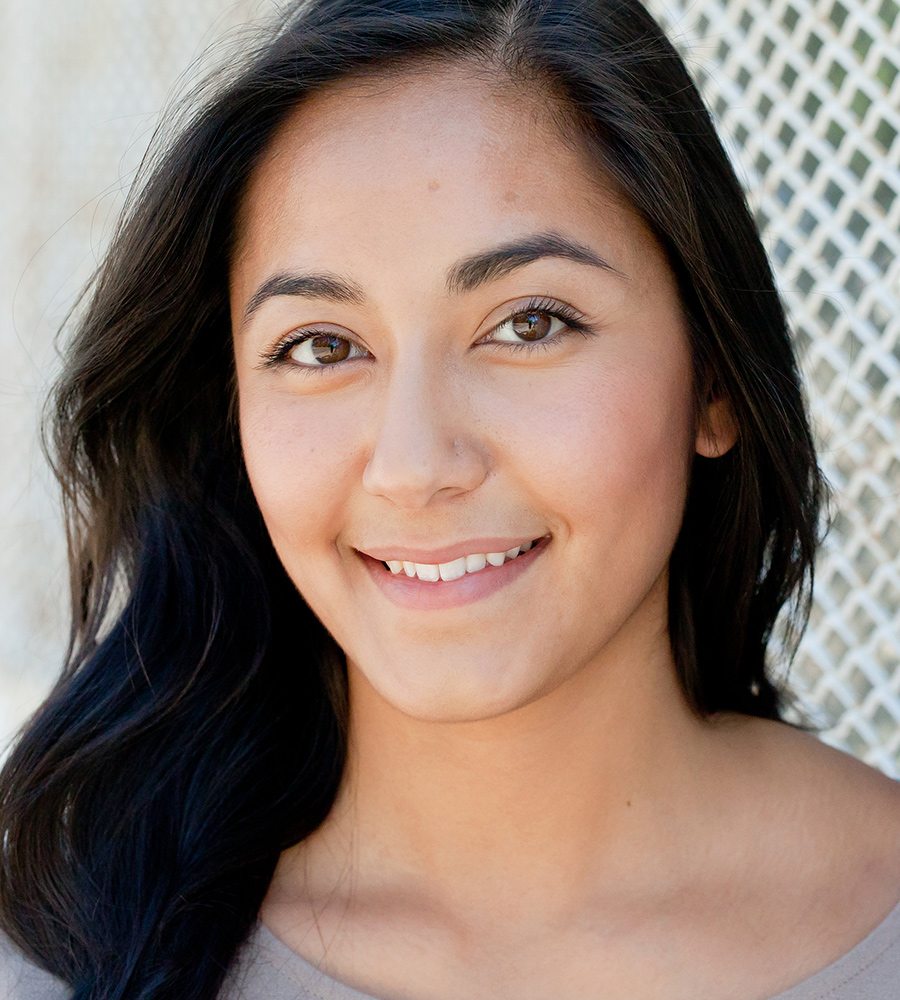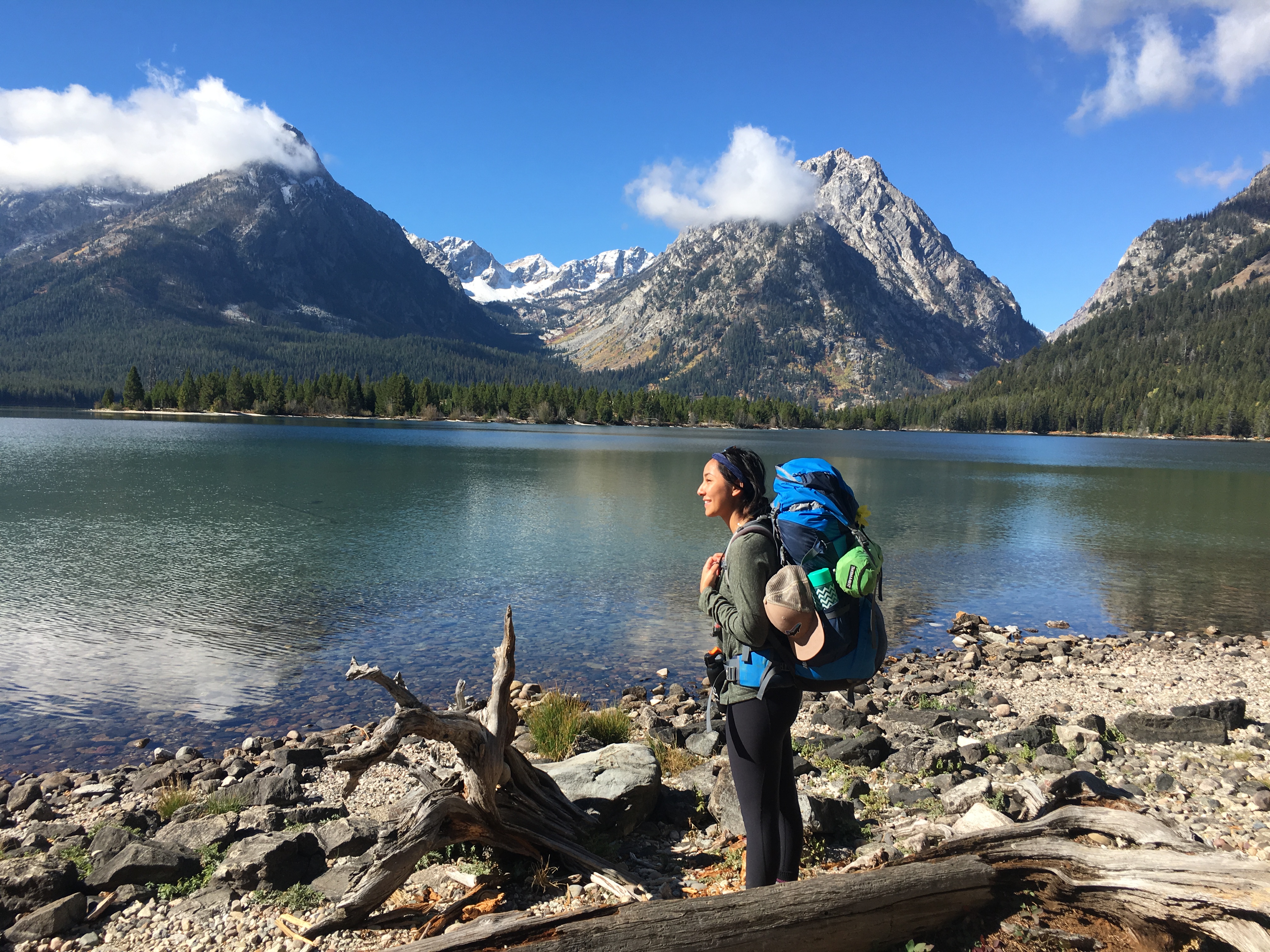 Molly Devnani
Portfolio Manager
Molly is a jill of all trades on the BSW team. In her role as a Portfolio Manager, she focuses on proactively maintaining and building client portfolios while creating operational enhancements within the BSW Investment Group. Additionally, Molly serves as lead trader executing firmwide trades on a daily basis.
With a passion for impact investing, Molly is the Director of Finance for R3 Returns, an impact-focused bond strategy that is a subsidiary of BSW. She is responsible for managing R3 Returns business operations and finances.
Molly is a graduate of the University of Colorado's Leeds School of Business where she earned her BS in Business Administration with an emphasis in Finance and certificate in Entrepreneurship. She has been with BSW since 2015 with experience internally as a Reporting Specialist, Director of Reporting, and Investment Associate. Outside of BSW Molly can be found visiting family around Asia or trekking around Colorado. She enjoys learning about other cultures, spending time in her hometown Fort Collins, and getting outside of her comfort zone!
Education, Accreditation, Leadership and Service:
BSBA, University of Colorado – Boulder

University of Colorado Young Alumni Mentor