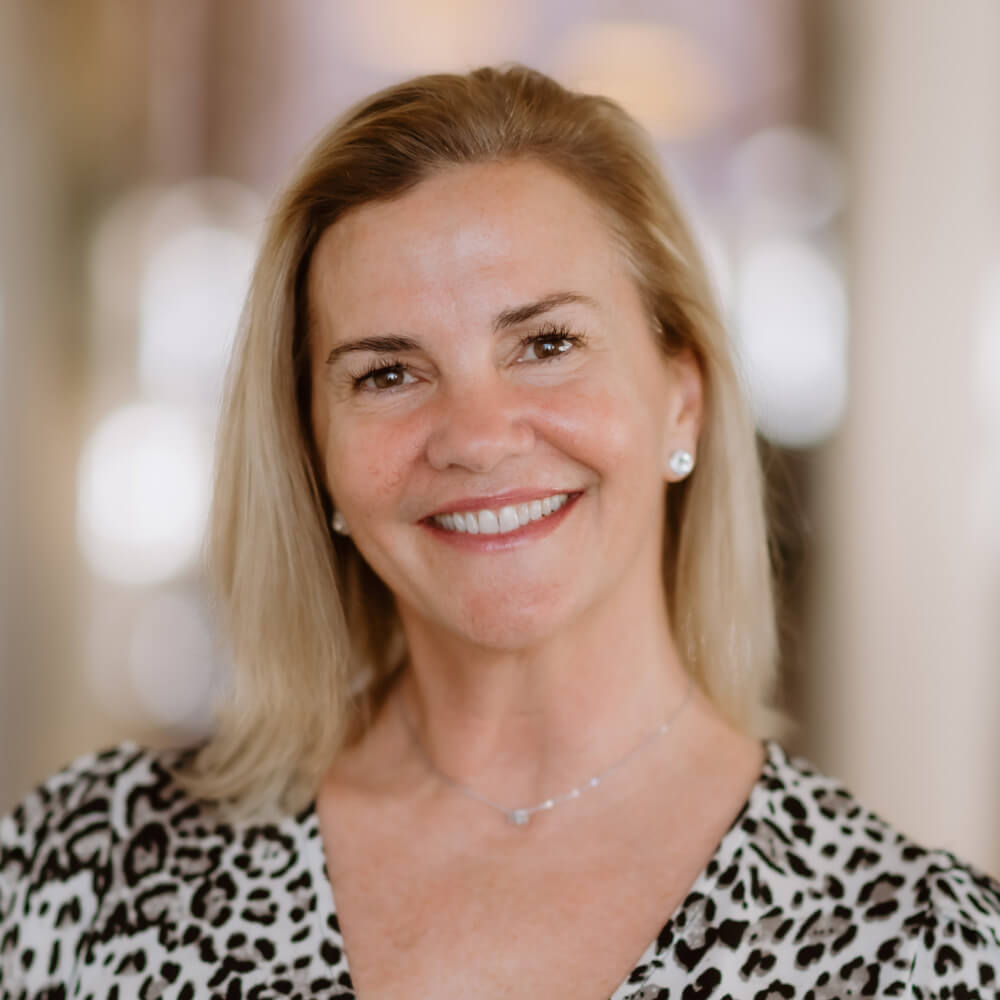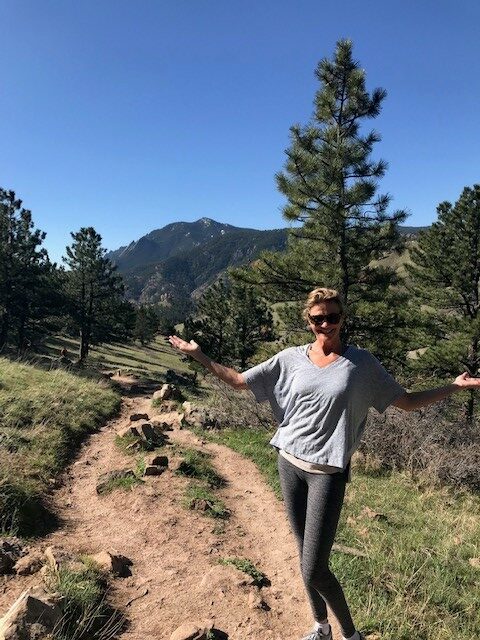 Maile
Client Concierge
Maile is our office manager and client concierge who is primarily involved in office management, client communication and service where she brings over 30 years of experience in the financial services industry.
Maile began her career managing the Reconciliation Department at the Pacific Stock Exchange in San Francisco. She then joined Charles Schwab & Co. Inc. where she spent 16 years in various professional roles in the Mutual Funds, Advisor Services, and Human Resources. Before joining BSW, Maile was one of the first employees at Aperio, which now manages more than $20 billion in assets. Maile helped grow the company in an administrative capacity and also worked in business development.
Maile moved to Boulder from Northern California in 2018 and is thrilled to be part of the team at BSW team.
Education, Accreditation, Leadership and Service:
Habitat for Humanity
Bay Area Beach clean up