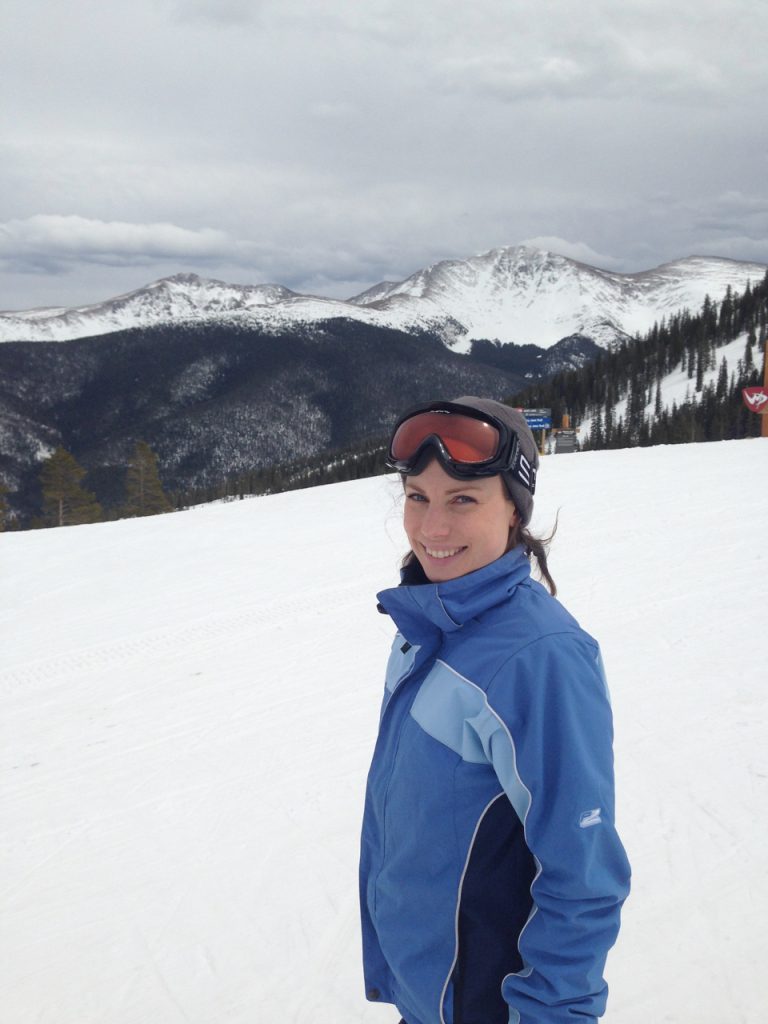 Kat Biscornet
CFP®
Director of Financial Planning
My endeavor is to learn and understand everything about financial planning. Navigating complex client situations, finding strategies that Make Life Better, and analyzing planning processes and service offerings make me feel most alive.
The financial planning field is ever-changing, and I have a deep passion for helping our advisors and clients by ensuring BSW's recommendations and service offerings stay on the cutting edge.
As BSW's Director of Financial Planning, I serve as an internal financial planning expert and lead a team of Financial Planning Specialists to support the Advisory Group in developing customized recommendations.
My journey in the financial industry began when I joined Switzerland's largest bank just before the financial crisis in 2008, but my mastery of providing white-glove service developed when I traveled the world working for a Swiss airline and supporting VIP clients working for a German car manufacturer.
Outside of the office, I practice yoga, hike the front range mountains, enjoy live music, and spend as much time with my amazing husband and our little daughter as possible.
Education, Accreditation, Leadership and Service:
CERTIFIED FINANCIAL PLANNER™ certification

B.S. in Economics, University of Geneva

European Foundation Certificate in Banking

Diploma in Banking and Financial Training, Swiss Bankers Association