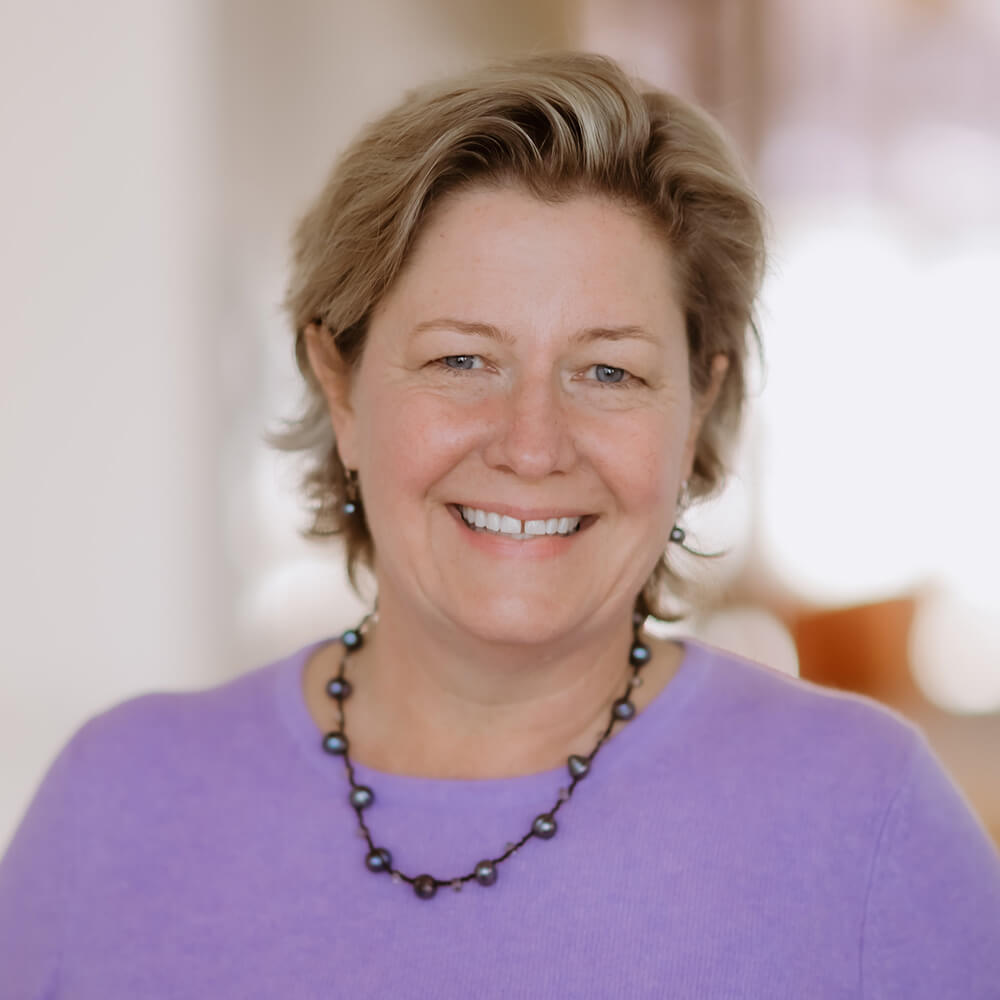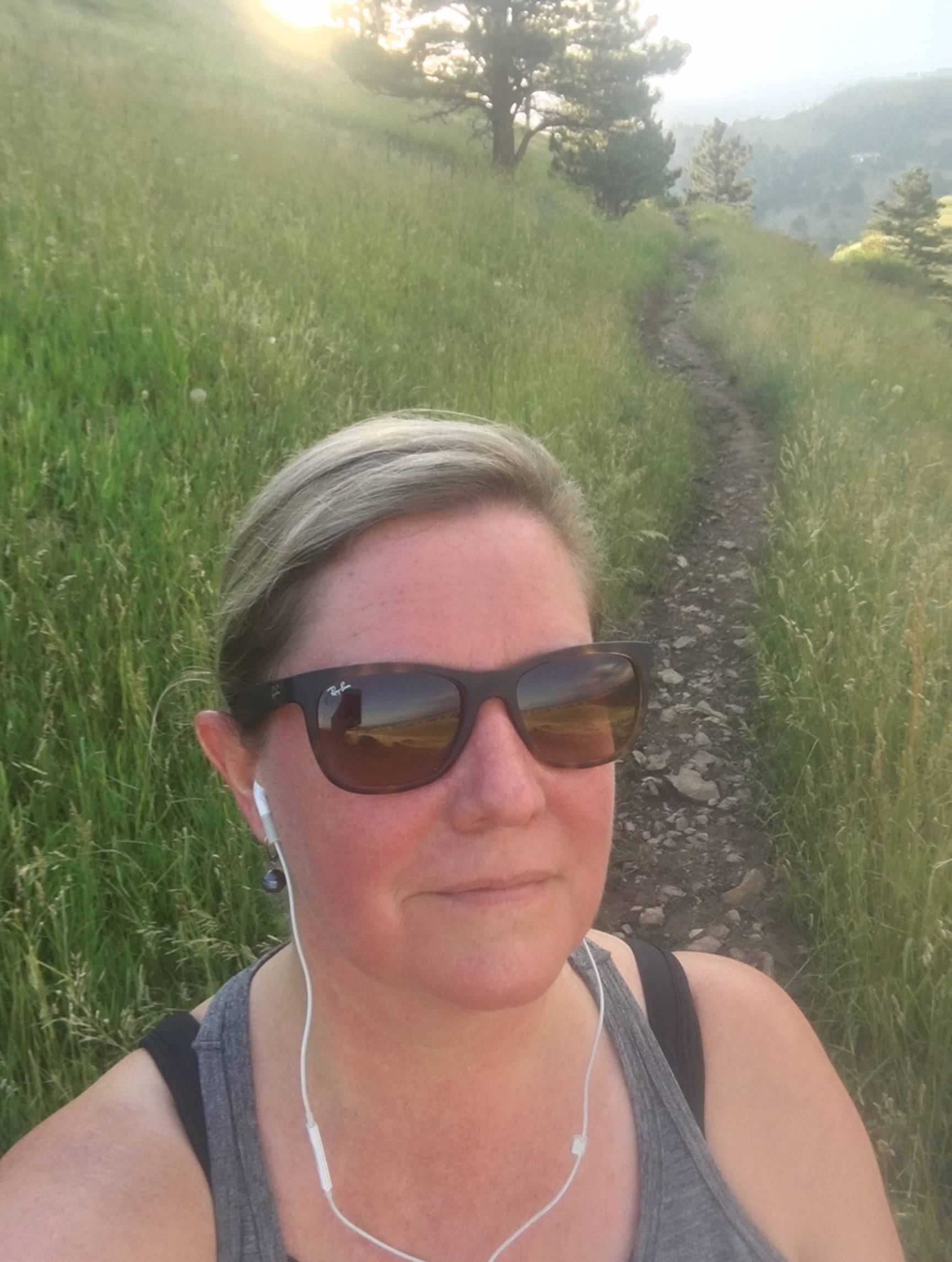 Janet Hoover
Client Service Manager
As Client Service Manager for BSW Wealth Partners, my primary role is to facilitate a smooth, efficient, and pleasant client experience.  This includes managing workflows for new accounts, executing cashiering requests, and being the primary conduit by which clients communicate needs to their advisors and portfolio managers.
Prior to joining BSW Wealth Partners, I worked for over nine years at JP Morgan Chase – Chicago in a variety of divisions including Correspondent Banking, Residential Real Estate, and Compliance. Taking a break to raise my children, I worked for various medical practices including Aspen Valley Pediatrics and OrthoAspen and I'm excited to once again be back in the financial sector. I am true local having been born and raised in Boulder.
When not at BSW Wealth Partners, I enjoy skiing, hiking, travel, cooking, and entertaining. My real passion is spending time with my children Alexander, Christopher, and Sarah.
Education, Accreditation, Leadership and Service:
BA University of Colorado
Volunteer – Teens Inc.