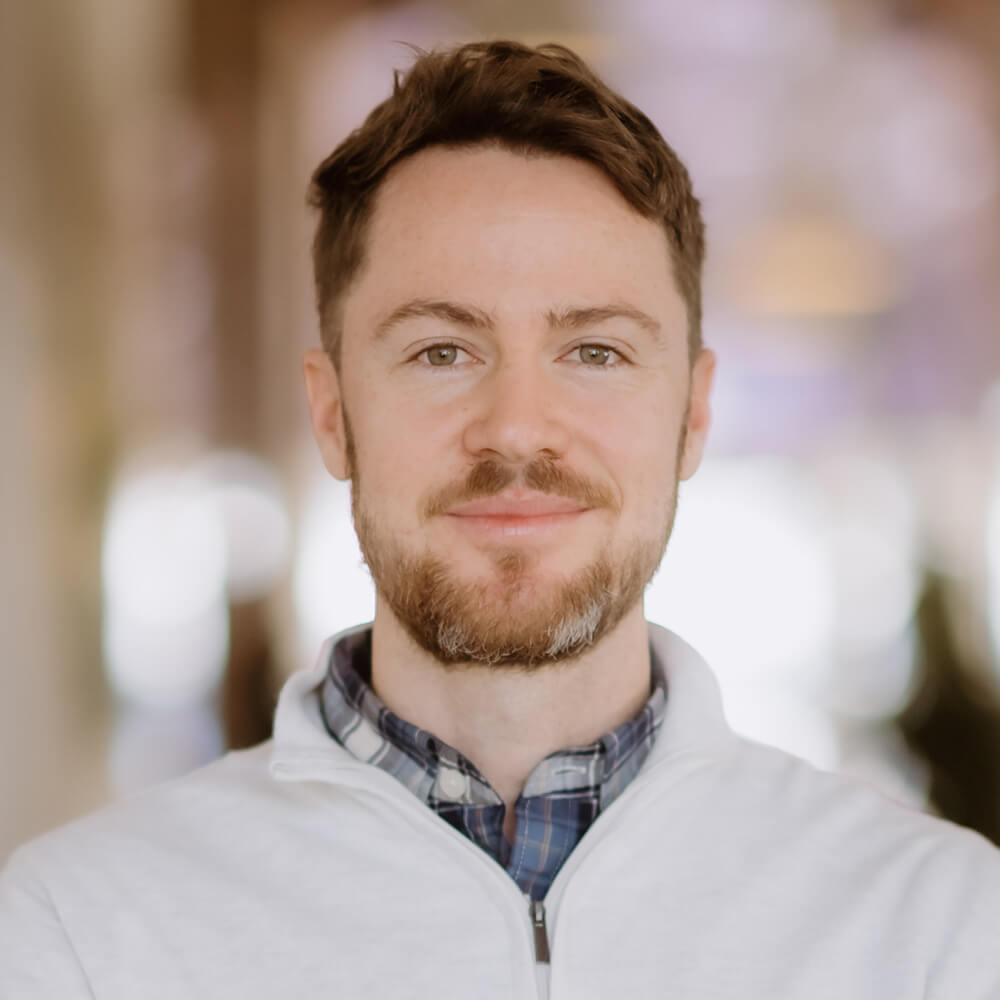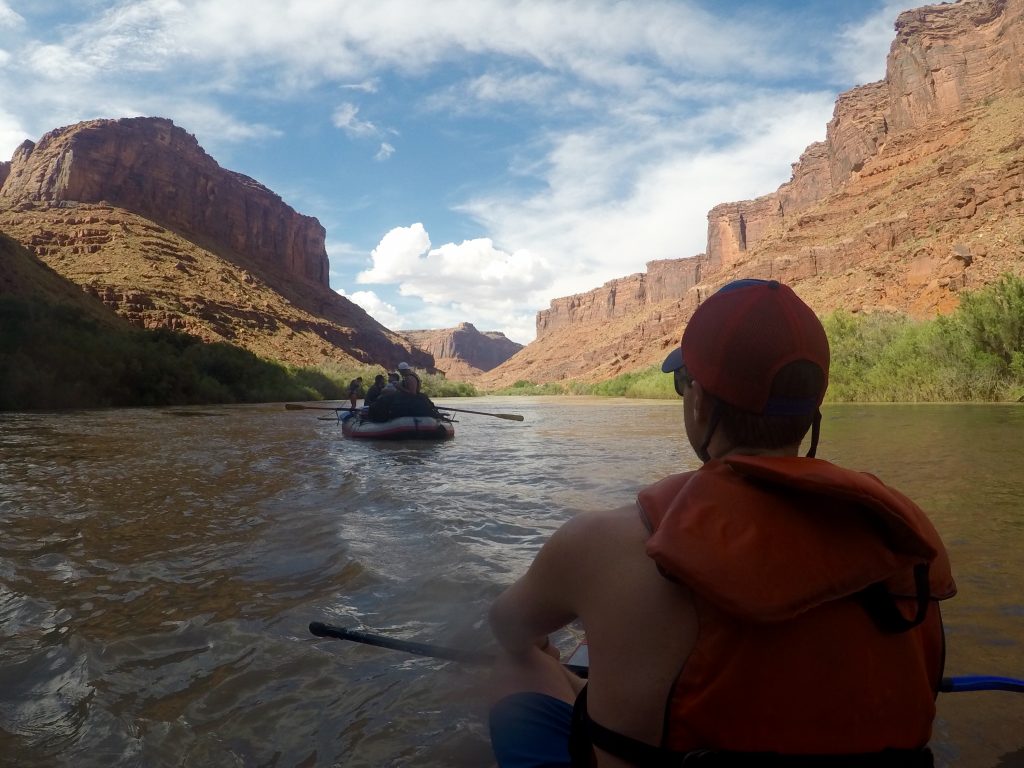 Eric Davis
CFP®, BFA™
Advisor
As a Lead Advisor at BSW Wealth Partners, I work primarily with local business owners, entrepreneurs and their families. Being a business owner myself, I am drawn to the unique complexities and planning required to successfully craft financial plans for my clients. 
I've helped steer families through some of the most challenging transitions of their lives; including divorce, death of loved ones, business start-ups and exits, partner buyouts, structuring key employee compensation plans, and navigating financial windfalls such as inheritance, private stock sales and IPO's.
I believe a life successfully lived is best measured by how closely a family adheres to what they value most. A part of my responsibility is to make sure families are making smart decisions with their money. But I take even greater pleasure in finding ways that families can live more in alignment with their values, and often money is just one of the tools that can help facilitate this.
The intersection of money and big life decisions tends to trigger powerful emotions that may cloud judgment and lead to sub-optimal decisions. I seek to help families evaluate important decisions from multiple viewpoints, distinguish the difference between objective and emotional-based decisions, and to continuously ground decisions to the family's values and goals.
Values and goal setting have been an important part of my own life. When making decisions from a place lacking in true values and goals, I've gone on to make mistakes such as becoming an investment banker (something I wouldn't wish upon anyone) and finding myself stranded in the middle of the desert in Morocco. And when driven by my core values and goals, I've gone on to graduate with Distinction from the University of Colorado, I've earned both the CERTIFIED FINANCIAL PLANNER™ and BEHAVIOR FINANCIAL ADVISOR™ designations, I've worked hard to become a Division I NCAA Champion at the University of Colorado, and have started a craft-brewery in Spain. Outside of my work at BSW, I run a small Olive Oil importing business, write poetry, draw, play piano (poorly), fall further and further behind on my reading list (despite my valiant efforts to keep up), backcountry ski, and do what I value most: spend time with family
Education, Accreditation, Leadership and Service:
CERTIFIED FINANCIAL PLANNER™ certification

BEHAVIOR FINANCIAL ADVISOR™ certification

BS in Finance, with Distinction, University of Colorado – Boulder – Leeds School of Business

2011 NCAA National Champion and Captain of NCAA Division I Team

2011 Scholar-Athlete Award (highest GPA of male student-athletes)

Division I All-Academic Team (2008-2012)

Hightower Endowed Scholarship, Student Investment Fund Scholarship and CoBank Academic Scholarship recipient (2010-2012)

Current Board Member- University of Colorado C-Club

Current Mentor – Leeds School of Business Young Alumni Mentors program