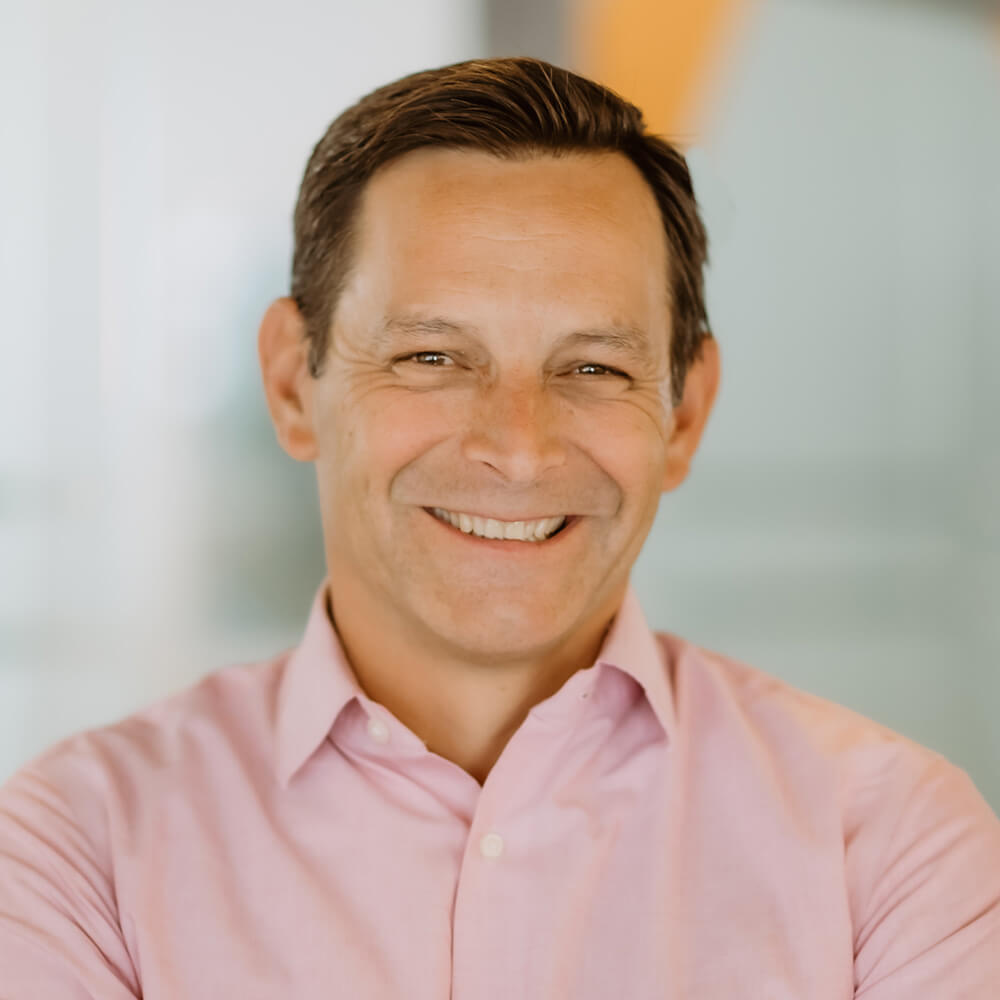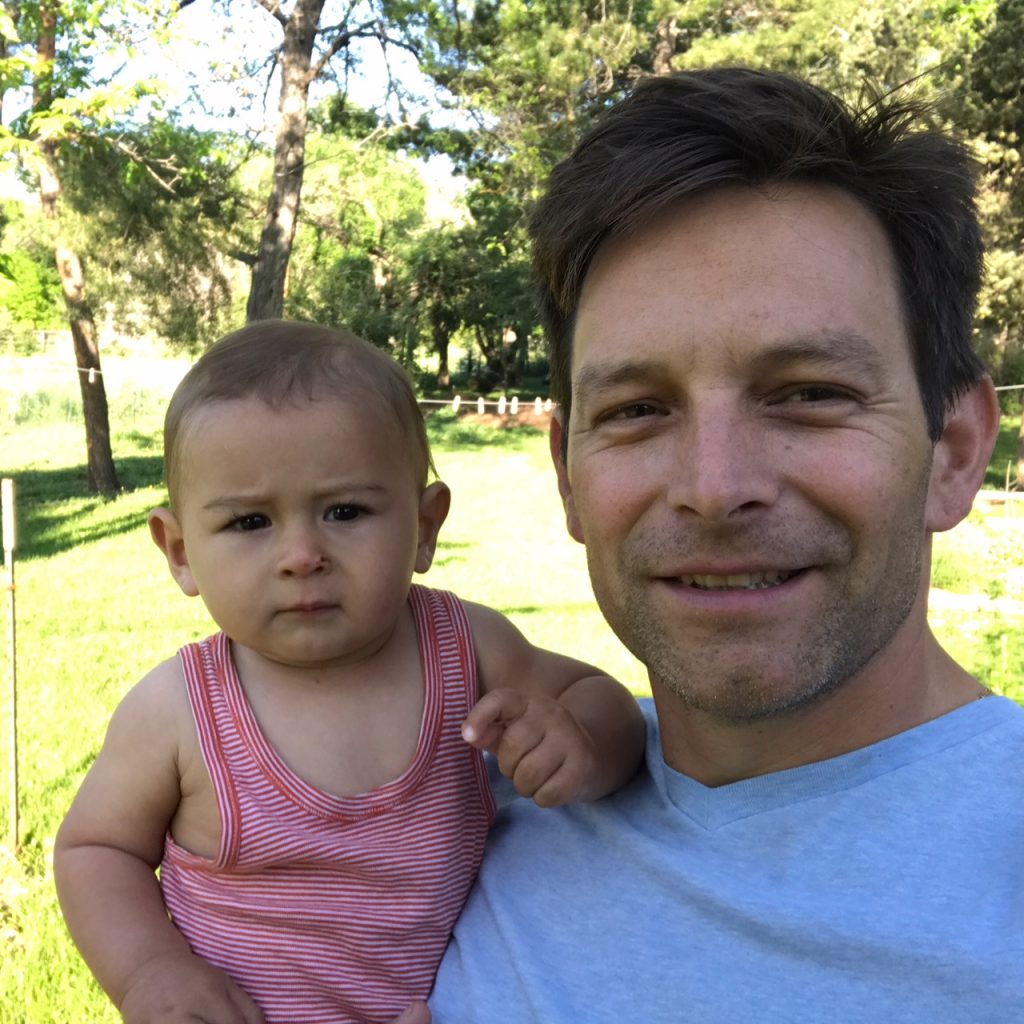 Elias Bachmann
CFA®
Director of Private Investments & Portfolio Manager
Elias (E-lee-us) Bachmann is a Managing Principal of BSW Wealth Partners.
Elias joined the firm in late 2009 as a Senior Portfolio Manager. Prior to joining BSW, he co-managed a discretionary equity and fixed income portfolio for the clients of a different wealth management team. At BSW Wealth Partners, he oversees the firm's Investment Group and has specific responsibility for its private investment platform and direct real estate investing activities. He is a member of both BSW's Investment Policy Committee and Management Committee.
Elias completed both his Bachelor's and MBA degrees at the University of Colorado in Boulder. He also holds the designation of Chartered Financial Analyst.
It seems like another lifetime ago, but Elias has fond memories of running mountain biking camps for Boulder-based Dirt Camp. He enjoys the outdoors and traveling, taking great pleasure in backcountry skiing and mountain biking. Travel, when it isn't to visit his various family members around the globe, probably involves warm water and waves with his wife Trish and their three children.
Education, Accreditation, Leadership and Service:
BA, University of Colorado Boulder

MBA, University of Colorado Leeds School of Business Boulder

Chartered Financial Analyst® (CFA®)

Advisory Board Burridge Center for Finance, Leeds School of Business, University of Colorado Boulder

Program Chair, CFA® Society of Colorado