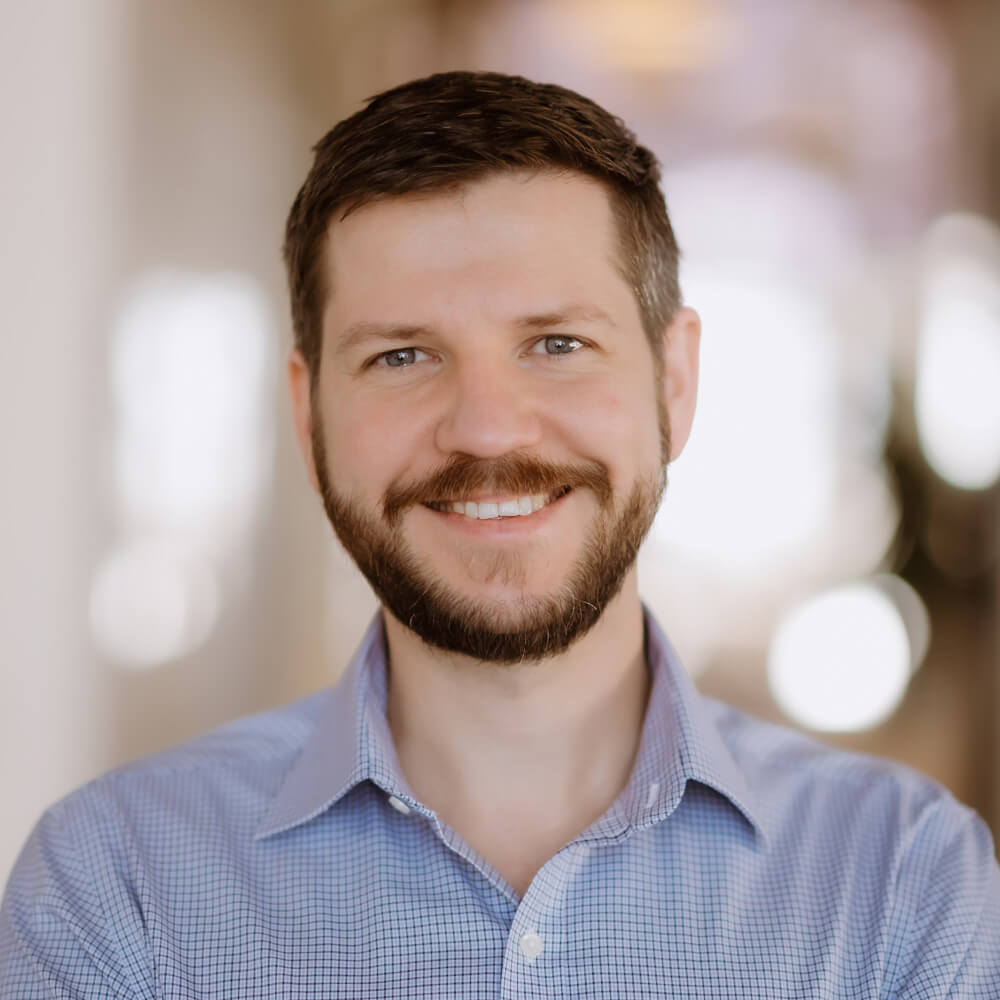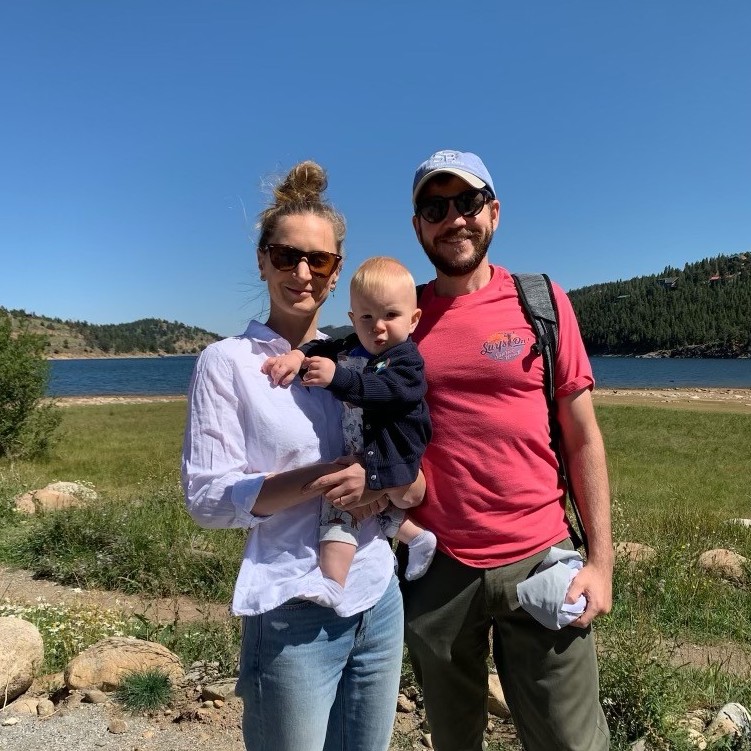 Dmitry Popov
Portfolio Manager
As a portfolio manager at BSW Wealth Partners, I build and maintain BSW client portfolios. My primary role is to ensure portfolios are running efficiently while serving my clients to achieve their life goals. With a focus on public equity markets, I work hand in hand with BSW's director of public investments providing analytical and quantitative support.
Prior to joining BSW, I worked at an RIA in Las Vegas servicing high-net-worth individuals and their families. I specialized in client service, equity research, and portfolio construction.
When not managing portfolios, I spend most of my time with my wife Anna and our newborn son Anthony. As a former Division I athlete, I enjoy spending my weekends on a tennis court or hiking beautiful Boulder trails.
Education, Accreditation, Leadership and Service:
BS, Loyola Marymount University
MS, University of Southern California