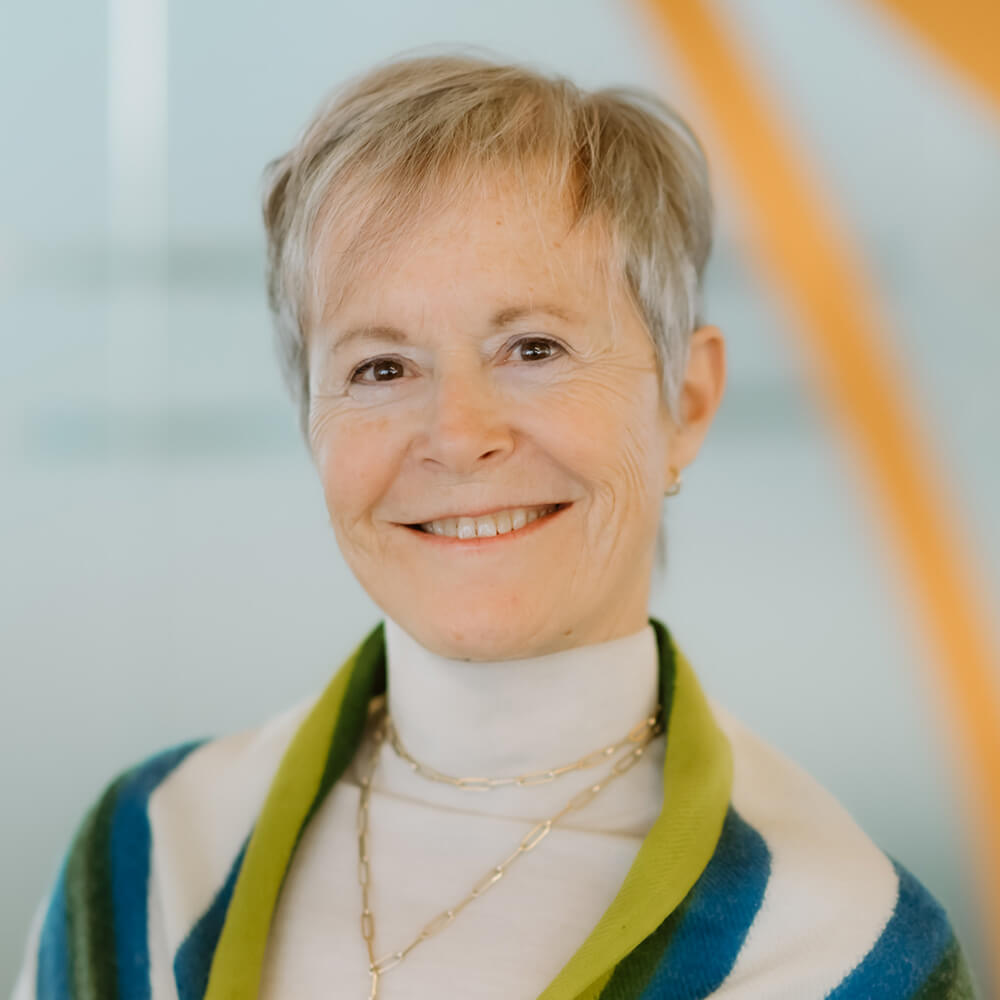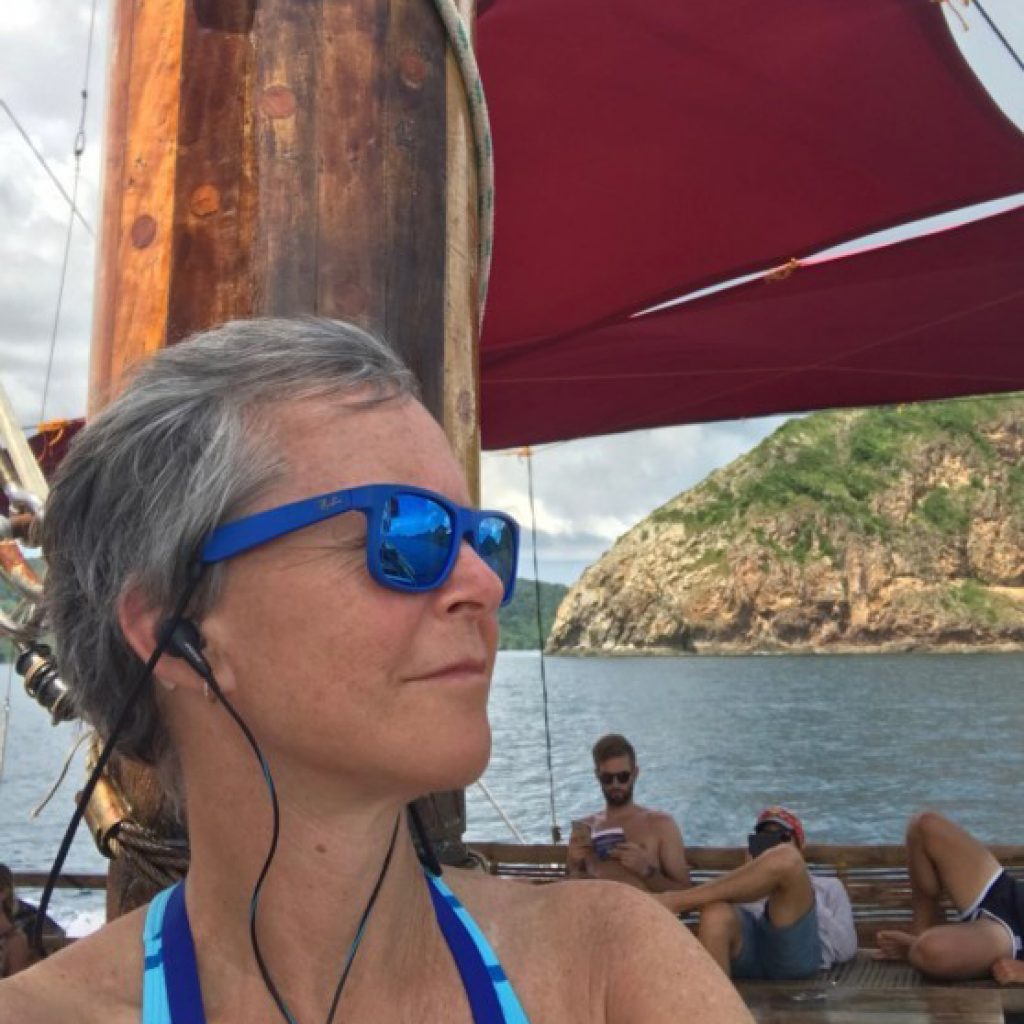 Debi Baydush
Founder
Debi Baydush is the founding principal of BSW Wealth Partners. Debi served as the BSW chief investment officer for more than 17 years, guiding the firm's investment policy, portfolio construction, and major strategic efforts.
Debi started her financial career with a large private trust company, trained as a broker at Merrill Lynch and subsequently went to work at PaineWebber. Over time, Debi found that what she felt was best for her clients often differed from the company's view, so she quit the brokerage business to manage a group of personal investment portfolios on a fee-only basis – and so the foundation stone for what has become BSW Wealth Partners was laid. As the client base grew, Debi hired people who shared her vision of how to provide investment advice – and who were fun to work with!
January 1, 2013 marked her transition to an "Of Counsel" role within BSW. Debi successfully (beyond what even she could imagine) executed on her plan to create a fee-only wealth management firm to care for a small group of interesting and fun families. The intellectual stimulation and personal challenge involved in this enterprise was certainly bigger than anticipated, but entirely welcome. The next step in the plan was then to move from satisfying the head to nurturing the spirit: seeing and experiencing more of the world we live in and processing all the lessons thrown in her path along the way. Another big plan! Hopefully it will result in a level of reward and satisfaction at least equal to that of the first plan.
Education, Accreditation, Leadership and Service:
BA, University of Pennsylvania

MA, Johns Hopkins School of Advanced International Studies