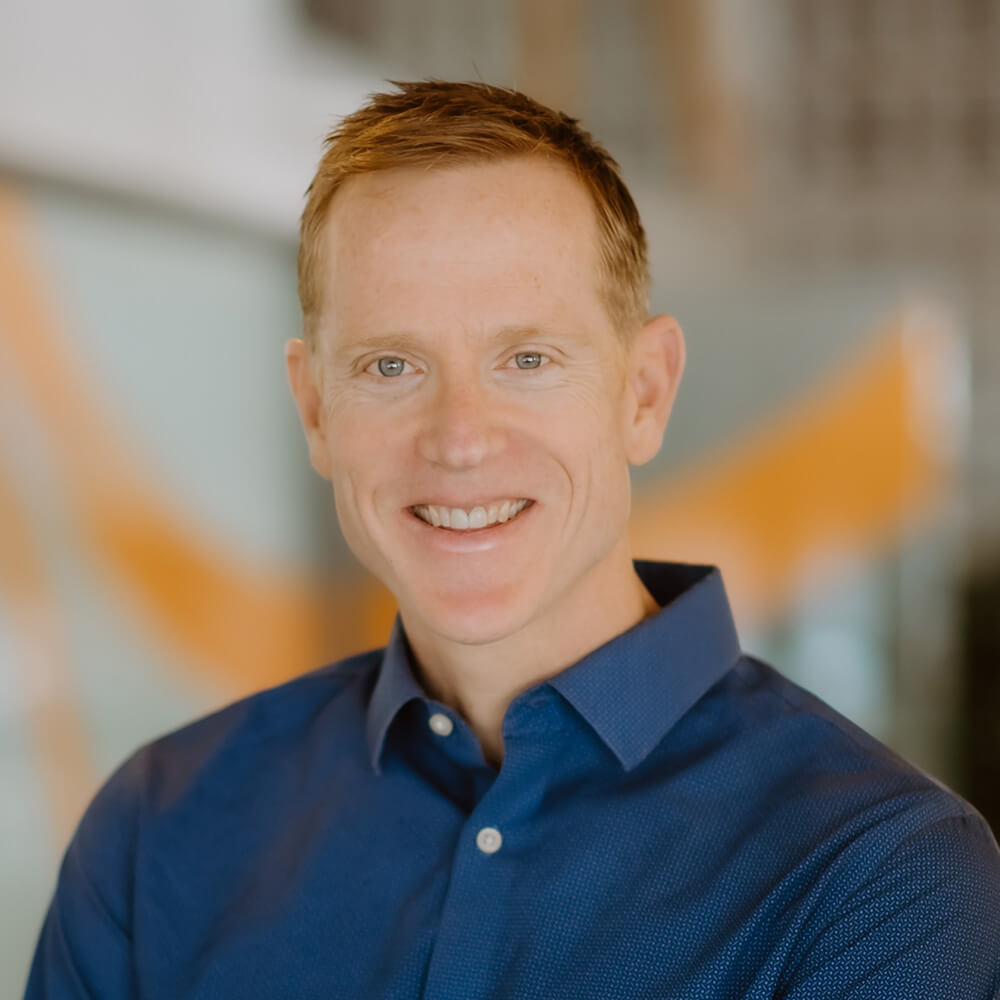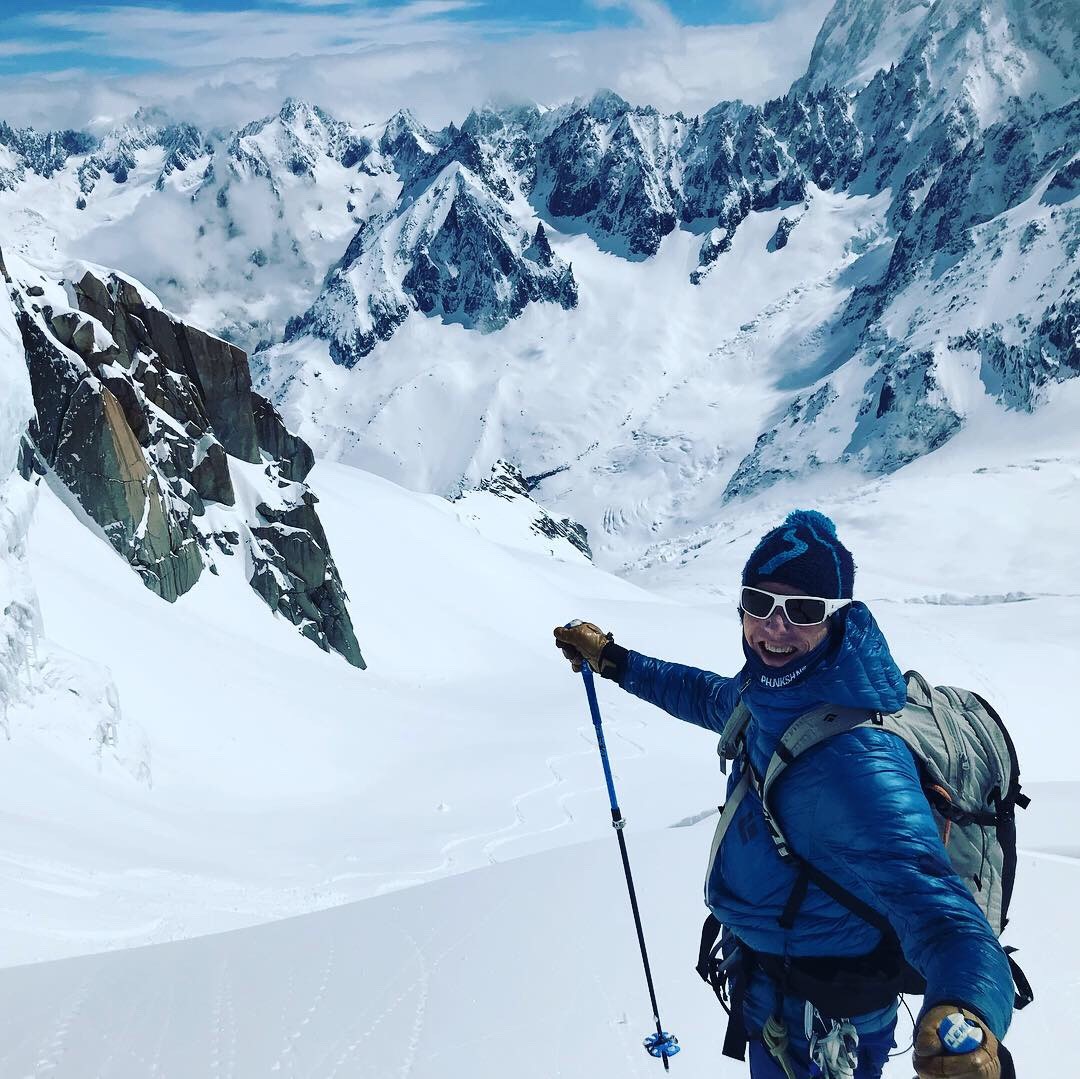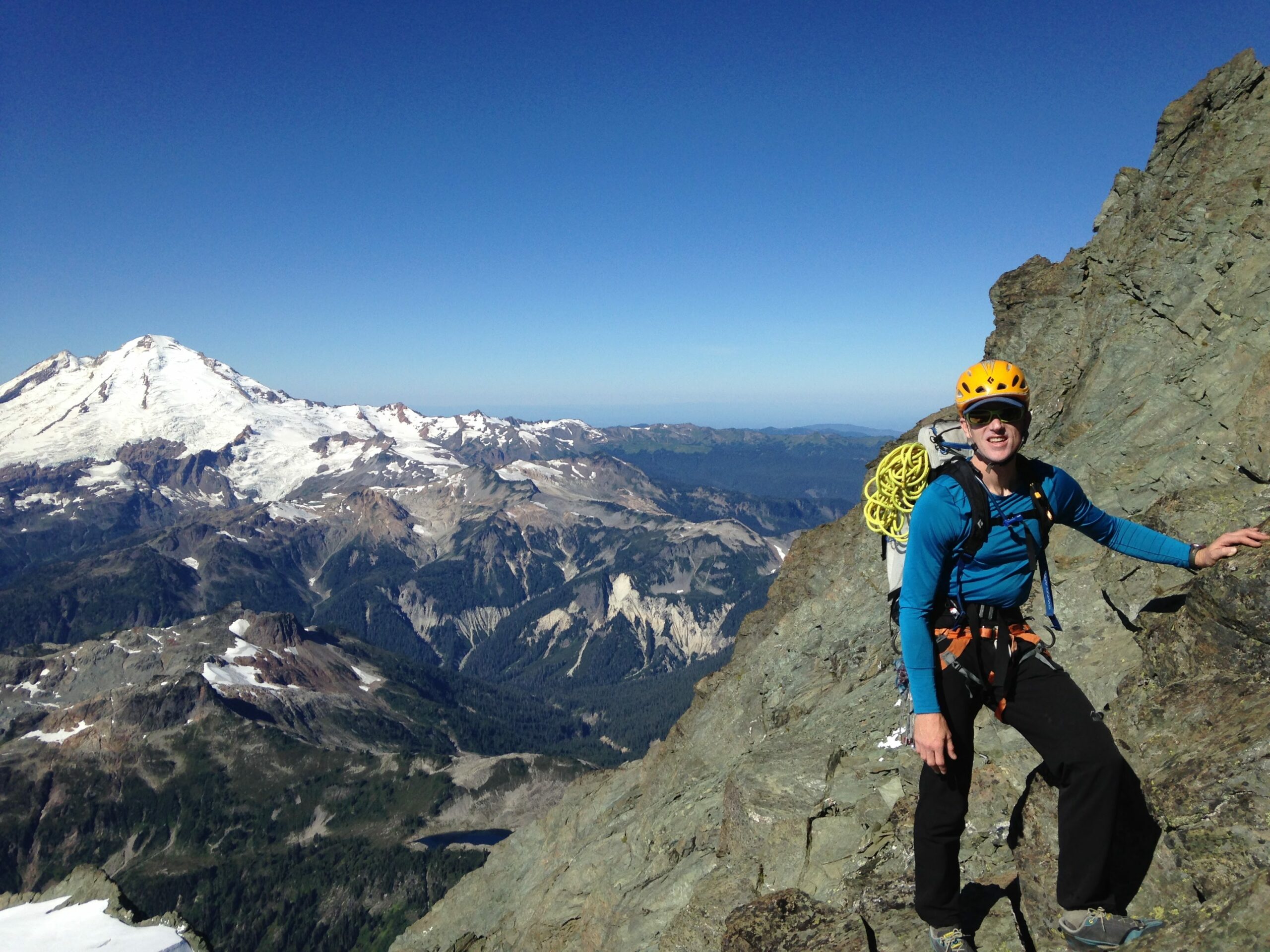 David Wolf
Chief Executive Officer
David Wolf is the Chief Executive Officer of BSW Wealth Partners, a $1.75 billion multi-family office and wealth advisory firm serving a national and international clientele from offices in Boulder and Denver. He is also the founder of R3 Returns, an impact-focused bond strategy with $200 million of investor capital. A passionate advocate for impact investing, David has been a featured speaker at the Conscious Capitalism Conference, B Corp Leadership Development (BLD), the SRI Conference, and the Rockies Venture Club. Prior to BSW, David worked with a leading Colorado venture capital firm and founded a technology company.
A licensed member of the Colorado Bar, David graduated from the JD/MBA dual-degree program at the University of Colorado at Boulder and received a BA from DePauw University. While at DePauw, he was elected to Phi Beta Kappa and was a visiting student at St. Catherine's College, Oxford University. In the for-profit domain, he serves on the advisory boards of venture capital funds Boulder Ventures and Renewal Funds; and Ethic, a venture-backed ESG financial-technology company. In the non-profit domain, he serves on the board of the American Institute for Avalanche Research & Education (AIARE), whose AIARE Kizaki-Wolf Scholarship builds a diverse and inclusive community of avalanche professionals.
David is a board member emeritus of the University of Colorado's Leeds School of Business and a dedicated supporter of the University of Colorado at Boulder, where he is a frequent guest speaker, a mentor to students, and has funded a scholarship since 2001 for outstanding students, including the Wolf Experiential Learning Endowment. He received the Leeds Young Alumni Service Award and the University of Colorado at Boulder's Kalpana Chawla Award, the highest award bestowed on alumni within 15-years of graduation.
Away from BSW, David pursues his passions for rock climbing, ice climbing and backcountry skiing; and is a professional mountain guide for the Colorado Mountain School. He has climbed all 54 of Colorado's 14,000-foot peaks and his mountain endeavors have taken him to Australia, Bolivia, Cayman Brac, Ecuador, Egypt, England, France, Italy, Mexico, Norway, Japan, Spain, Thailand, and (hopefully!) many more beautiful places to come. His true loves, though, are his wife, Norie, and son, Hiroyuki, with whom he enjoys soaking in onsen, practicing Nihon-go, and sharing life's many adventures!
Education, Accreditation, Leadership and Service:
BA, DePauw University
MBA, University of Colorado – Boulder
JD, University of Colorado – Boulder
Advisory Board Emeritus – University of Colorado – Boulder – Leeds School of Business
Advisory Board – Renewal Funds
Advisory Board – Boulder Ventures
Advisory Board – Ethic
Advisory Board – American Institute for Avalanche Research & Education (AIARE)