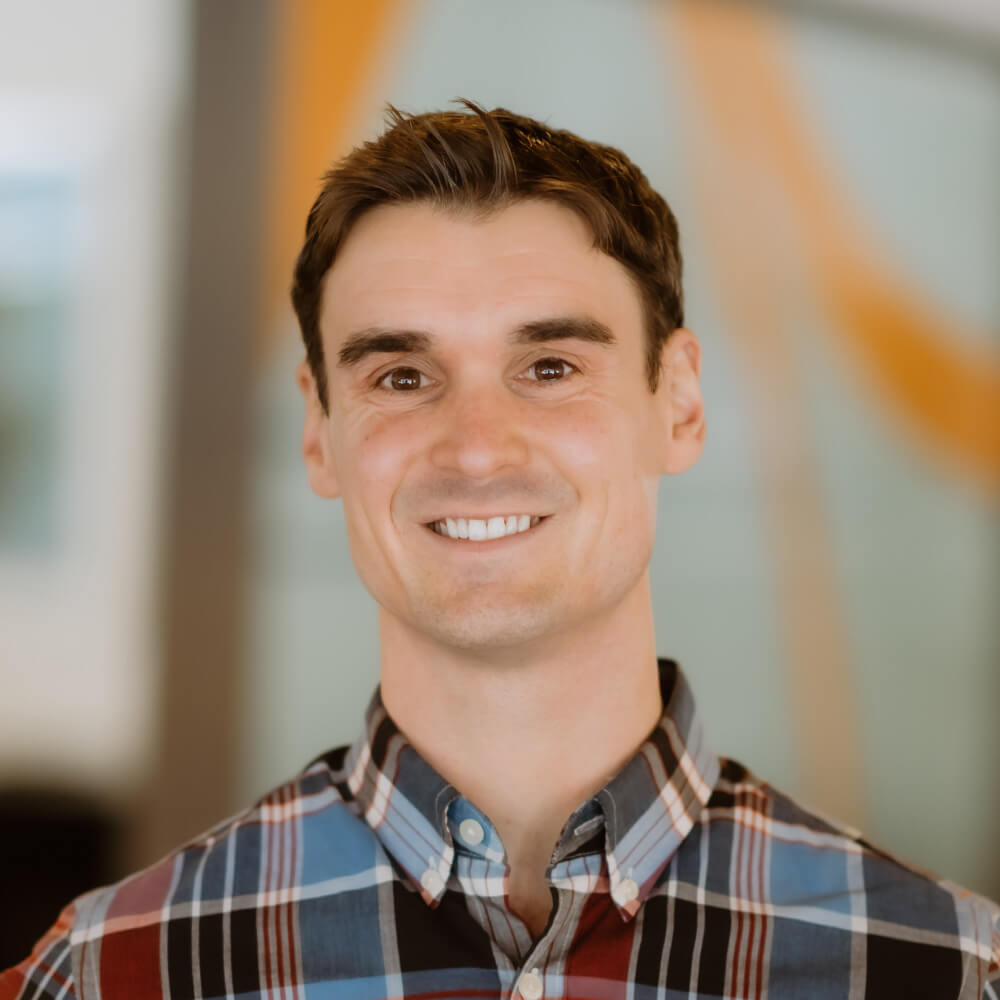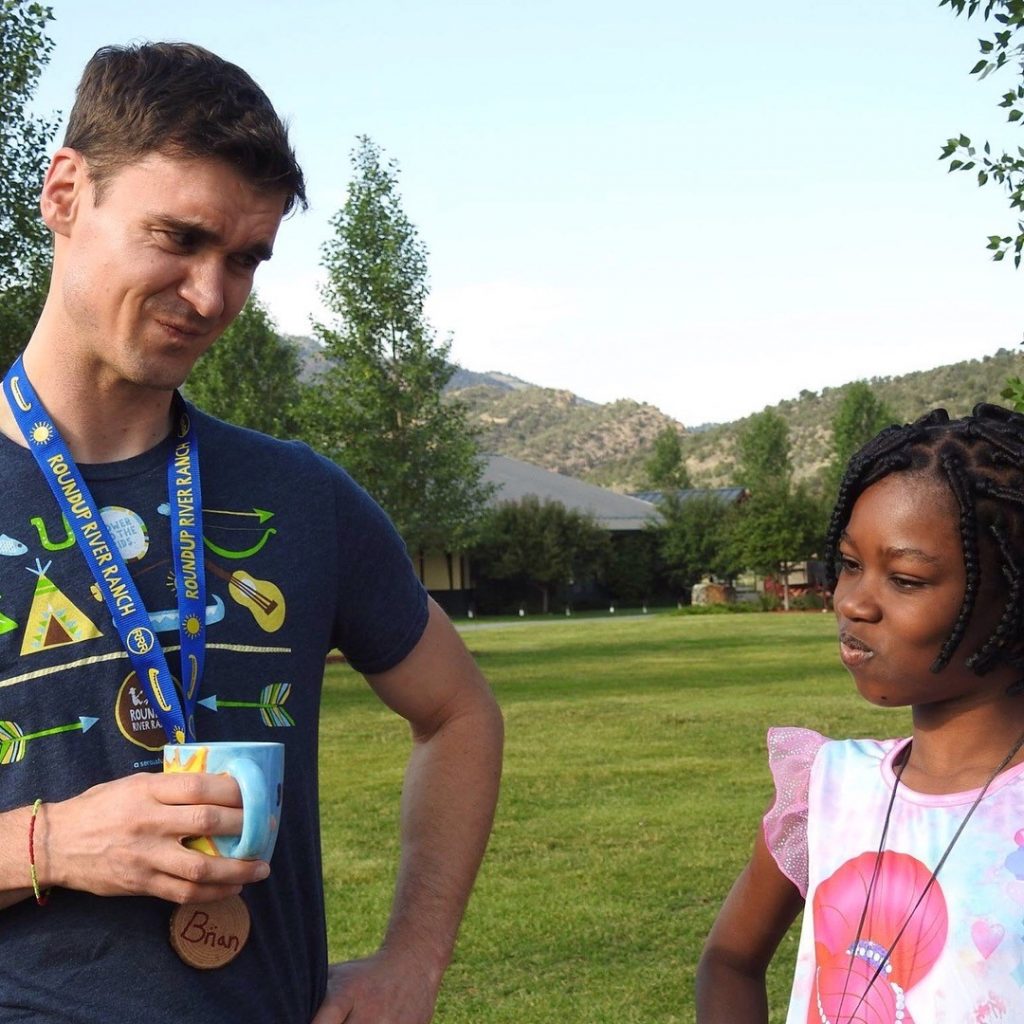 Brian Lichtenheld
CFP®
Advisor
I was very fortunate to grow up both with privilege, and by virtue of the location of my first childhood home – adjacent to the notorious Cabrini-Green Chicago public housing projects – exposure to the wealth gap in America.  Ever since, I've been dedicated to the idea that money can be transformational – if allocated thoughtfully.
I am an Advisor at BSW Wealth Partners, the firm's Director of Values-Alignment, and a CERTIFIED FINANCIAL PLANNER™ professional.
Driven to lead a life of cheerful service, I work primarily with intergenerational families, impact-oriented Non-Profits and mission-driven company 401k's, with a specific focus on aligning financial plans – and investment portfolios – with what the client deems to be most important.
As the firm's Director of Values-Alignment, I strive to continuously improve the outcomes for all stakeholders; leading BSW's B Corp and Public Benefic Corporation (PBC) initiatives.  Additionally, I have the responsibility for continuously improving BSW's Values-Aligned investing methodology.
I've been employed by Registered Investment Advisors (RIA's) since graduating college; prior to joining BSW,  I worked for nearly a decade at a multi-billion dollar investment management & wealth advisory services firm in Boulder, while spending many nights and weekends leading the Corporate Social Responsibility efforts for a local B Corp "buy one, give one" consumer packaged goods company.
Volunteering since the 1990's, I target giving 100 hours per year (1% of my time) to community service.  My most recent contributions include co-founding the non-profit B Local Colorado, serving as a founding Advisor to the B Local Communities, and providing pro-bono financial planning services via commitments to Advisers Give Back and the After Innocence Project.  I consider being generous with my time – and resources – my duty to society, with my personal philanthropic strategy centered around my individual commitment to 1% For the Planet.
Away from my professional and community engagements, you can find me outside "throwing myself" at my latest sport climbing project here in Colorado, improving the energy & resource efficiency of my home, championing conscious consumerism, reading, and spending meaningful time with family and friends.
Education, Accreditation, Leadership and Service:
BS, With Distinction, in Business Administration, emphasis in Finance & Accounting (and Real Estate Certificate recipient), University of Colorado, Boulder – Leeds School of Business
Professional Certificate in Corporate Social Responsibility, University of Colorado, Boulder – Leeds School of Business
CERTIFIED FINANCIAL PLANNER™ certification
Advisor – B Local Communities
Volunteer – Advisers Give Back
Volunteer – After Innocence Project