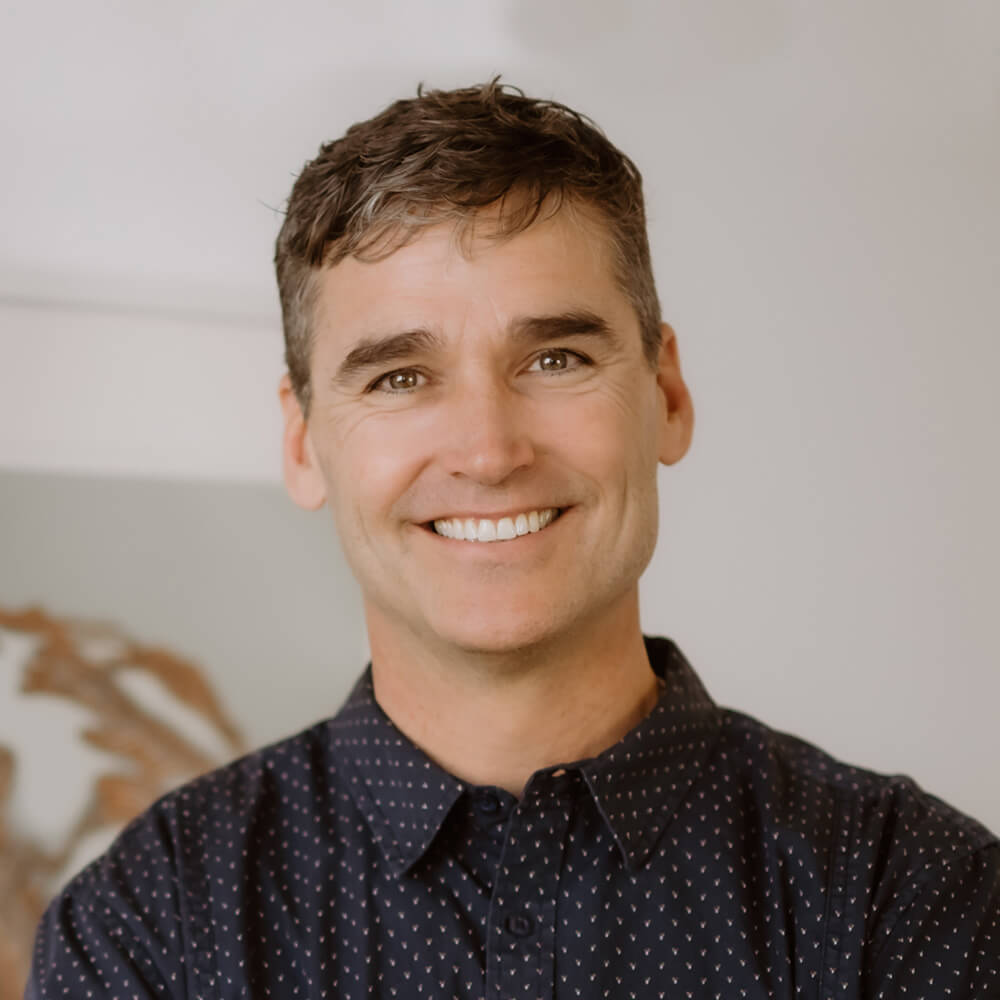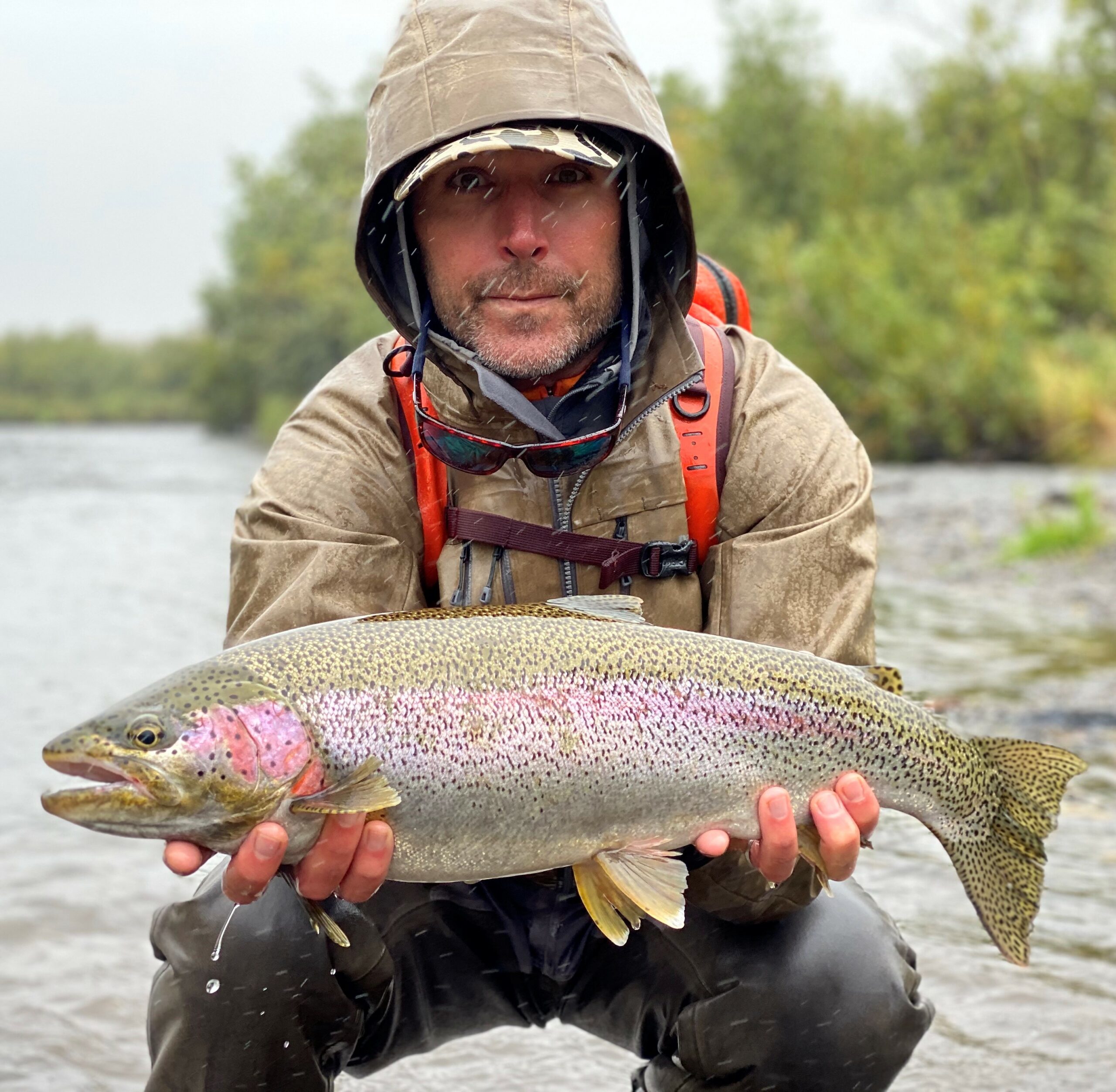 Ben Weaver
CFP®
Advisor
I am a managing principal of BSW Wealth Partners and Strategic Advisor for the firm's clients.  In these roles, my priorities are simple:
The long-term success of BSW clients.
The long-term success of BSW Wealth Partners.

On the former, I've been told that my ability to see the bigger picture sets me apart from many advisors.  Although I have a background that includes investment management and former member of BSW's Investment Policy Committee, these important roles are not where I add the most value.
Financial security.  Investment evaluation and coordination.  Transition planning and coordination. Tax strategy.  Wealth transfer. Coordination of strategies with other professionals.  These issues bring a broader scope, the opportunity to influence results, and stand to benefit the most from strategic planning.  I love this stuff. And I love our clients. We are in a "people" business and the people we represent are unique, fun, interesting, and real.  It is truly a pleasure to help them.
On the latter, the ability for BSW to remain independent and thrive over the long term will allow for a long standing, potentially multi-generational relationship with our clients.  To do this, we will need to slowly transition ownership of the firm and grow at a pace that supports this process. The alternative is to sell the firm at some point to a third party, and we don't believe that is in the best interest of BSW clients or our staff.  I spend a lot of time thinking about this process and ways to achieve these goals.
Prior to joining BSW in 1997, I worked on the equity trading desk at Schwab Institutional. I am a CERTIFIED FINANCIAL PLANNER™ professional and earned a BA in Economics from the University of Richmond.
Outside of the office, things I love:
Powder skiing or cooking with my wife Lucy.
Surfing, swimming, or skiing with my daughters Carson and Jesse.
Or just being with any or all of these three amazing gals.
Aside from my family, I love big country and open spaces.  The smell of a field on a summer evening. And last but certainly not least, chasing most anything that swims with fur, feathers, and a fly rod.
Education, Accreditation, Leadership and Service:
BA, University of Richmond

CERTIFIED FINANCIAL PLANNER™  certification