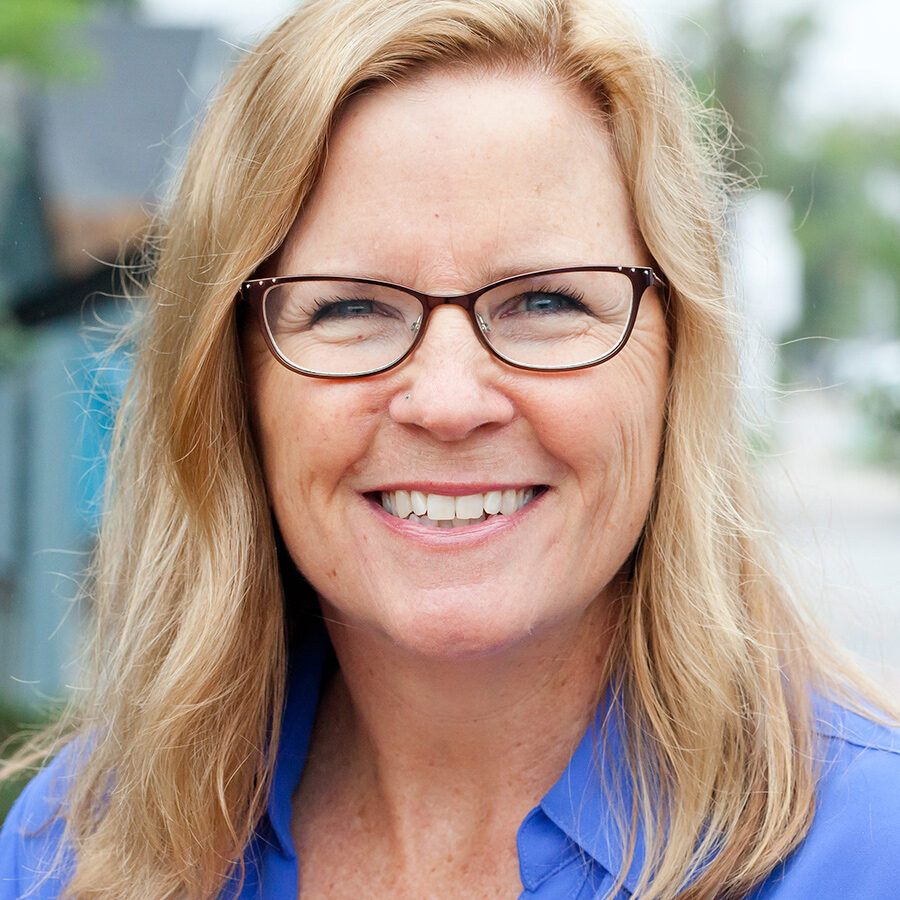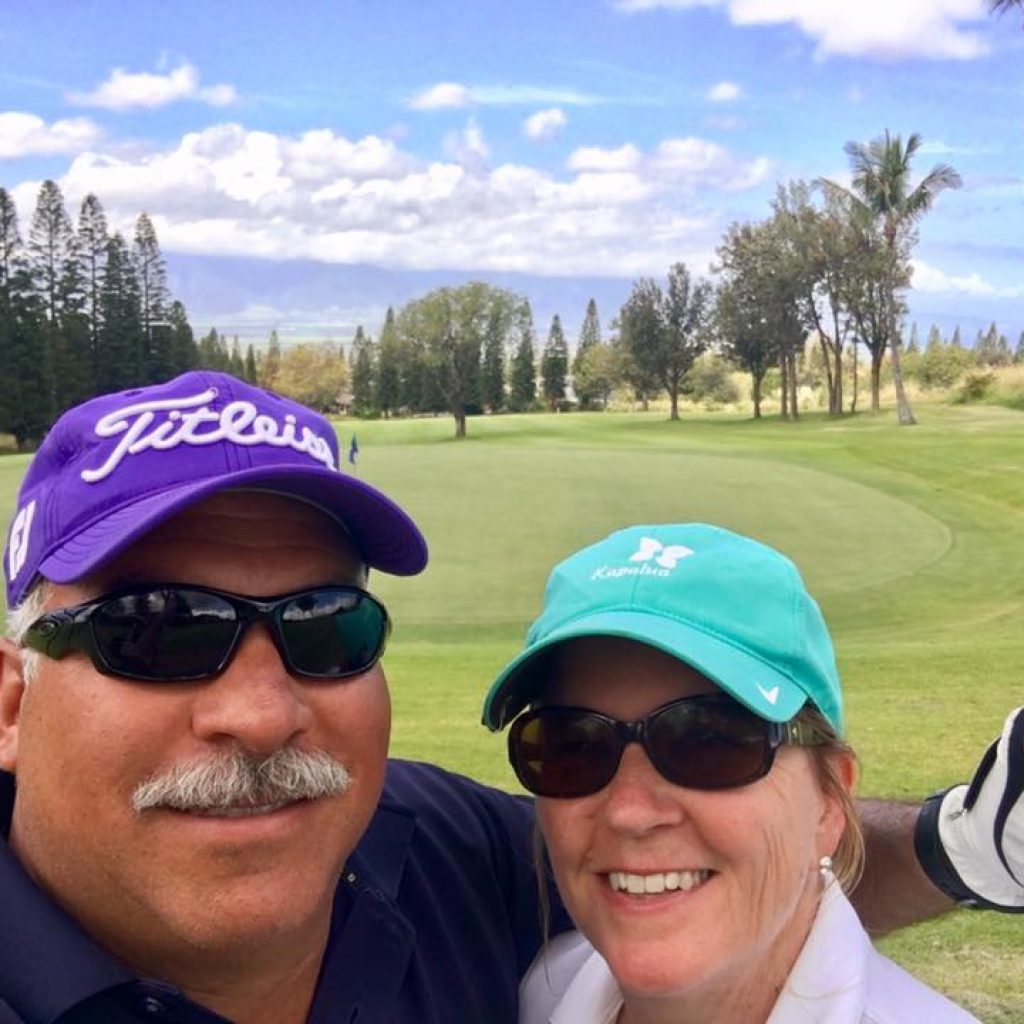 Alexandra Martella
Client Service Manager
As Client Service Manager for BSW Wealth Partners, my primary role is to facilitate a smooth, efficient, and pleasant client experience. This includes managing workflows for new accounts, executing cashiering requests, and being the primary conduit by which clients communicate needs to their advisors and portfolio managers.
Prior to BSW, I worked for more than seven years at The Northwestern Mutual Financial Network, in Boulder, as an Associate Financial Representative. My early career path included work in the insurance, investment, and legal fields. I have a paralegal certificate from the Denver Paralegal Institute.
My husband Mark and I recently made a lifetime dream come true and moved to Maui. In my free time, I enjoy swimming in the ocean, kayaking, learning how to use my new SUP, golfing, playing tennis and exploring our new island home.
Most of all, I enjoy spending time with Mark and our daughters Ashley, and her partner Hugo, and Amie and her husband Erik.
Education, Accreditation, Leadership and Service: