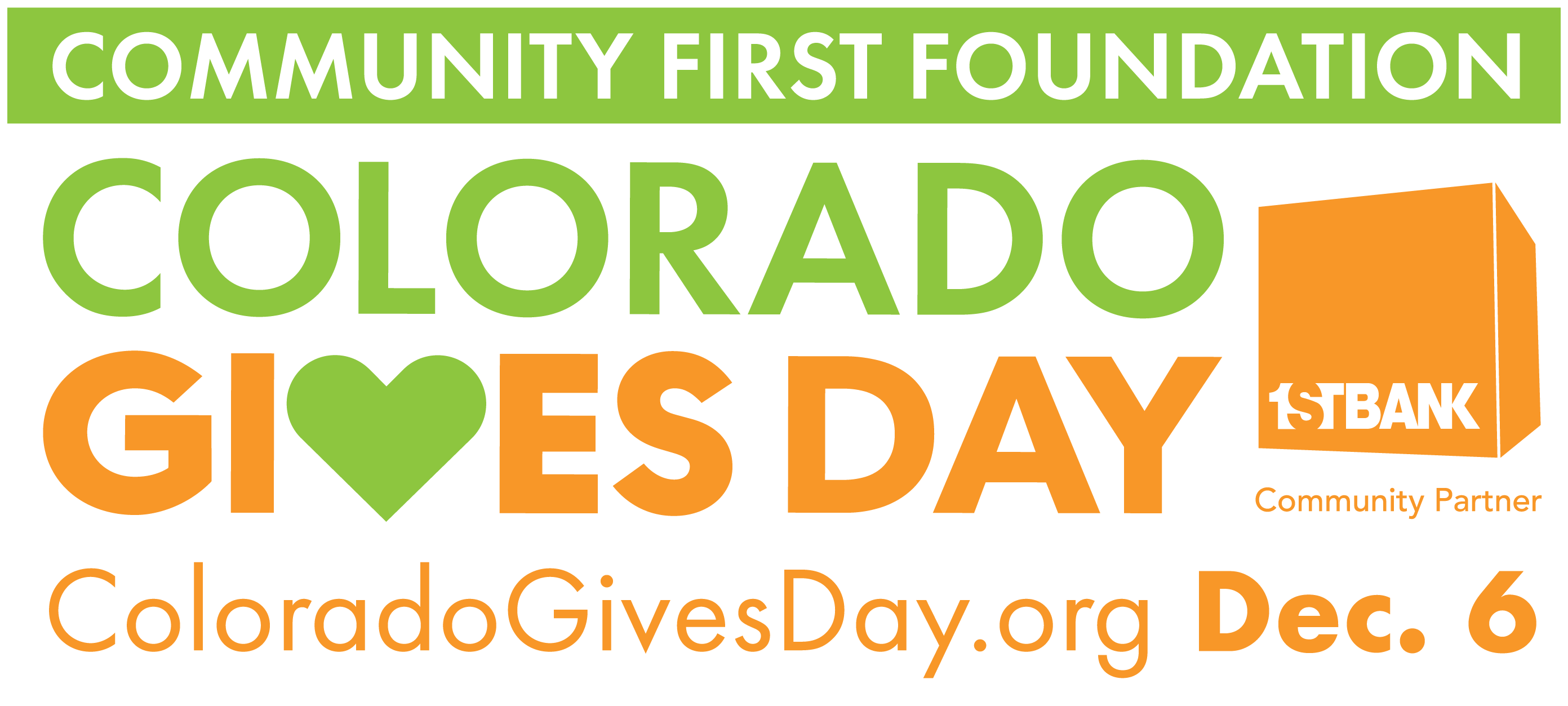 Colorado Gives Day 2022 is today, Tuesday, Dec. 6. Colorado Gives Day has raised more than $362 million for nonprofits across the state since it began in 2010. This annual statewide movement celebrates and increases philanthropy in Colorado through online giving. 
Boost your Charitable Giving
Colorado Gives Day not only benefits your favorite nonprofits, but it enables your charitable contributions to go further.  Every organization that receives a donation on Colorado Gives Day will earn additional funds from a $1.4 million incentive fund. With a few clicks, you can join tens of thousands of fellow Coloradans in giving at www.ColoradoGives.org, where you will discover new organizations aligned with your values, inspiring visionaries, and noble causes. 'Tis the season for giving!
When:  Tuesday, December 6th, 2022
How: Donate online at ColoradoGives.org on December 6th, 2022
Here at BSW we are proud to bring awareness to a movement that helps Make Life Better for so many people in our community. To find out more about Colorado Gives Day, visit ColoradoGives.org.