If divorce has recently become a part of your story, then you know it can be a monumental and often unsettling process.  Life as you know it may have irreversibly changed. But new beginnings – of a new year, of a new life stage – often provide the best opportunities to embrace uncertainty and potential.  The future may not look as you hoped or planned, but there is every possibility that the future will be better than you imagined if you are willing to intentionally chart a new course.
"Your present circumstances don't determine where you can go.  They merely determine where you start." -Nido Qubein
BSW believes everyone should have the opportunity to feel confident in their financial situation, regardless of setbacks.  We recognize that in the midst of divorce, you may feel vulnerable and exposed, and have many questions to ask.  In our opinion, the most important questions should be: 
What inspires you?
What drives you?
What motivates you?
These are questions that attempt to get to the heart of reinventing yourself.  They may also act as guideposts when you seek answers about rebuilding your finances.  We wish we could promise that reimagining a new path to your dreams and goals will be easy.  It will likely be a challenge, but we believe it is worth every effort you put into it from the beginning. 
Our advice, instead of looking for a checklist to guide you through the process, is to surround yourself with a team.  Friends and family who encourage and empower you and professionals who guide and support you.  At BSW, our passion is to Make Life Better, and we help you accomplish this by taking the money questions off your plate, so you can focus on your passions and life's pursuit.
With every new year we have an opportunity for a clean slate, a fresh start – but if this past year taught us anything, it is that we cannot know what the future holds. If you are persistent in this journey, we believe you will discover a whole new version of you confidently moving forward sooner than you expect.    
Learn more about how BSW advisors support divorcees with financial planning.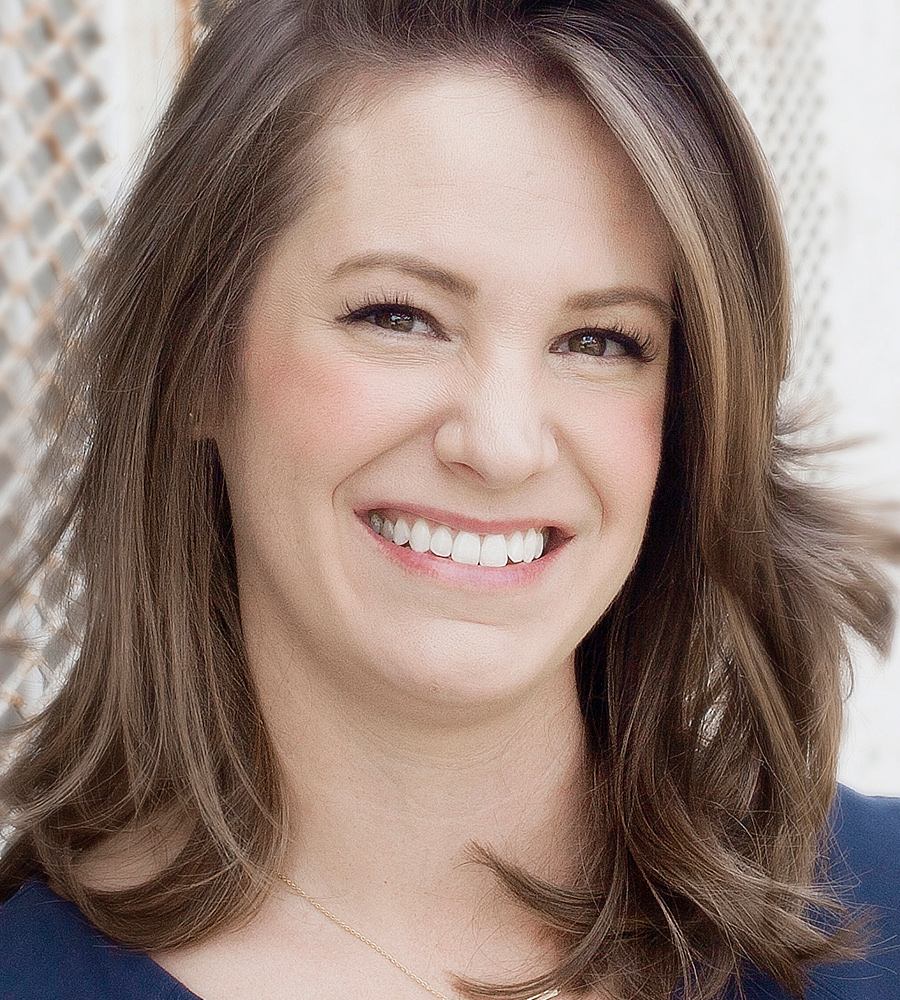 Tami Carroll, CERTIFIED DIVORCE FINANCIAL ANALYST
Our expert divorce wealth management advisors are familiar with all aspects of the divorce landscape. BSW provides the seasoned judgment and expertise that only comes with decades of experience.
BSW Divorce Wealth Management Advisors: Tami Carroll and Raliegh Riddoch