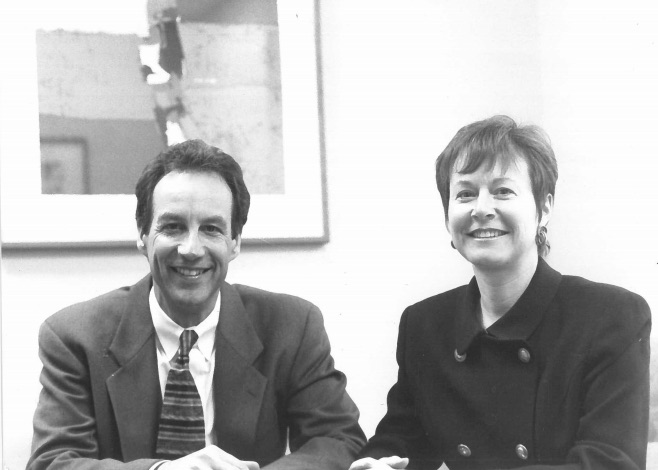 Happy Birthday to us! This month marks 27 years since the inception of this firm. Its evolution and growth has been something I could not have imagined when my first set of business cards were printed, but I am pleased and proud that it continues to meet the same goals and hopes I have for my other children: be happy and leave the world a better place than you found it.
How does BSW do that? At the root, teamwork is how we get it all done—the evidence seen and felt by all who enter through the doors of our office. Laughter, debate, sharing new ideas, and challenging all assumptions fill the days. We share our hopes and best work with colleagues, clients, and especially each other.
Our metamorphosis from a one-woman shop into a 27-person office has brought new passion into the mix. What new ways can we Make Life Better for those around us?
Let's experience beauty of the world, as expressed by one man through the radiant, rainbow-hued light of an impressionist painting. We look forward to seeing Mother Nature through Claude Monet's eyes with all of you on November 4th at the Denver Art Museum.
Let's be present and savor the joy around us. Quiet the mind through Meditation and sit in the space created whenever any of us take a few moments to practice. We are honored to offer our 2nd annual Mindfulness + Conscious Living Retreat this winter. The evening will focus on tools and techniques to empower you to live with great health and happiness.
Let's support women of all ages through a potentially transformational time in our society. Provide tools, counsel, and smart questions for the unique challenges faced in so many arenas. In autumn, BSW will roll out a service offering that supports women in their multifaceted roles.
A birthday is the most important holiday of the year to me because without that one, none of the others would matter. And without all of the people we serve and have the pleasure of working with, neither would our work. This month is a celebration not only of how we have grown, but simultaneously of everyone we have met. Each unique person and family brings new energy, challenges, and awareness to our daily lives– we could not be who we are and could not do what we do, without each of you. Thank you for making this journey possible and allowing us to do what we love. . .and to have so much fun doing it!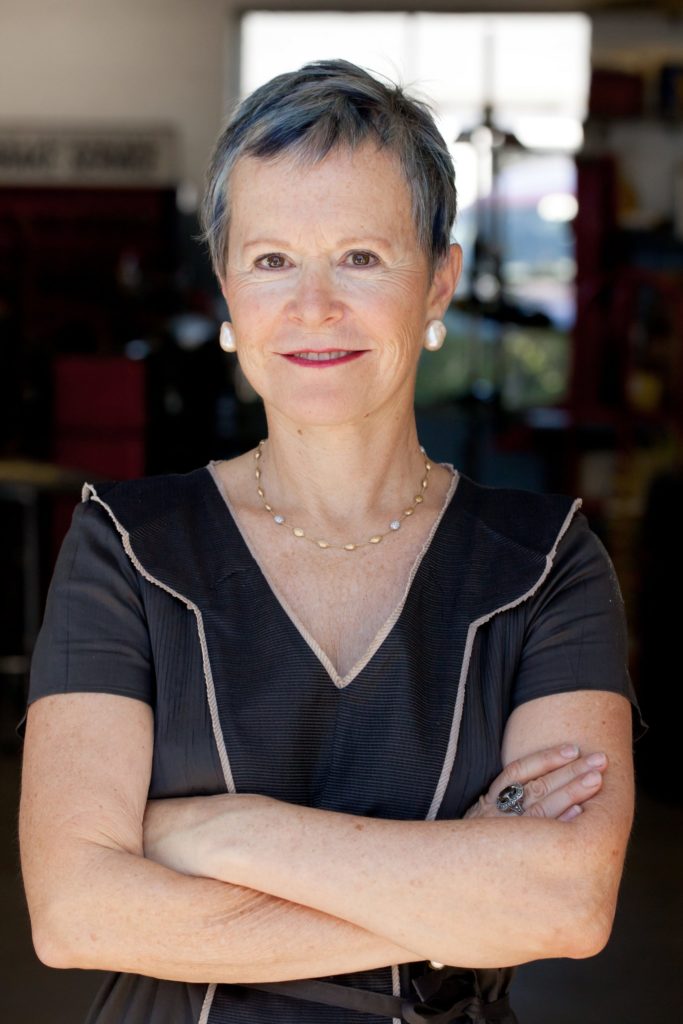 Debi Baydush – Founder of BSW Wealth Partners