B Corp popularity is soaring in Colorado and beyond. The flourishing community has grown to more than 2,100 certified B Corps from 50 countries, 94 of which are here in Colorado. B Corps are certified by B Lab, a non-profit company that measures how businesses create value for their employees, the local community, and the environment. These companies work toward one unifying goal: to redefine success in business.
BSW has joined forces with fellow B Corps, New Resource Bank and Conscience Bay for the 929 PRL Summer Series recognizing local organizations that enrich our community. Join us Thursday, July 20th for live music, local snacks provided by Cured, and cocktails under the covered terrace at 929 Pearl Street. The event will showcase Boulder Food Rescue – a nonprofit that works to create a more just and less wasteful food system. The organization works to redistribute food that would otherwise be wasted to low-income communities in Boulder and Broomfield counties. In addition, all redistribution is done by bicycle. 100% of the ticket sales will benefit the nonprofit organization.
BSW Wealth Partners' collaboration with fellow B Corp helps further codify our long-held value to Make Life Better for our clients, staff, and community. We are thrilled to support local organizations like Boulder Food Rescue and the growing movement of people using business as a force for good. 
Hope to see you all there!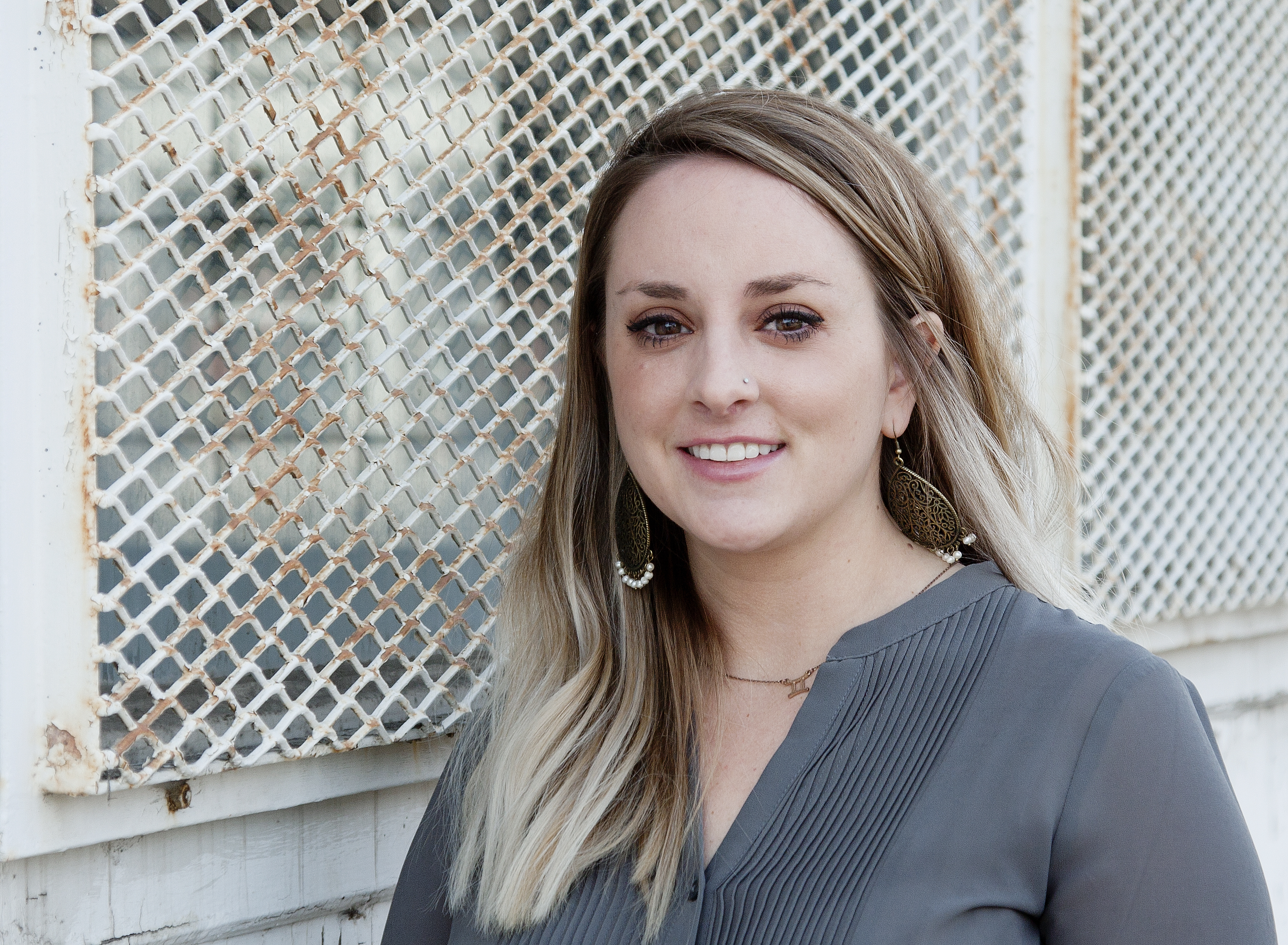 Casey Martin – Office Manager