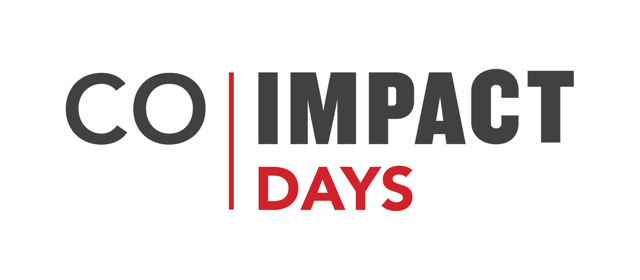 The Impact market has experienced rapid growth over the last 25 years, but there is still a way to go until Impact becomes mainstream. That's where CO Impact Days and Initiative steps in – by bringing us one step closer to realizing the full potential of the Impact market.
Last year, BSW Wealth Partners sponsored the inaugural launch of CO Impact Days, the first of its kind $100 million marketplace for Impact Investing. The two-day event allowed social ventures and Impact investors to join together and come up with the best way to "do good" with their money.
If you're interested in learning how to truly make an impact, please join us for the Boulder County Founders Circle Salon at our office (2336 Pearl Street) on February 8th from 5:30-7:30 pm. BSW Wealth Partners will host Dr. Stephanie Gripne, founder of CO Impact Days and Initiative, and other thought leaders who will teach you how to focus your confidence, tools, and connections to take action in new and powerful ways.
Thanks for reading!