International Women's Day recognizes the ongoing struggle of women around the world to experience equality; in the home, the office and our community, however those spaces may be defined for each of us. Transformative moments moving us closer to this goal may feel larger than life, but in truth, such moments are often the tipping point of many smaller stories that we live daily.
About a year ago, I lunched with a successful young woman in finance from Missoula, Montana, where I spend most of my time. She asked me to speak at a women's conference being held in the fall and to discuss the challenges and lessons I'd picked up along my journey. My experiences are not unique; they are simply mine. Entrepreneur, mother, one-half of relationships and woman articulate only some possible descriptors, but perhaps the most significant ones. The challenges of entering a male-dominated industry (Wall Street in the 80's and finance overall) and then starting my own business, the juggling act that is full-time working motherhood, the search for balance in relationships, and the inherent tensions of being a woman: nurturing others without denying self-care, exhibiting strength and independence without being judged and needing no external validation about our own value and beauty yet being surrounded by non-stop messaging to the contrary.
The lessons?
Have confidence and never doubt your ability to succeed. My mother's dictum: all you can do is the best you can.
Be fully present to enable quality time and create memories that bind family together.
Acceptance, love, and celebration of who you are starts with you – and anyone who can share that/be right there with you is to be treasured, nurtured and given the same generosity of spirit.
There are no rules except those which you choose to accept.
And for me, the most important lesson: it is critical to take the time to sit with yourself, listen to your inner voice, have gratitude for your unique gifts, share those gifts and care for yourself the way you'd take care of a sister or best friend.
The consequence just may be more of these tipping points and the blossoming of all of the aspirations represented by this day.
Happy International Women's Day to all of you.
Thanks for reading!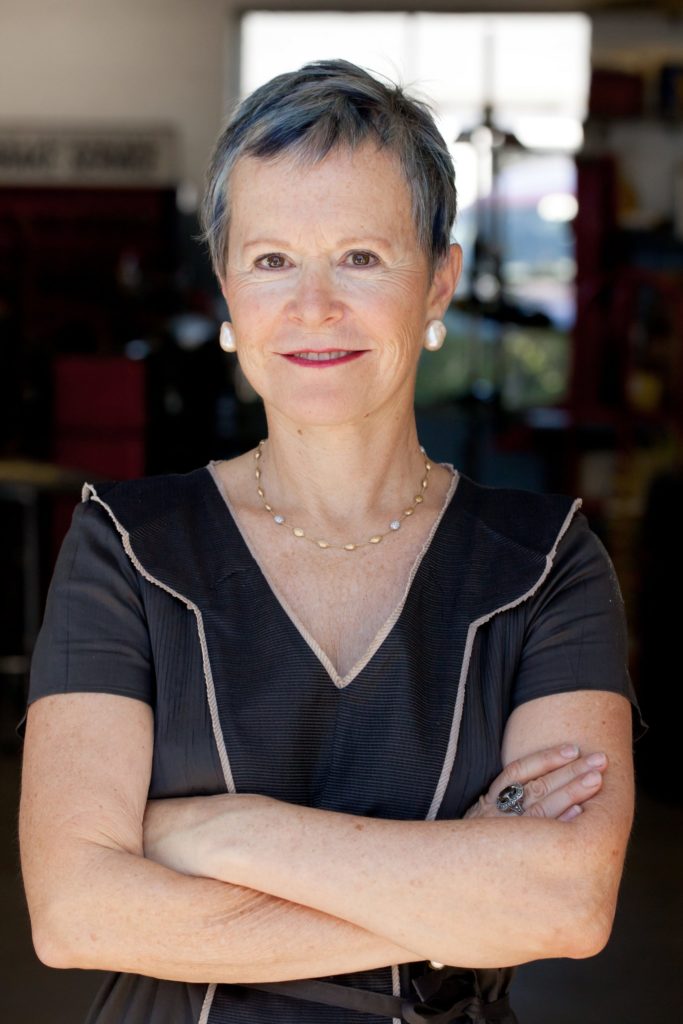 Debi Baydush – Founder of BSW Wealth Partners