Our mission to Make Life Better often inspires us to look outside the office and into the evolving needs of our community. It's no surprise that we continue to have an enduring relationship with Community Food Share. This local food bank situated in Louisville, CO is structured like a regular supermarket and absolutely buzzes with volunteers. When your organization distributes 9.1 million pounds of food a year, strong backs and willing hands are an important resource.
Not many organizations can accommodate our 22 sets of hands, but Community Food Share has welcomed us year after year, and we are thrilled to support them. Our annual staff volunteer day at Community Food Share has become one of our most treasured memories. As BSW Wealth Partners continues to grow, so does our relationship with this community fixture.
BSW is delighted to announce our second year participating in the Compete to Beat Hunger Corporate Challenge benefiting Community Food Share. The challenge is a friendly competition among local companies to raise dollars, collect food and help spread the word about the unseen hunger and poverty issues that exist in a seemingly affluent community. In 2016, 35 companies and a total of more than 12,000 employees raised $468,000 and collected 63,000 pounds of food! This provided nearly 1.4 million meals!
BSW will kick-off the corporate challenge competition on May 8th and it will run through the 19th. Through our grassroots involvement, our goal is to raise $1,000 which equates to an astounding 3,000 meals!
We hope that our participation will inspire a spirit of giving, and help us remain mindful of how these shared goals make a difference in the community.
Thanks for reading!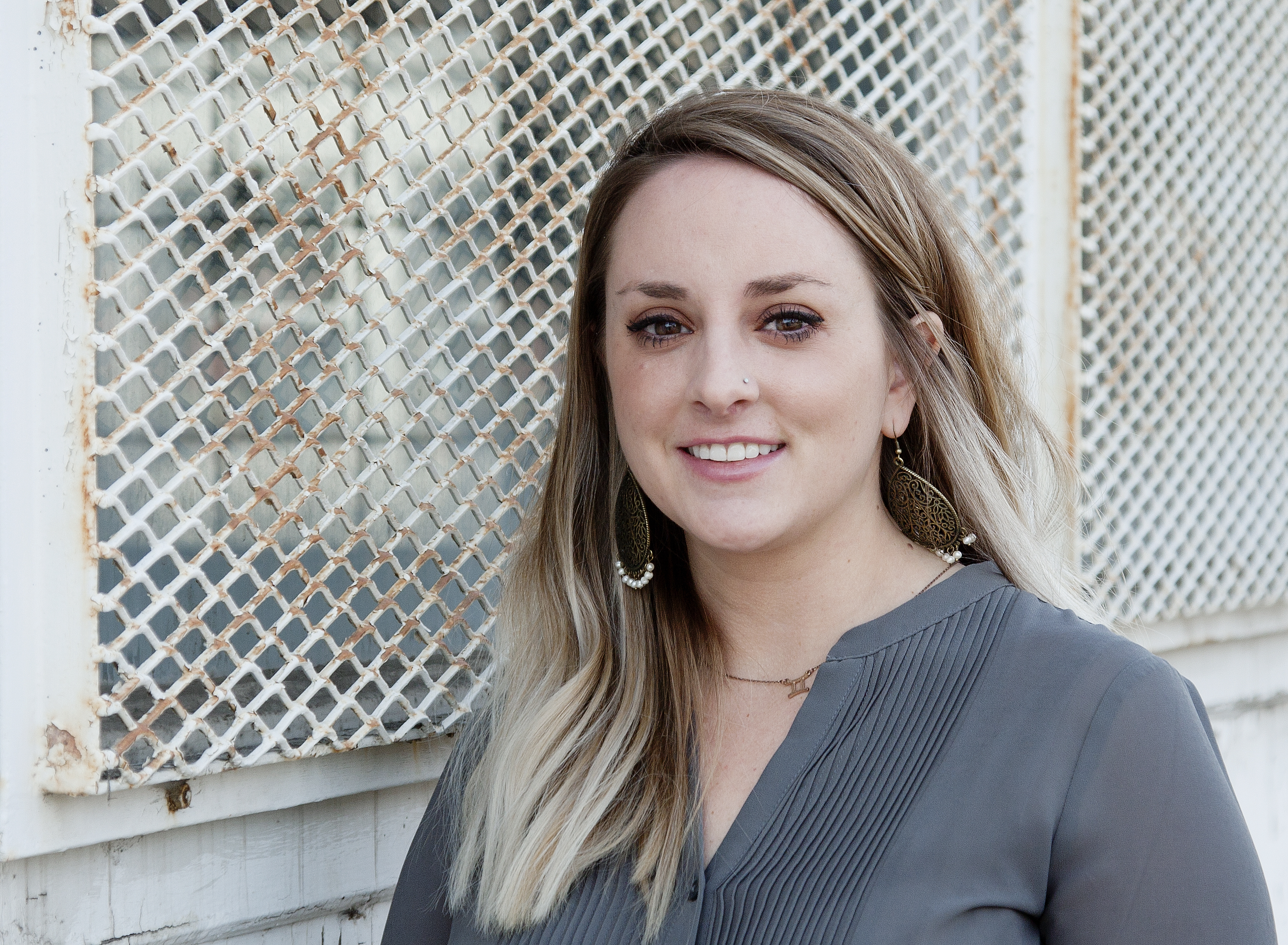 Casey Martin – Office Manager