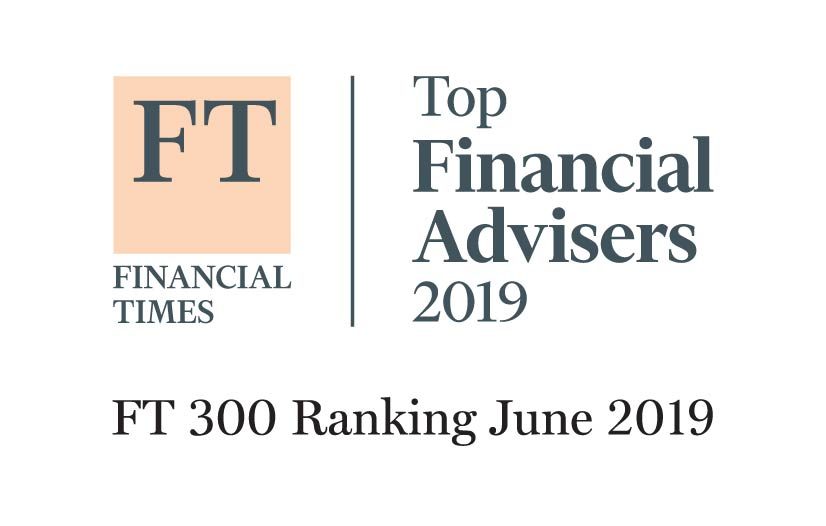 BSW Wealth Partners is honored to announce it has been named to the 2019 edition of the Financial Times 300 Top Registered Investment Advisers. This is the sixth annual FT 300 list, produced by the Financial Times and Ignites Research, a subsidiary of the FT that provides business intelligence on the asset management industry. The list recognizes top independent RIA firms from across the U.S.– those of which share unwavering and unmatched standards of client service, as well as embody unique attributes that are reshaping the industry's landscape.
"We present the FT 300 as an elite group, not a competitive ranking of one to 300. This is the fairest way to identify the industry's elite advisers while accounting for the companies' different approaches and different specialisations." – Financial Times
BSW Wealth Partners is an advisory and investment firm known for its enduring and expanding commitments to fostering client experience, bold independence, sustainable business, and outstanding culture. Striving to Make Life Better for successful individuals and families, BSW serves a host of diverse clientele, offering specialty practice areas in Divorcees, Entrepreneurs, Impact Investors, Women, and Medical Professionals. With offices in Boulder and Denver, BSW manages over $1 Billion on behalf of over 300 families throughout Colorado, the United States, and abroad. BSW's staff of 26 includes professionals with the designations of CERTIFIED FINANCIAL PLANNER™ (CFP®), Chartered Financial Analysts® (CFA®), Certified Public Accountant (CPA), Certified Divorce Financial Analyst® (CDFA®), Chartered SRI Counselor™ (CSRIC™), Juris Doctor (JD), and Masters of Business Administration (MBA).
"Once again, we are thrilled to be named to the FT300," said David Wolf, BSW Managing Principal. "It is incredibly gratifying to be acknowledged for building a great and enduring firm, and this recognition further bolsters our resolve to continually improve our practice to Make Life Better for clients, our staff, and the community. Deep gratitude and many thanks to our clients and professional colleagues for helping us achieve this success!"
RIA firms applied for consideration, having met a minimum set of criteria. Applicants were then graded on six factors: assets under management (AUM); AUM growth rate; years in existence; advanced industry credentials of the firm's advisers; online accessibility; and compliance records. There are no fees or other considerations required of RIAs that apply for the FT 300.