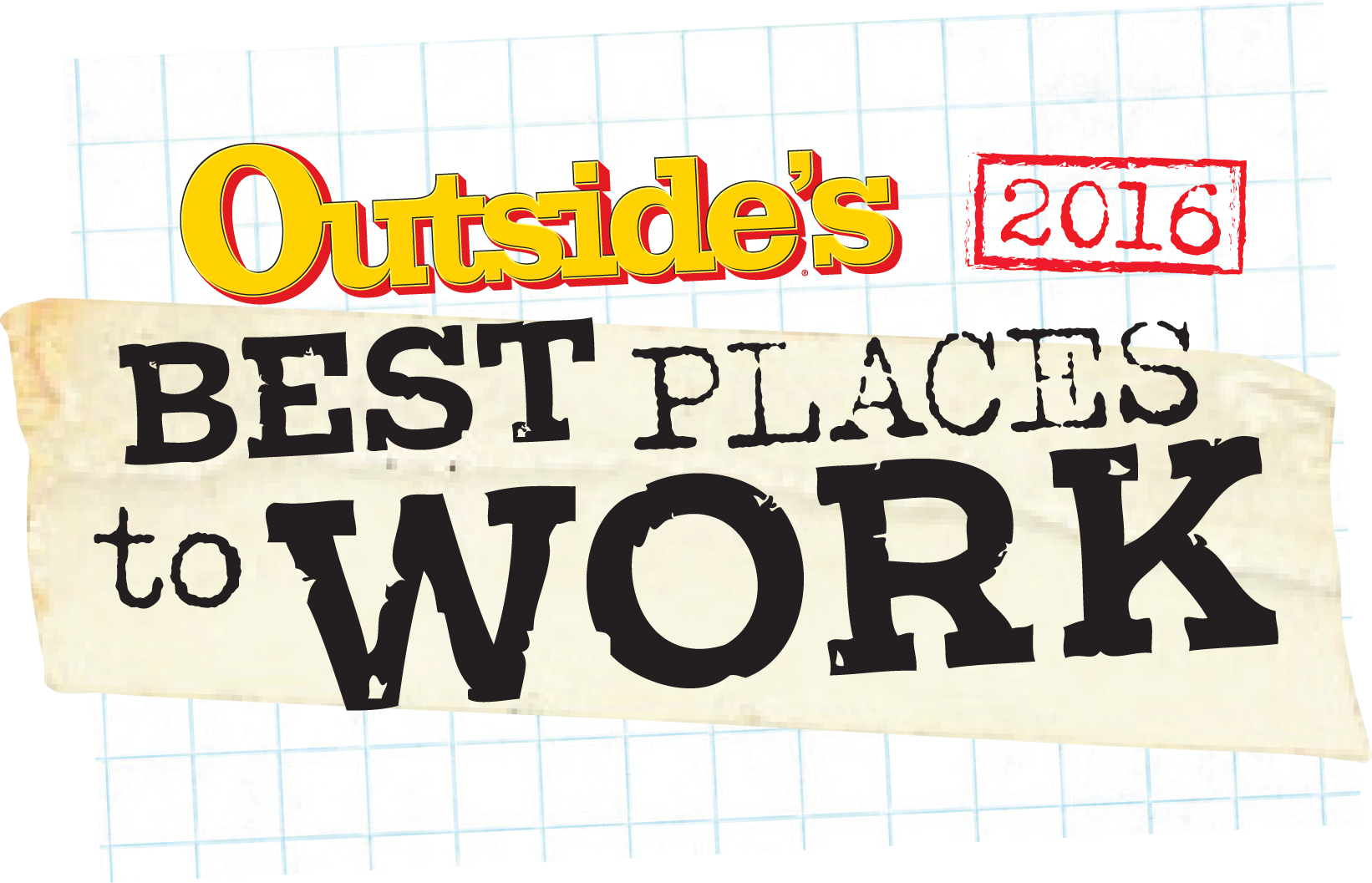 Outside Magazine has named BSW Wealth Partners one of the Best Places to Work 2016. The magazine composes a yearly list of 100 companies in the nation that provide their employees with a balance of work and play, encouraging active lifestyle, eco-consciousness, and community give-back. "The companies recognized in this year's Best Places to Work list are the gold standard for stellar work environments that seek to empower their employees both in and out of the office," said Outside Magazine Online Editor Scott Rosenfield.
Employees are mentored toward reaching their personal goals, whether that's climbing a mountain, skiing down one, or saving a certain sum. The snack cabinet is stocked, and winter means ski days. Employees also get paid time off for volunteer service, a chance for partial ownership in the company, and time for weekly meditation.
"BSW has always recognized the importance of providing a great work environment to our team," said David Wolf, one of BSW's Managing Principals. "One of BSW's greatest strengths is attracting, challenging, motivating, and rewarding talented professionals who do superior work for our clients. We are proud of the team synergy, collective experience, and entrepreneurial culture we have established."
To be considered for inclusion, BSW Wealth Partners submitted a survey, which was supplied and reviewed by Outside Magazine and Best Companies Group.
BSW Wealth Partners does not pay a fee to be considered for or included in Outside Magazine's Best Places to work and  BSW Wealth Partners is not required to be a member of or subscriber to Outside Magainze or any other group to be considered for or included in the rankings.
BSW Wealth Partners is not affiliated with Outside Magazine or Best Companies Group.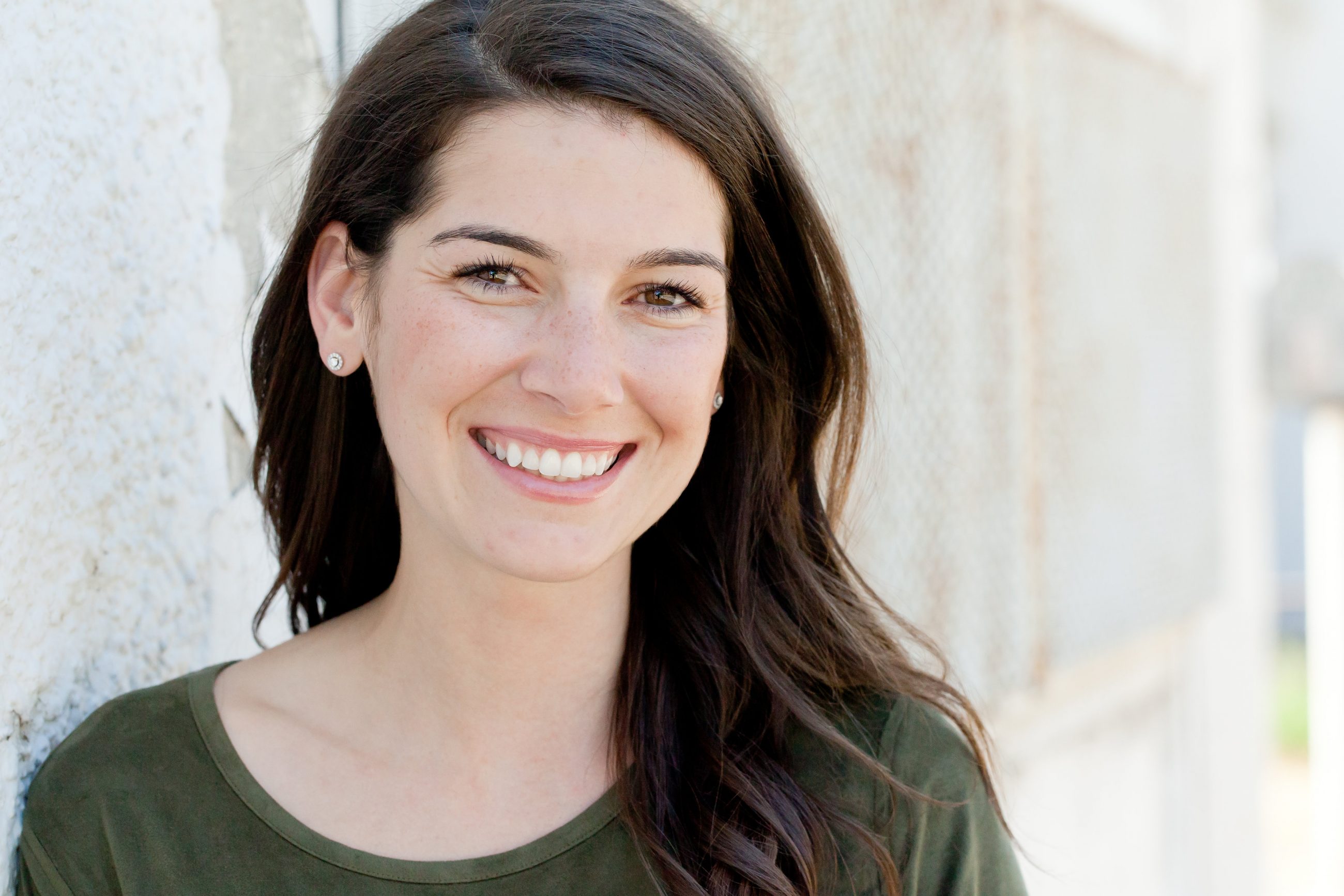 Nicole Zelyez
Outreach and Engagement Coordinator