Assembling an unrivaled team is the foundation of our work to Make Life Better for you. Continuing to raise the bar for our entire industry, BSW Wealth Partners is honored to be named to the esteemed 2022 Outside Magazine's list of Best Places to Work in the Nation for the seventh year running. It's no coincidence that organizations that emphasize client experience also treat their employees well.
Why Does Being a Best Place to Work Matter?
Outside Magazine's Best Places to Work list has directed nearly 6,000 prospective employees to BSW's career page. Outside's yearly recognition expands our reach and stacks our talent pipeline with stellar prospective employees. Applications flood in from all corners of the country – New York, San Francisco, Washington D.C., Boston, and, of course, right here in Boulder/Denver – providing a deeply-talented applicant pool.
BSW's interview process is highly selective and yields outstanding results. Detailed testing and behavioral insights ensure our new team member is ambitious, whip-smart, and complements the sharp and colorful lineup already assembled. 
Fulfillment and Results
Building one of the nation's Best Places to Work goes hand in hand with our mission to Make Life Better. Thank YOU for allowing us to live out our passions in the work we do and the opportunity to Make Life Better for you and your family. Continued recognition as a best place to work by Outside Magazine, InvestmentNews, and Denver Business Journal energize us to dig deeper so we can continue to meet the rising bar across not only ours, but all industries.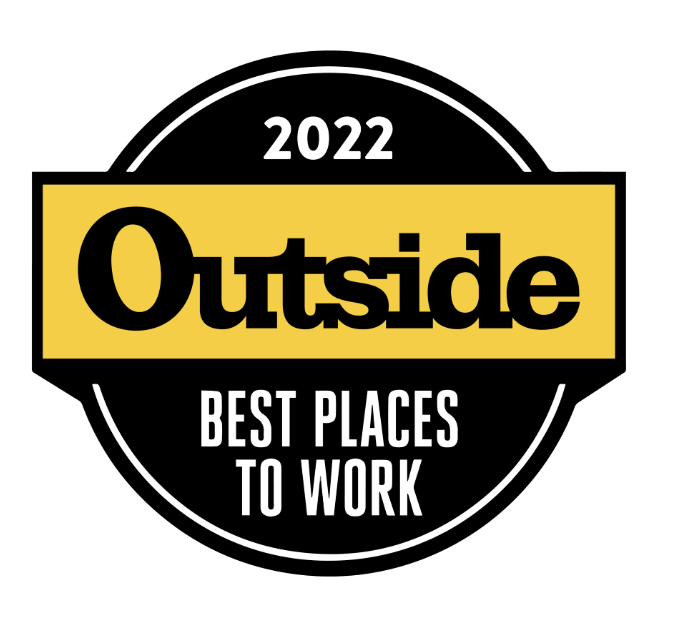 See prior Outside Best Places to Work rankings: 2016, 2017, 2018, 2019, 2020, 2021
---
Neither BSW's Make Life Better tagline nor its rankings as a Best Places to Work is a guarantee of client satisfaction or any particular investment or financial outcome. Experience, expertise, and personalized services should not be construed as a guarantee of a particular outcome. Past performance does not guarantee future results. All investing comes with risk, including risk of loss.  
Statements regarding the clients served by the firm are not indicative of any client experience or level of satisfaction in working with BSW.
Neither professional designations, credentials, nor the experience or expertise of a particular adviser should be construed as a guarantee of a particular outcome. Please see our Disclosures page for further information regarding the professional designations and credentials discussed.
Third party rankings and recognition should not be construed as a guarantee of a particular outcome nor form the sole basis for the selection of an adviser.  Unless otherwise specifically indicated, BSW did not pay a fee for inclusion in the award/ranking.