Dire, attention-grabbing headlines are everywhere: Travel bans. Quarantines. Bear markets. Ominous words and ominous times. That's why I'm so proud of how the entire BSW team is stepping up and rising to the occasion. Reaching out to clients to listen and reassure. Checking-in and coordinating with colleagues and partners. And taking proactive steps to protect our clients, our operations, and our community.
On the investment front, global markets continue to be volatile, impacted by COVID-19, the implications of an impending presidential election, and mixed messaging from the Federal Reserve and the President. While no one can predict what's ahead, we know that market corrections have historically rewarded rational long-term investors that stay the course. BSW's Investment Group professionals have been outstanding – rebalancing portfolios, harvesting bond market gains, and maintaining a steady hand. Importantly, your confidence in your plan, your team, and BSW has been both gratifying and further motivating – thank you!
On the operational front, BSW made substantial technology, structural, and procedural investments throughout 2018 and 2019, some of which you've no doubt experienced: DocuSign, Zoom Video Conferencing, and SaaS/cloud systems, etc. These investments enable 100% of BSW's team to work remotely, as needed or warranted, without interrupting workflows, productivity, or collaboration. These same systems are available as alternative meeting formats with our clients and colleagues, and we are also happy to reschedule in-person meetings for the future, as preferred.
Lastly, the health of our clients, colleagues, and business is of paramount importance. BSW offices and meeting rooms will receive ongoing and additional professional cleanings. BSW's Risk Committee is actively monitoring and implementing CDC/WHO guidelines and recommendations, such as additional hand washing/sanitizing stations and employee health guidance. We are also taking steps to segment critical personnel to ensure business continuity for our Advisory, Investment, and Operations functional groups.
BSW is here for you and your family during these turbulent times. We have taken, and will continue to take, action to ensure we can best serve our clients, colleagues, and community throughout this period. Should you have any questions, please do not hesitate to reach out.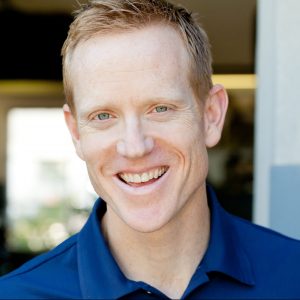 David Wolf, CEO