Amidst the recent global events which continue to rapidly unfold, our BSW team realizes and anticipates that you may have questions regarding alarming headlines, unsettling markets, and the effects these variables may have on individual and community levels. Please know that we are committed to helping our clients, colleagues and our communities during this time.
We want to assure you that we are ready and equipped to work remotely if the circumstances require us to do so—substantial technological, structural, and procedural investments implemented in 2018 and 2019 enable 100% of BSW's team to work remotely without interrupting workflow, productivity or collaboration. As it stands currently, BSW has team members working in the Boulder and Denver office locations as well offsite at home offices.
BSW is committed to serving our clients, colleagues and the greater collective throughout this period. Please do not hesitate to reach out—let us know how we may be of best support to you and your family.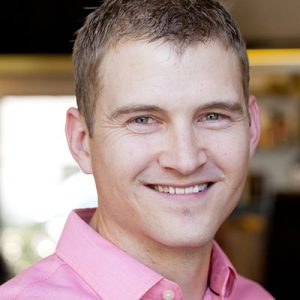 Matt Samek, Chief Operating Officer