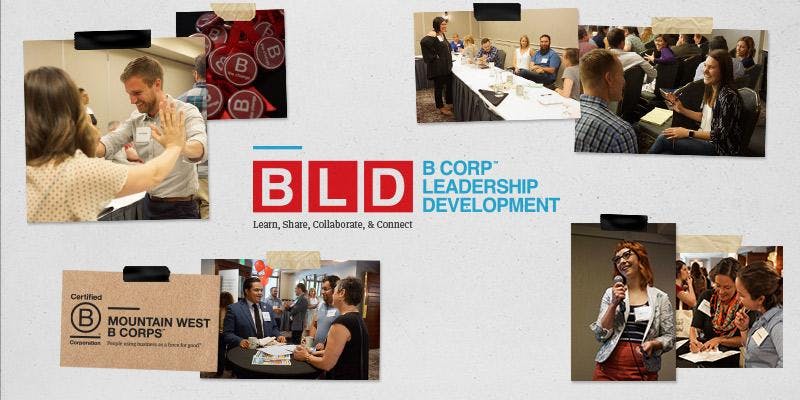 B Corp Leadership Development, or BLD, and is an incredible opportunity for all members of the B Economy to congregate, celebrate, and ideate together. The B Economy only continues to grow, and multiple BLD events are hosted around the country each year. Here at BSW, the anticipation is building as BLD Mountain West approaches, to which not only Colorado-based B Corps have been invited, but over 40 B Corps located in Montana, Idaho, Wyoming, South Dakota, Nebraska, Kansas, Utah, New Mexico, Oklahoma and Arizona.
Not a certified B Corp (yet)? Are you actively working on your B Impact Assessment? Are you a Best for Colorado company? Public Benefit Corporations? From the Public Sector? MBA student? Socially-focused academic? A Co-Op? Interested in contributing to the B Economy? Individuals and groups that may "B Curious" are invited and encouraged to attend and help further conversation around using business as a force for good.
Brian Lichtenheld is an Advisor at BSW, and has attended multiple BLD's. He had this to say about the experience: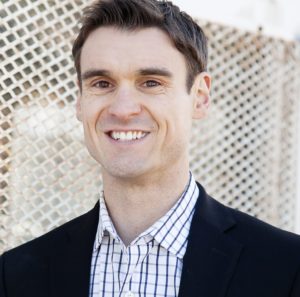 "Very few events in Colorado will leave you feeling as motivated and uplifted about the future of business and society as BLD. The opportunity to spend a day surrounded by community leaders driving change toward a more inclusive and sustainable economy will provide you with the tools you need to help build a more shared and durable prosperity for all. I wouldn't advise missing it."
BSW Wealth Partners is a proud sponsor of BLD Mountain West. Join us and fellow regional B Corps in Denver on Thursday, July 18th for an abundant variety of eye- and mind-opening sessions!