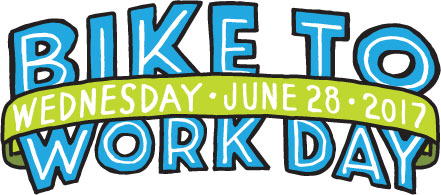 BSW is excited to announce our participation in this year's Bike to Work Day tomorrow June 28th. With a team full of cyclists, mountain bikers and outdoor enthusiast we love what the longtime Boulder tradition represents.
Bike to Work Day began in 1977 and has since transformed into a month long event celebrating Boulder's unique bicycle culture. Bike to Work Day symbolizes a grassroots effort to educate commuters about the benefits of using alternative transportation to get to work. The tradition lets us appreciate the many bicycle facilities throughout Boulder. Today Boulder has one of the highest rates of bicycling in the United States. It is no surprise local businesses and restaurants rally behind the event, hosting more than 60 breakfast stations to fuel the commute.
We are certainly looking forward to taking advantage of the over 300 miles of streets with bike lanes throughout Boulder tomorrow!
Thanks for Reading!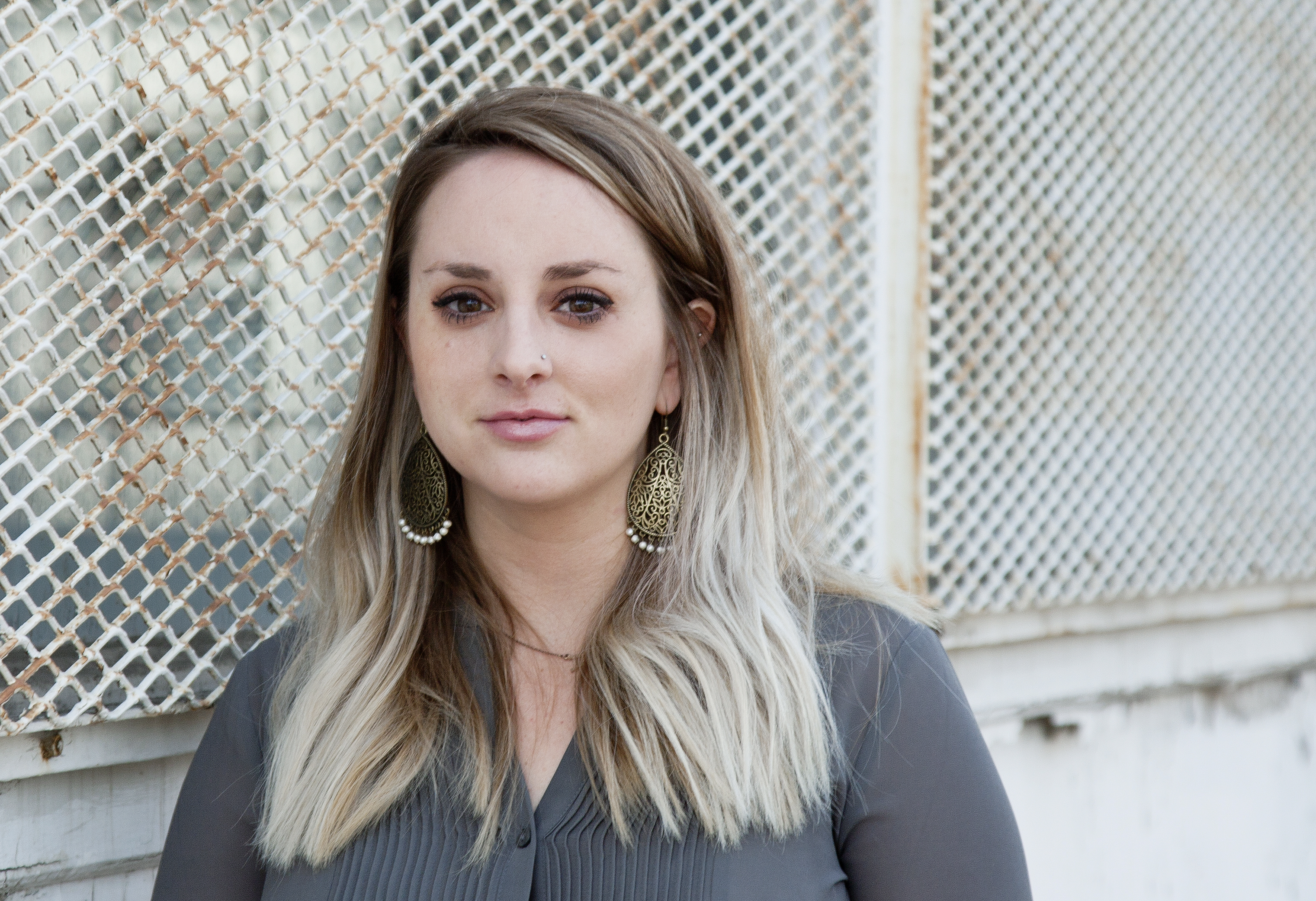 Casey Martin – Office Manager