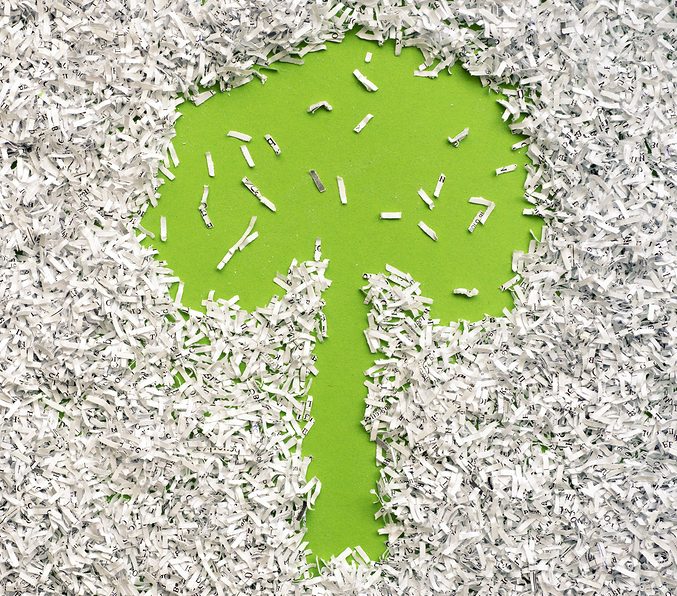 Join BSW Wealth Partners in paying homage to Earth Day, the right way! On Friday, April 20th, we are opening our doors, arms, and Shred-It bins to collect any unnecessary paper waste for proper, privacy-protective disposal you may have accumulated over the year(s).
Protecting your personal information through properly destroying and disposing of confidential documents is a top priority for BSW, not to mention a key element of preventing identity theft. Shred-It destroys documents on site, transforming papers into confetti-sized pieces that are later bundled and recycled into paper products. In 2017 alone, BSW's partnership with Shred-It salvaged 36.25 trees from destruction.
By marking your calendar to drop off any papers from 9am to 3pm on Friday, 4/20 at our Boulder office, you will be planting seeds for your own peace of mind while supporting a sustainability initiative that sets BSW apart- certainly a (tree)top-performing investment of your time!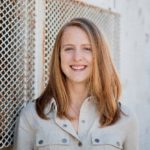 Sophia Miller – Client Concierge