BSW Wealth Partners was created with a special vision: to Make Life Better – for our clients, for our professional staff and their families, and for our Community. As part of that vision, we are pleased to announce our role as title sponsor for one of the most enriching and community-focused charity celebrations, the 929 PRL Summer Series! Join us this summer for five events under the covered terrace at 929 Pearl Street for live music, delicious food, cocktails, beer & wine, and great company! Each event will focus on a worthy nonprofit organization with local roots. Conceptualized by Boulder Food Group and Conscience Bay Company, the 3rd annual 929 PRL Summer Series is quickly becoming a Boulder summer favorite!
There are two ways to participate in Boulder's fastest growing community gathering:
Purchase a season pass for $100. Boulder Food Group and Conscience Bay will match 100% of every season pass purchased. (Access to five events total!)
Purchase a single event ticket for only $25.
Featured Nonprofits of Summer 2017
---
May 18, 5-7pm
Founded in 1989, Western Resource Advocates (WRA) is a nonprofit environmental law and policy organization. With offices in six states (Colorado, Utah, Arizona, Nevada, New Mexico, and Wyoming), they have developed strategic programs focusing in three areas: Water, Energy, and Lands. Each of our programs is committed to curtailing climate change.
---
June 15, 5-7pm
There With Care serves families and children facing critical illness. The programs they offer support the wholeness of a family. To achieve this, There With Care works with the families to identify their day-to-day stresses and provide support to ease their burdens. Some of the ways that There With Care accomplishes this is by providing services to families such as transportation assistance to and from hospital treatments; grocery and meal deliveries; housecleaning for families, many with immune compromised patients; family therapy programs; mentoring; and much more. Because of the flexible and broad range of services that There With Care offers, the organization is able to transition support as the family's needs change during the medical crisis.
There With Care supports each family with a team of Program Coordinators, Volunteers and Service Providers who ease the burdens by engaging the community and connecting those who want to help with those who need it. This network of care surrounds the families with meaningful help when they need it most, so they can focus on what's most important, their children.
---
July 20, 5-7pm
Boulder Food Rescue is a nonprofit that works to create a more just and less wasteful food system. We redistribute healthy food that would otherwise be wasted, by bicycle, to low-income communities, via participatory and creative avenues. Our network of 150 volunteers work to redistribute over 1,400 pounds of fruits and vegetables every day to 45 low-income housing sites, senior homes, daycares, pre-schools, food pantries and meal programs. We are working to understand food access barriers through our community members and help other cities start similar programs across the country.
---
August 24, 5-7pm
Founded in 2009 by Chef Ann Cooper, a pioneer in school food reform, the Chef Ann Foundation (CAF) believes that every child should have access to fresh, healthy food every day so that they can develop healthy eating habits to last a lifetime. They think the greatest impact can be had through changing school food. By providing school communities with tools, training, resources and funding, they are able to help schools create healthier food and redefine lunchroom environments. To date, they have reached over 7,000 schools and 2.6 million children in all 50 states.
---
September 21, 5-7pm
Colorado Trout Unlimited has over 10,000 members representing 23 chapters across the state. They act as advocates and conservators for their home rivers, conducting projects in stream restoration, water quality protection, and more. The on-the-ground, grassroots efforts of their members and volunteers are what sets CTU apart from most other conservation groups.
---
100% of ticket sales will benefit the featured nonprofit organization. For more information about this series please visit the 929PRL Website.
We look forward to seeing you on the terrace this summer!
Thanks for reading!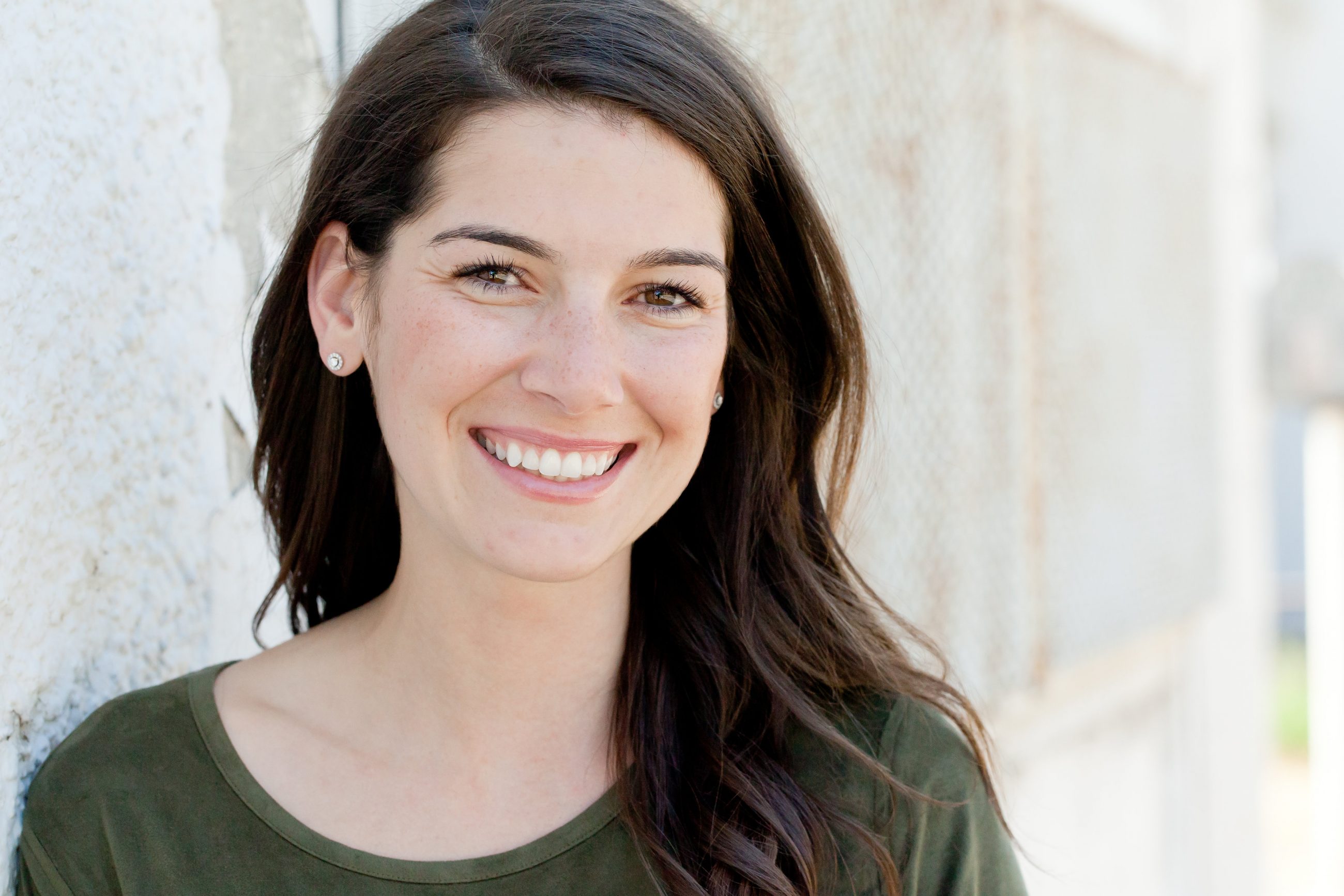 Nicole Zelyez
Client Outreach and Engagement