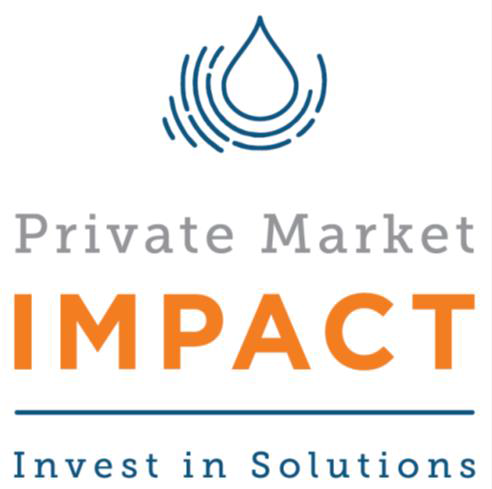 BSW is proud to announce that on June 30th, the Private Market Impact Fund I (PMIF I) closed with just under $22M of committed capital. BSW investors can now own a diverse portfolio of private equity funds selected for their competitive financial returns while creating positive societal, economic and environmental impact.  PMIF I has already committed 24% of the fund to four investments; Lyme Forest Fund IV, Accion Frontier Inclusion Fund, City Light Impact Ventures III, and Colchis Opportunities Fund. In addition to being compelling investment opportunities, these funds cover key impact areas such as: environmental sustainability, health, education, and financial inclusion and innovation.
More than two years in the making, PMIF I was created to solve the structural challenges of investing in private markets, including high minimums, poor diversification, and due diligence complexity. Beginning in 2014, BSW investment group members, Elias Bachmann and Craig Seidler, began researching a variety of fund managers and strategies to navigate the many hurdles of investing in private markets. Unsatisfied with currently available funds, BSW solved the problem through innovation and collaboration by joining forces with two likeminded firms, Baldwin Brothers and Arjuna Capital, to create the Private Markets Impact Fund.  
BSW helped assemble the team, design the structure and strategy, and provide the scale required to make PMIF I a reality.  The team then appointed Commonwealth Impact Partners, as an impact investing consultant, to oversee and manage the due diligence process. The fund will target 10 – 15 underlying fund investments covering a variety of private investment asset classes such as: venture, growth and buyout capital, real assets, and private debt. Minimum investment sizes for BSW clients have allowed for greater access, while intelligently managing portfolio risk. By playing a key role in the development of this fund, BSW was also able to secure a better fee structure for clients.
The partnership forged around PMIF I will pave the way for additional opportunities in private investments and impact investments in the future.  If you have any questions about PMIF I or your portfolio, please feel free to contact us, we are happy to help.
"Creativity is thinking up new things, innovation is doing new things."
-Theodore Leavitt