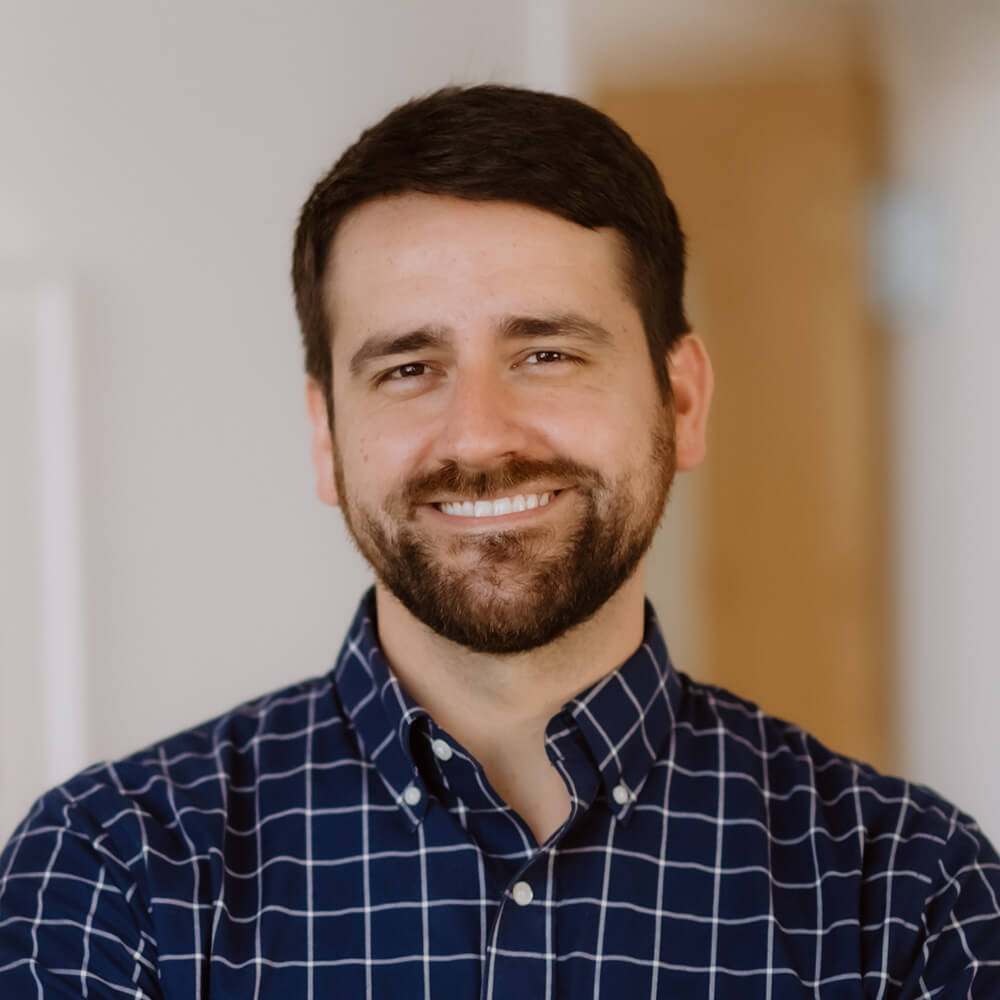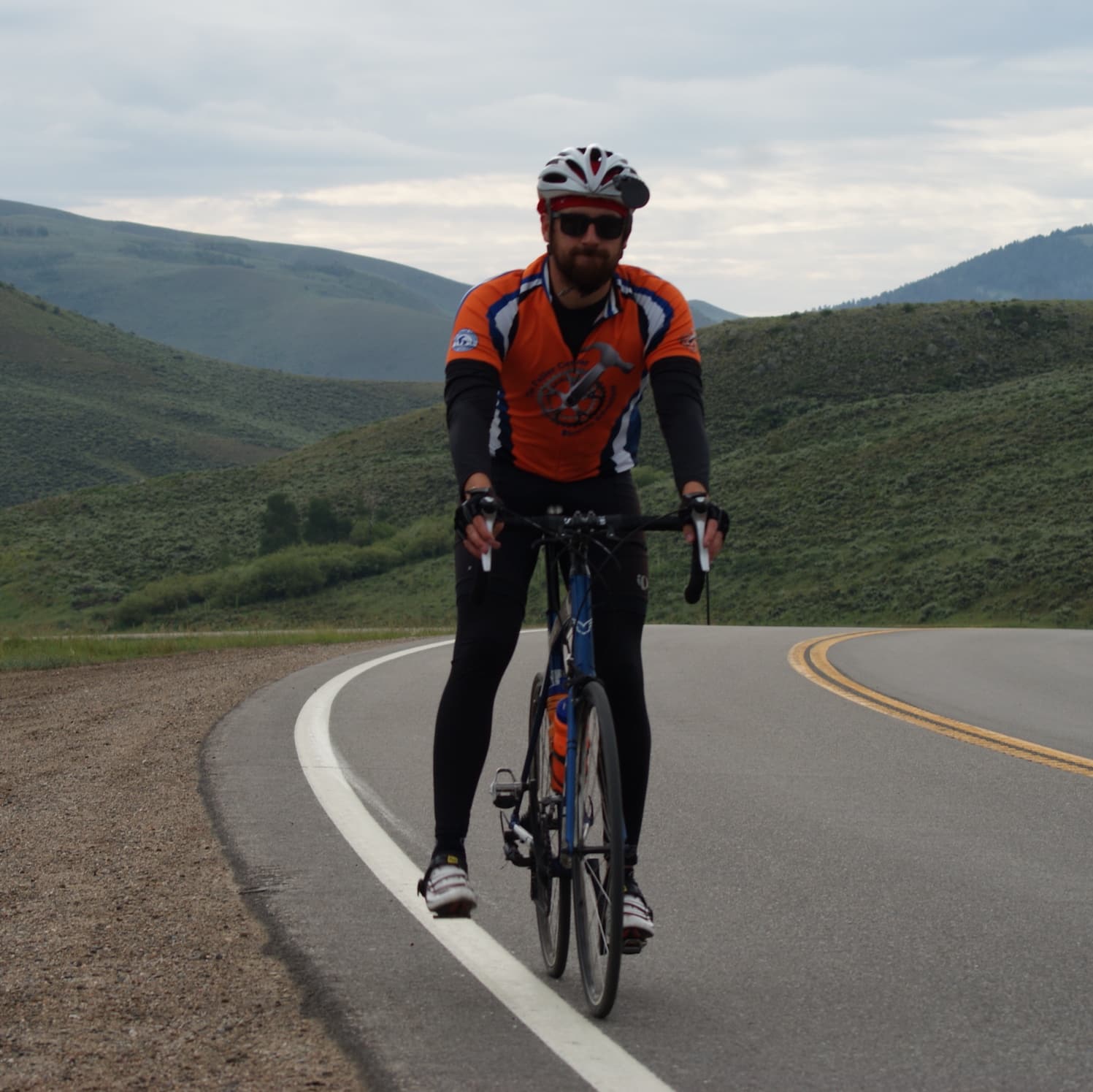 Steven Szafranski
Financial Planner
For as long as I can remember, I've always had the desire to help people. Whether volunteering at a homeless shelter or donating a few of my precious dollars in my youth, I learned the value and impact my time, talents, and treasures can have on others.
Fast forward to today, I am blessed to be a part of something special at BSW Wealth Partners where my beliefs are in alignment with the company's goal to "Make Life Better." I graduated from the Gies College of Business at the University of Illinois Champaign-Urbana and have over 12 years of experience in the personal finance industry. My role as the Financial Planning Specialist at BSW is to support clients through detailed planning analysis and subject matter expertise.
I live just outside of Chicago with my wife and three children. Outside of work, we love spending time outdoors (even in the Midwest's extreme summers/winters) and visiting the city's museums. I continue to volunteer in my spare time and look forward to the journey ahead.
Education, Accreditation, Leadership and Service:
Gies College of Business at the University of Illinois Champaign-Urbana