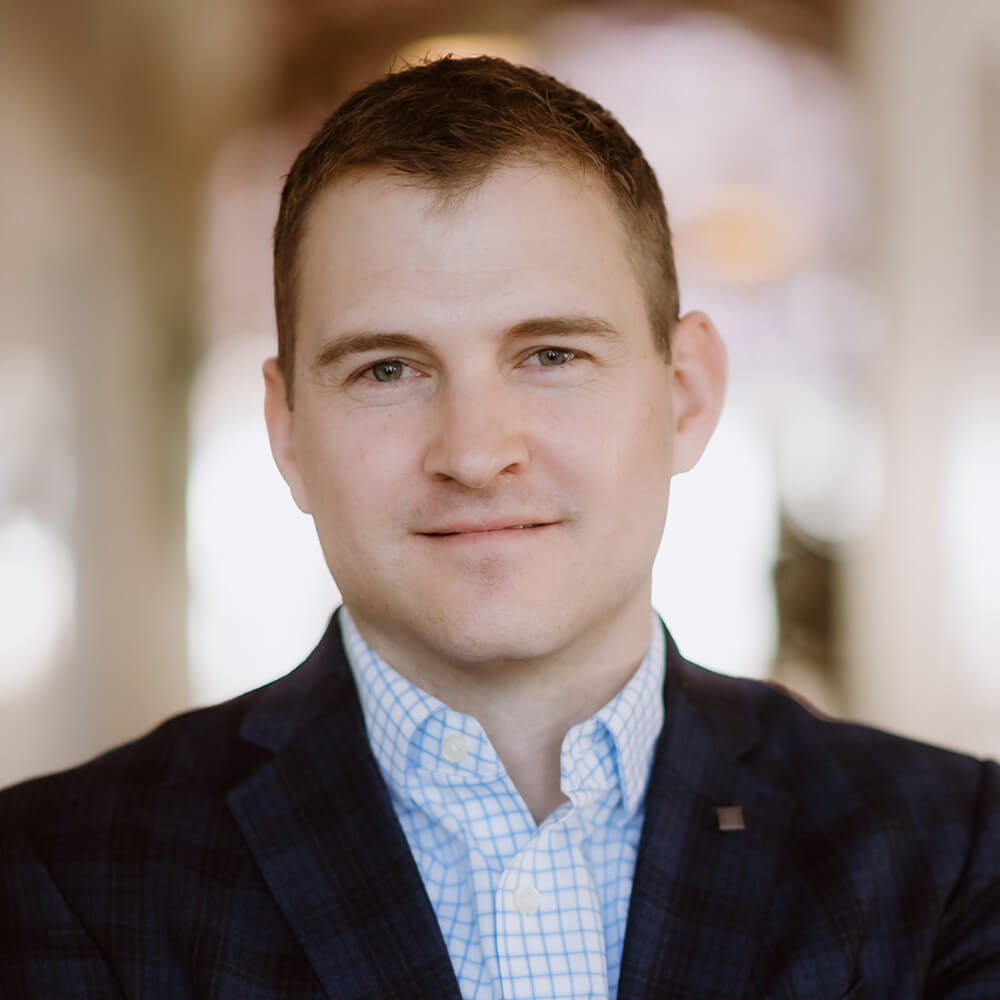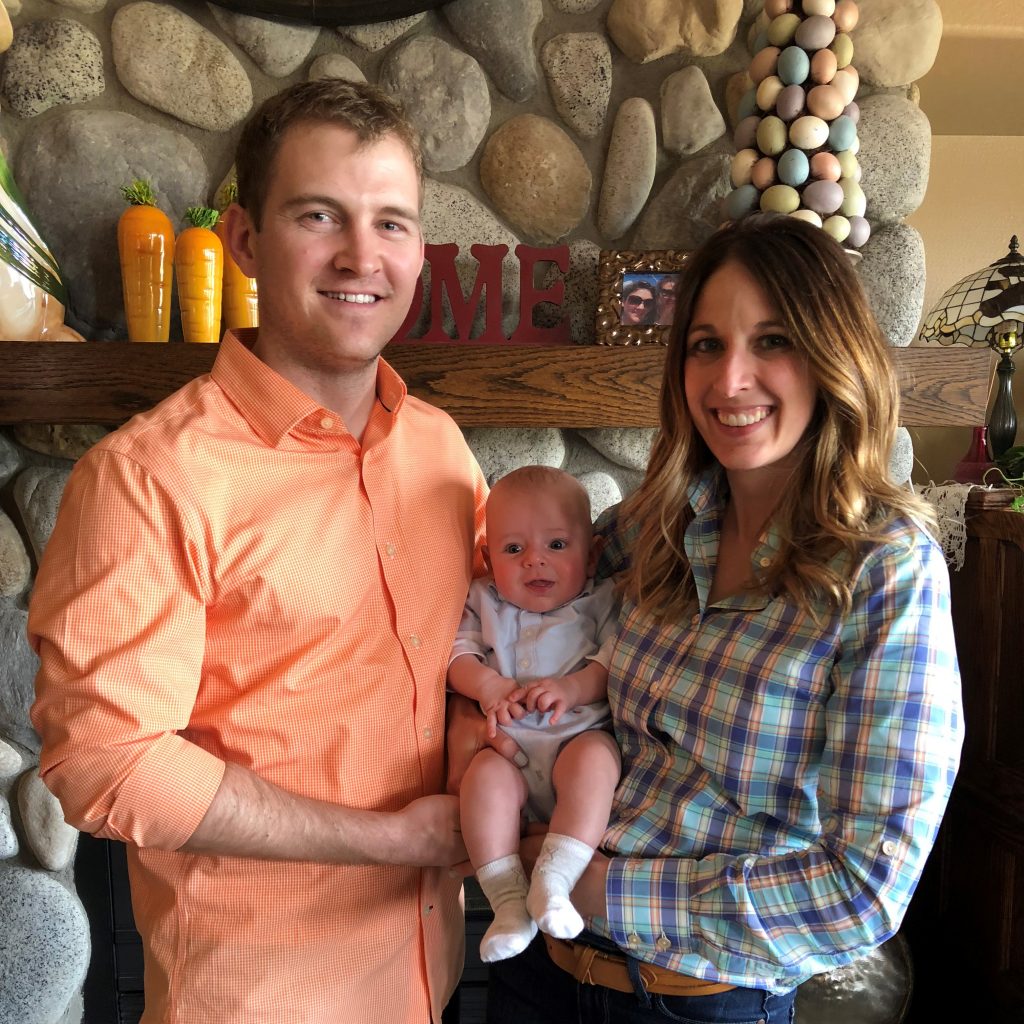 Matt Samek
Chief Operating Officer
I serve as partner and Chief Operating Officer of BSW Wealth Partners. As chief operating officer, I manage firm-wide business operations to create an exceptional experience for clients and staff. I work closely with the management team to direct, manage and oversee business strategy and firm-level projects that create firm success.
Prior to joining the firm I was a student at the University of Colorado at Boulder Leeds School of Business, graduating in 2007 with a BS in Business Administration with an emphasis in finance.
Outside of the office, spending time with my wife Jenna and son Jude are top priority. You'll catch us enjoying a local sporting event or exploring Colorado's great outdoors. In my next career, I plan to be the starting quarterback for that year's Superbowl champion.
Education, Accreditation, Leadership and Service:
BS, University of Colorado Boulder

Volunteer – Colorado Uplift