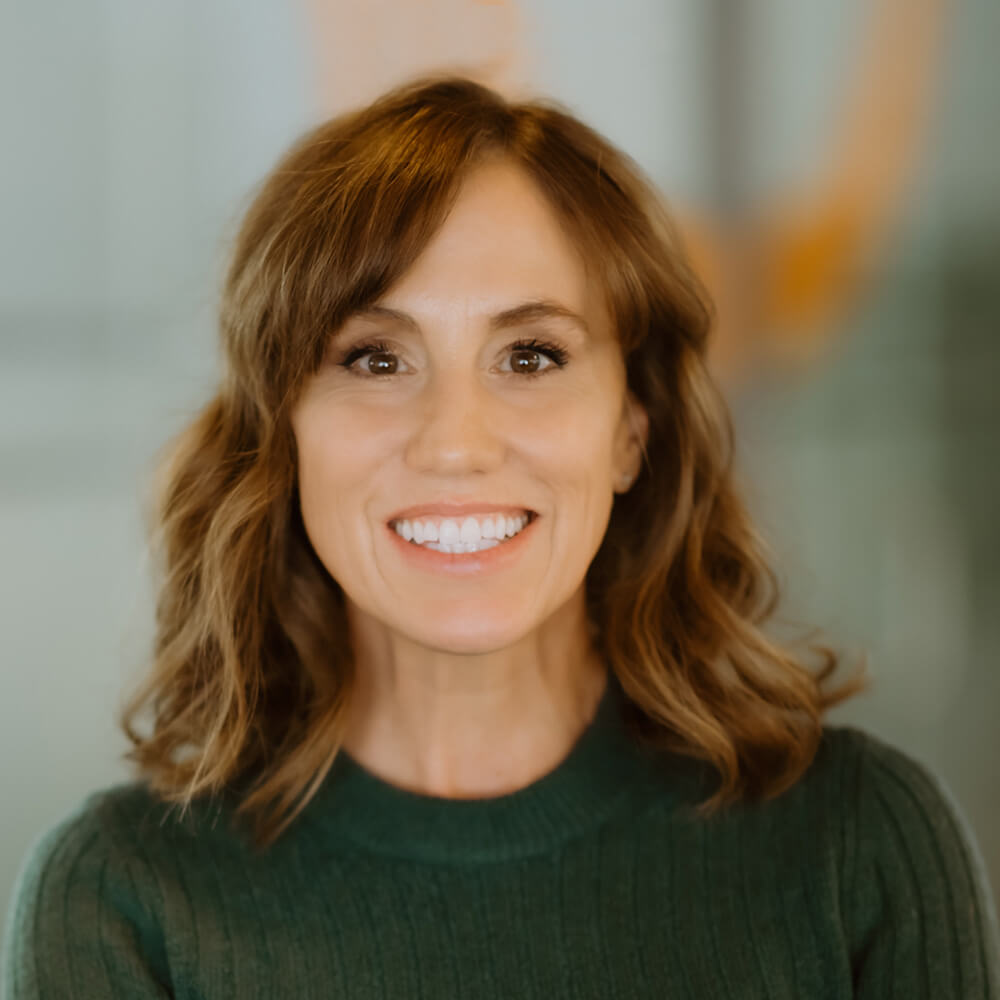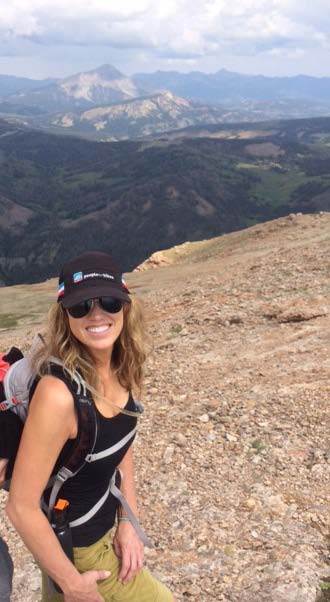 Julie Martinez
CFP®
Advisor
Julie is a managing principal of BSW Wealth Partners and Strategic Advisor for the firm's clients. As an Advisor, Julie is an innovator in removing the obstacles people face when planning for the future. For over 20 years, she has assisted clients with transitions such as retirement/work-life reinvention, business transition, divorce, death of a loved one, financial windfall, and inheritance. Julie has experience in cash-flow analysis, business owner planning strategies, next-generation education, legacy, and estate planning, and incorporating real estate, businesses, and mineral interest holdings into a financial plan.
Julie began her career while still in grade school, helping her real estate broker mother with filing, organizing and showing property. Her mother treated every client as if he or she were a member of her own family. She was proud to have generations of families seek her advice on real estate matters and maintains many of those relationships into her own retirement. This early mentoring instilled a fundamental business belief in Julie: treat every client as if he/she were your family member and as if the relationship will last for generations.
Julie graduated with honors from Colorado State University and earned her CERTIFIED FINANCIAL PLANNER™ certification. From 2009-2016, she had extensive training through the Sudden Money Institute's Mastery Program where she specialized in managing major financial transitions due to the sale of a business, divorce, inheritance and other life-changing events.  Prior to joining BSW Wealth Partners in 2015, Julie was co-owner of a financial planning firm. She is a past President of the West River Estate and Financial Planning Council and serves on the executive committee for several scholarships supporting women and girls in educational pursuits. Julie co-leads Zonta Foothills Club's Culture of Respect Initiative, empowering students in Boulder Valley to promote a culture where all individuals are treated with dignity, equality, and respect.
When out of the office, Julie can be found skiing, mountain biking, and exploring the outdoors with her husband and two daughters.
Education, Accreditation, Leadership and Service:
BS, Colorado State University

CERTIFIED FINANCIAL PLANNER™ certification

Zonta EducateZ Advisory Committee Member –supporting the education of at-risk women and girls in Boulder County

Jane M. Klausman Women in Business Scholarship Coordinator

Volunteer – Women in Science Annual Youth Conference

Volunteer – Idea Wild, Biodiversity Conservation Organization

2017 Denver Business Journal – Outstanding Women in Business Nominee