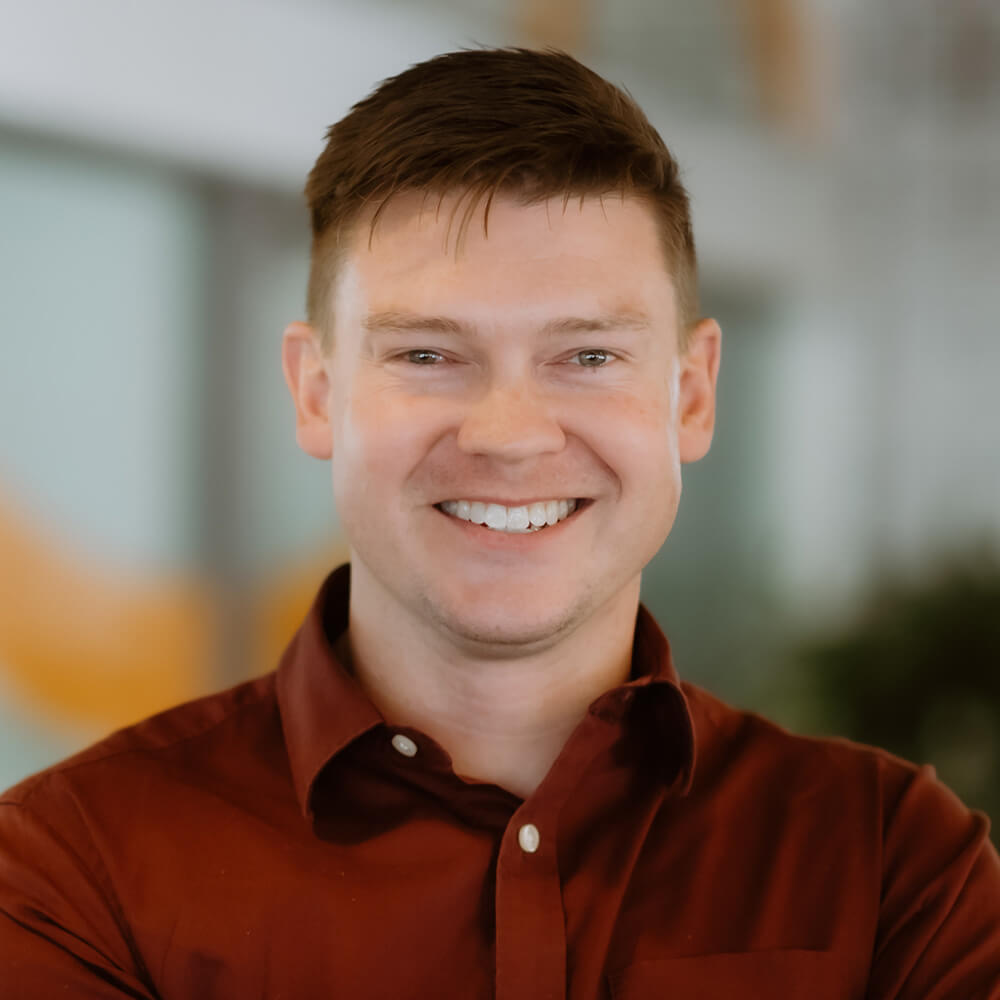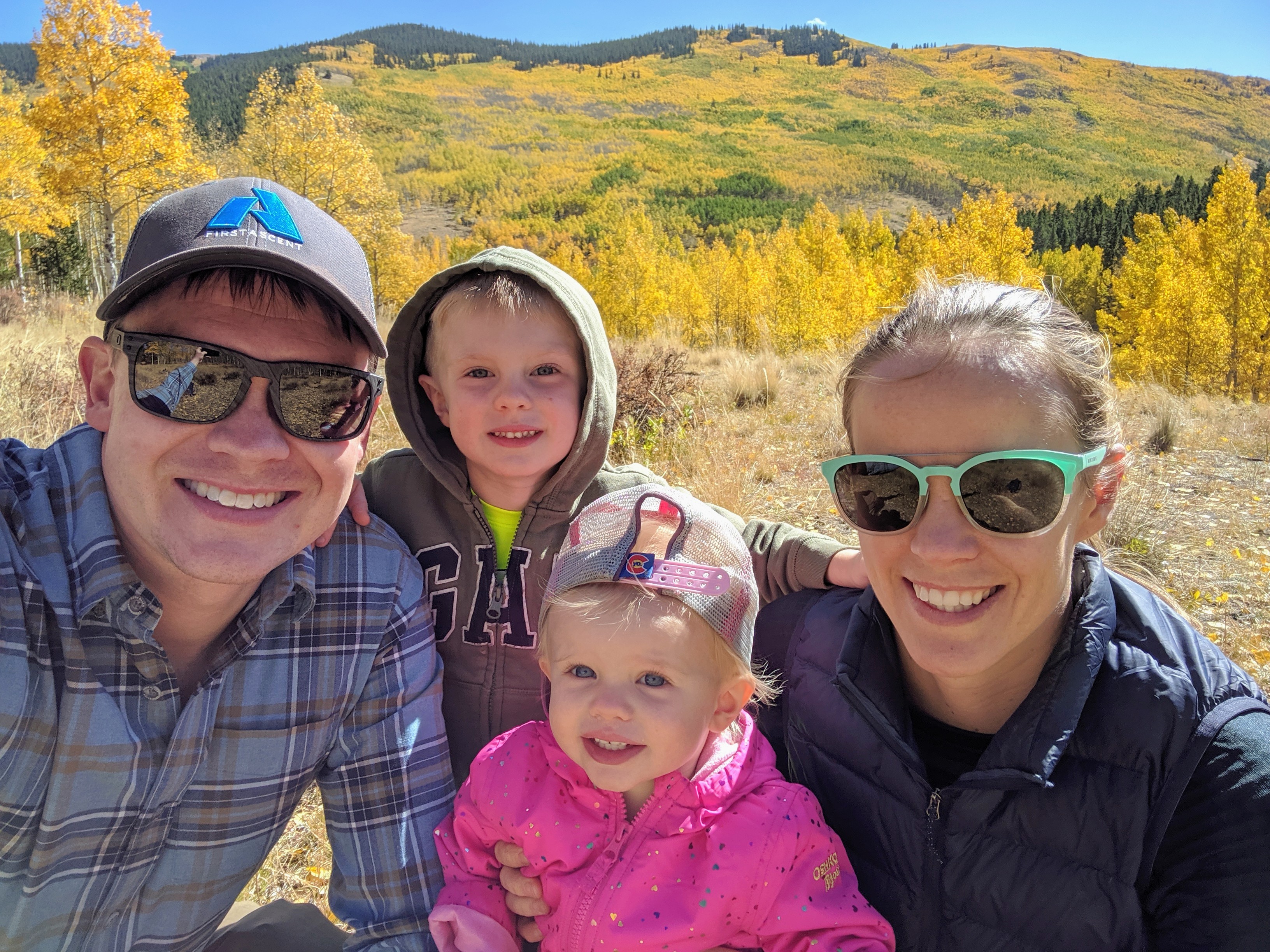 Brandon Krinhop
Operations Specialist
As an Operations Specialist, my main priority is fine-tuning our internal systems to provide BSW staff the means to effectively and efficiently communicate and deliver the exceptional service our clients demand and appreciate when they partner with BSW. 
I started my career in Operations with a small firm in Boulder, CO in 2008 until that office closed in 2018.  I made a brief stop with a large firm in Denver, only to realize that a smaller company was a better fit for me personally and professionally.
I grew up in a small town, Lindsborg, KS and have always appreciated the small town feel and way of life.  I have, however, also fallen in love with the Colorado lifestyle and endless adventures this state provides.  When I am not working you can find me and my wife, Danielle along with our two small humans, Brooks and Josie hiking, camping and exploring in the mountains.  You can also find us watching any local sporting event as we tend to agree on most local teams except for one…Go Chiefs!
Education, Accreditation, Leadership and Service:
Bethany College – Lindsborg, Kansas

Bachelor of Arts (2007)

Double Major: Finance and Management