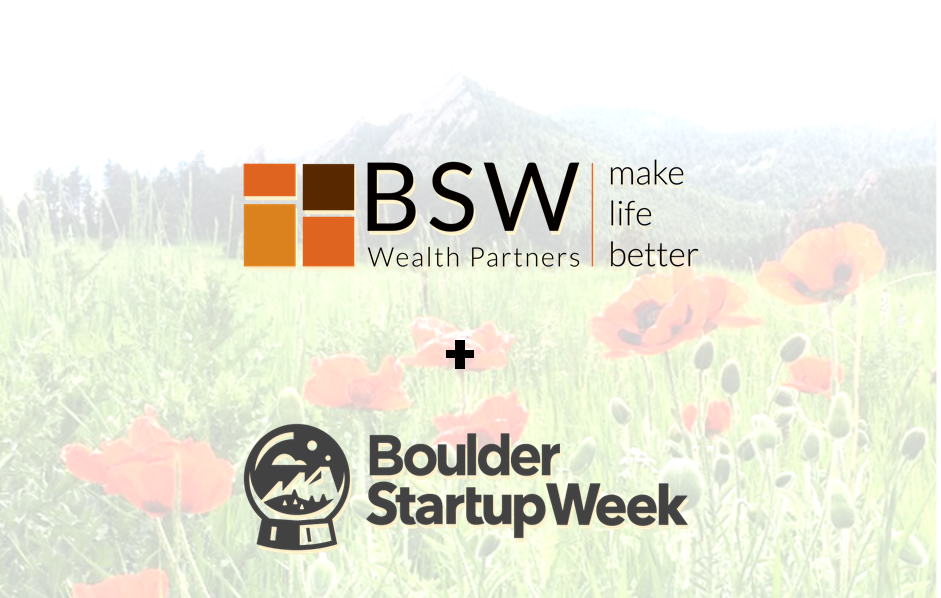 Boulder Startup Week kicked off its 7th year and BSW Wealth Partners was proud to partner with them for the second year running. The movement, founded by local community-connector Andrew Hyde, is the largest Startup Week in the world attracting around 10,000 entrepreneurs—making it one of the world's largest free entrepreneurial events. This year's agenda included more than 200 free events including panel discussions, interactive workshops, and meetup groups.
BSW Wealth Partners is proud to include Boulder Startup Week to our list of events and organizations that we support to Make Life Better.  We can't think of another event that is as successful at tapping into the roots of what makes Boulder so special. We feel privileged to work with many successful entrepreneurs in our hometown and it completes the circle for us to give back to the community from which such incredible ideas and exceptional businesses are launched. Thank you, Boulder Startup Week for being an integral part of our effervescent community.
Next year's Startup Week is slated for May 14th-18th 2018.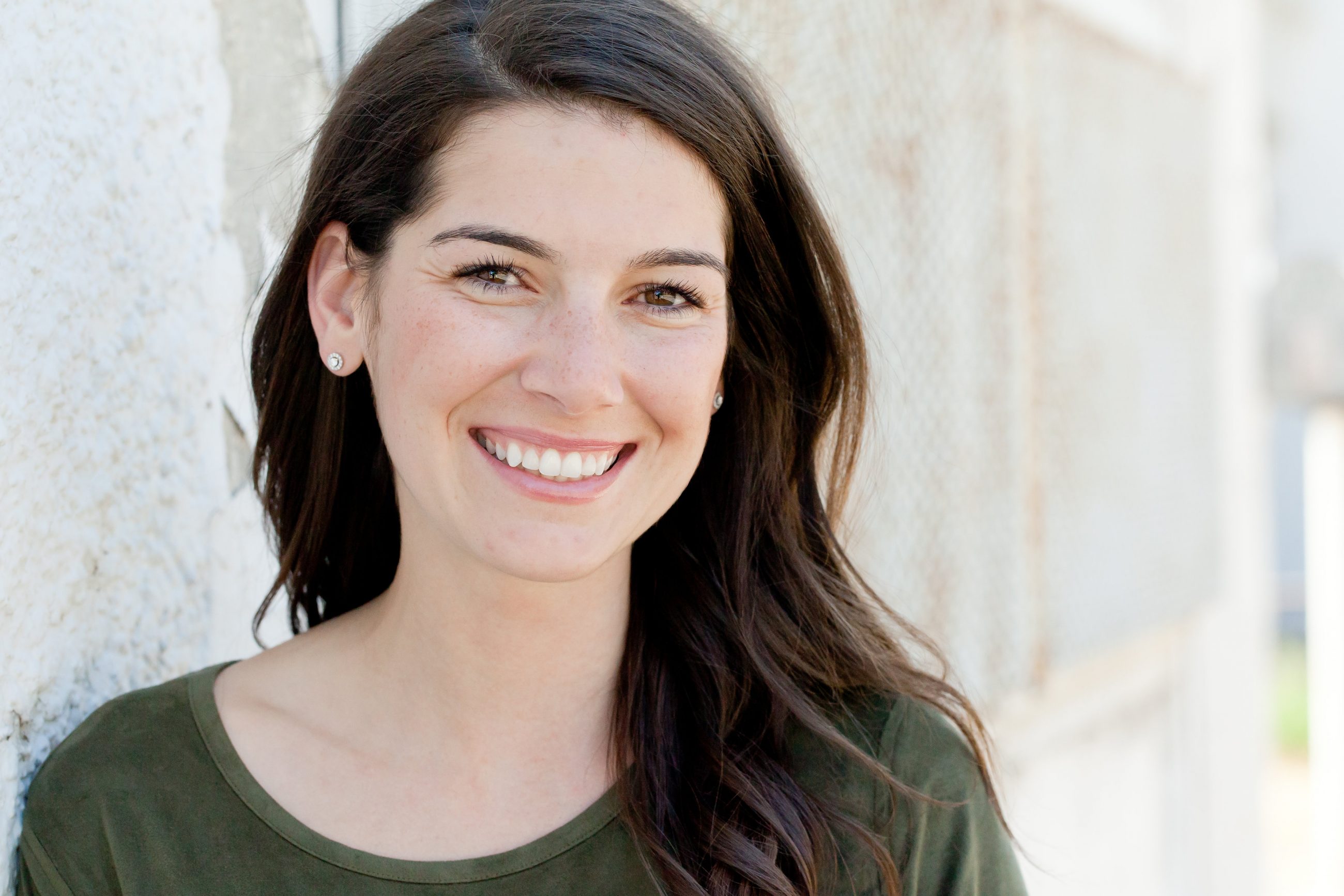 Nicole Zelyez – Client Outreach and Engagement