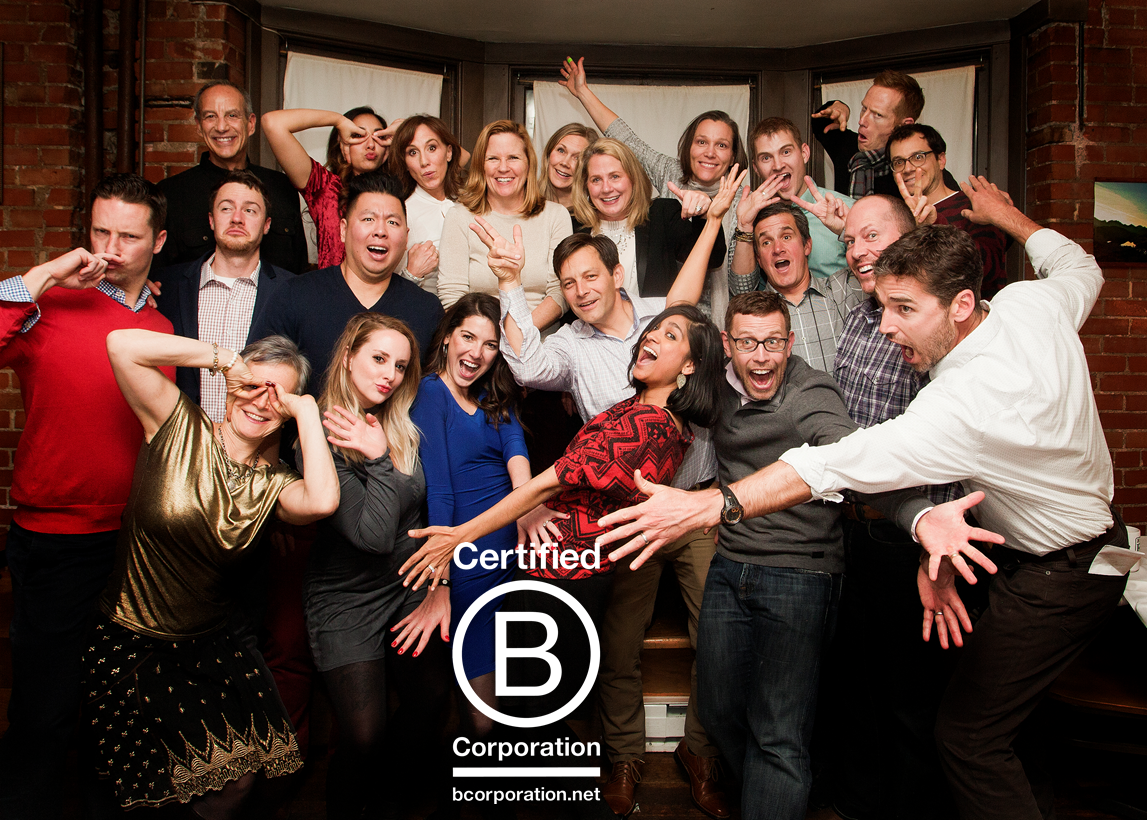 BSW Wealth Partners is thrilled to share the exciting news of our B Corporation certification! B Corps represent a forward-thinking class of for-profit companies committed to reshaping the business landscape. They achieve this by meeting the highest verified standards in social and environmental performance, accountability, and transparency. This prestigious certification places us alongside other sustainable business leaders and aligns us with global movements for positive change.
Why B Corp Certification Matters in Wealth Management
B Corp certification is the gold standard in sustainable business practices, akin to LEED certification in green building, Fair Trade certification in agriculture, or USDA Organic certification in food products. Spearheaded by the nonprofit B Lab®, this certification redefines the essence of business success, urging companies to aim not just to be the best in the world, but the best for the world.
BSW's Commitment to Ethical and Sustainable Business Practices
Achieving B Corp certification was no small feat. BSW underwent a rigorous evaluation by B Lab®, which assessed our performance across five critical areas: workers, governance, community, customers, and the environment. We are proud to announce that BSW earned an impressive 91 points in this assessment, surpassing the average score of 80 points for certified companies. This achievement underscores our unwavering commitment to ethics, transparency, and social responsibility.
Join Us in Celebrating this Milestone
As part of the B Corp community, BSW Wealth Partners is dedicated to using business as a force for good. We are excited to continue our journey in ethical and sustainable wealth management, setting new standards in the industry.
Thank you for your support and for joining us on this momentous occasion. Together, we can make a significant impact in the world of finance and beyond.