BSW is working hard to thoughtfully and diligently thread the needle of continuing to meet the "business as usual" needs of our clients, staff, and colleagues – while also meeting the highest standards of corporate social responsibility in response to the dynamics of C-19. Our approach to this dual mandate can be summarized as follows:
BSW's offices remain open, although with limited personnel for ongoing and critical services. Critical services might include dropping off, picking up, or executing checks, subscription documents, etc. As previously noted, BSW's significant investments in technologies and systems over the past several years has enabled us to execute on the vast majority of these service items virtually. However, if virtual execution is not available for whatever reason, please know that we will maintain on-site capabilities to execute these services in a safe, efficient, and convenient manner for the duration of the C-19 period.
A majority of BSW staff have transitioned to remote settings. A combination of remote staffing and maintaining limited staffing of our Boulder and Denver offices meets two important additional objectives. First, BSW is striving to meet the highest level of corporate social responsibility for reducing its potential as a vector of C-19. Second, limited staffing will help ensure that CDC distancing recommendations will be exceeded such that if/when BSW's offices are utilized, it is done as responsibly as possible.
Lastly, if you need to stop by BSW's offices, please give us a ring beforehand, if possible. Doing so will enable us to prep whatever documentation or materials may be needed, so you can be in, out, and on your way as efficiently and seamlessly as possible. Thank you!
Should you have any additional questions, comments, or concerns, please reach out. We are here for you, our clients, staff, and colleagues – and happy to help.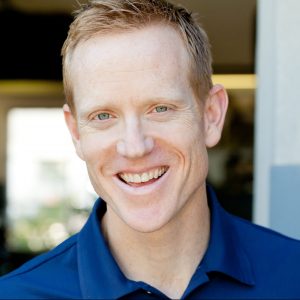 David Wolf, CEO