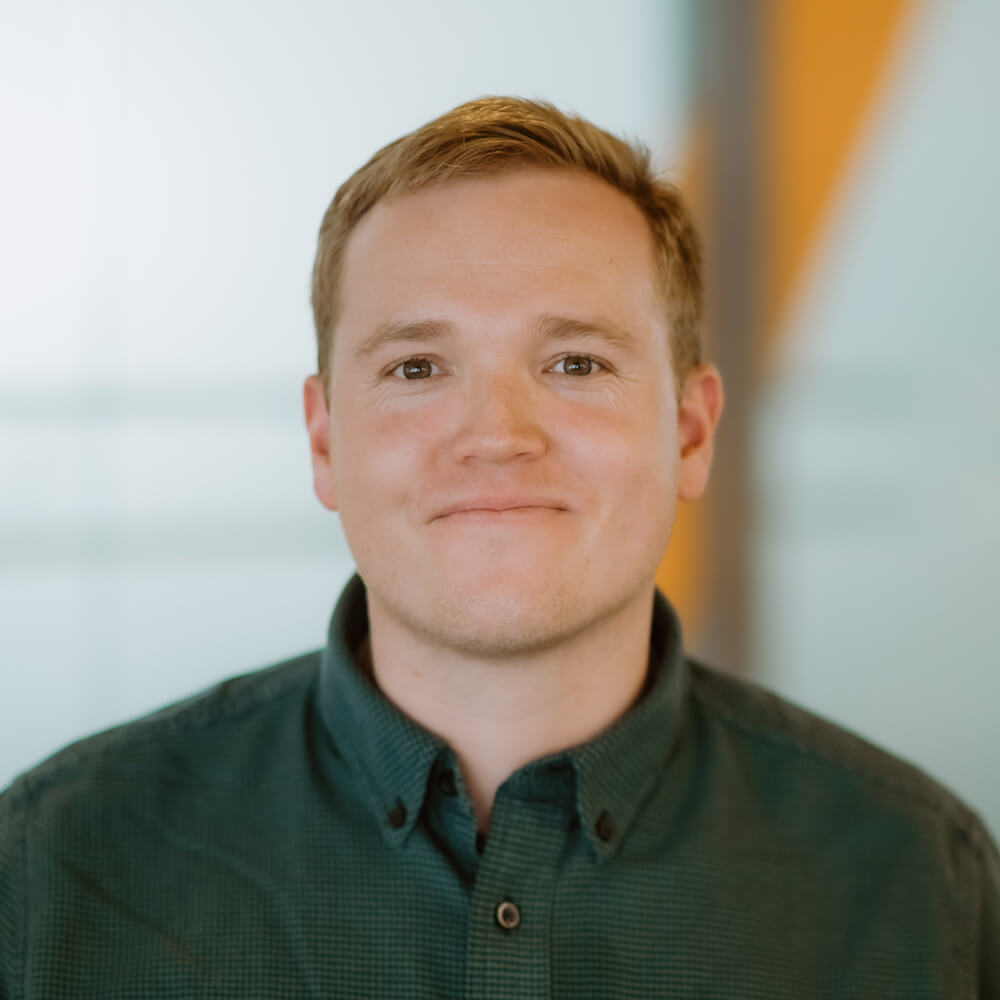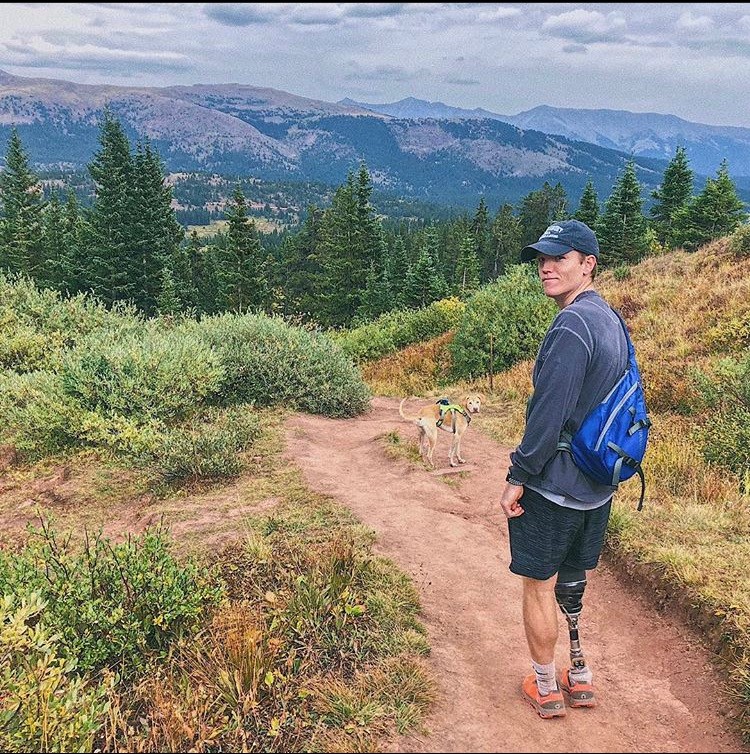 John Jessup
Client Service Manager
As a Client Service Manager for BSW Wealth Partners, my primary role is to facilitate a smooth, efficient, and pleasant client experience. This includes managing workflows for new accounts, executing cashiering requests, and being the primary conduit by which clients communicate needs to their advisors and portfolio managers. 
Prior to joining BSW Wealth Partners, I worked as a classroom teacher. My time as an educator allows me to bring a unique perspective to the wealth management process. Most of all, I learned the importance of details. Ensuring an unrivaled client experience requires a careful understanding of the details: what motivates you, what your goals are, and how we, at BSW, can help you get there. 
Having been raised in South Bend, Indiana, I am a Midwest transplant to Colorado (Go Irish!). I earned my BA from DePauw University and an MA from Middlebury College. Outside of BSW, you'll most likely find me in a pool swimming laps, reading a book, hiking, or trying to complete the most recent New York Times crossword– my lovely wife, Gretchen, gives me most of the answers. My favorite activity, however, is going on evening walks through the park with Gretchen, and our dog, Theodosia.
Education, Accreditation, Leadership and Service:
BA, DePauw University
MA, Middlebury College